Saltyboys invite you to join them for some naked sailing
Is this the ultimate form of gay cruising?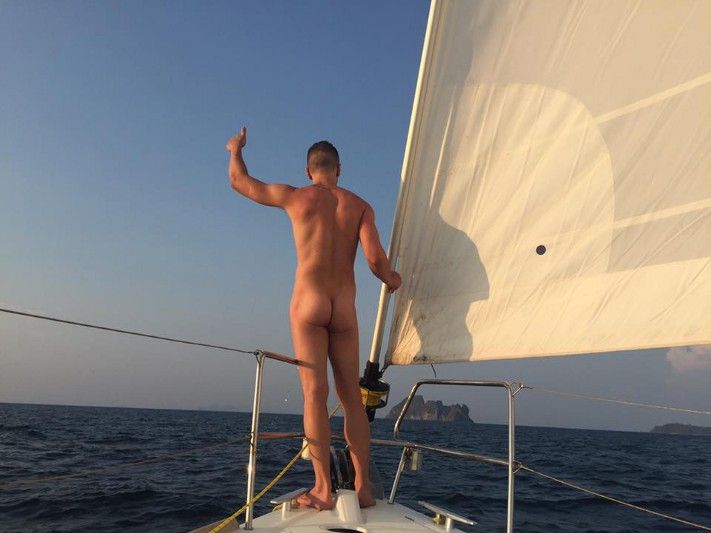 Ever wanted to go sailing with a bunch of other gay guys - all of whom like getting naked?
Saltyboys is probably what you're looking for, and they're currently offering discounts on their upcoming Seychelles trip.
Lovely bays to swim and snorkel in the buff, picturesque island villages on Mahe, Praslin, Silhouette and La Digue. On Curieuse, the expedition will visit the tortoise colony and on La Digue you'll ride bikes to explore the island.
Some of the most stunning beaches can be found on Therese Island and Grand Soeur, and are only reachable by boat.
For the Seychelles trip, Saltyboys will sail on four spacious Saona 47 and Bali 4.5 catamarans.
Contact Saltyboys to check availability.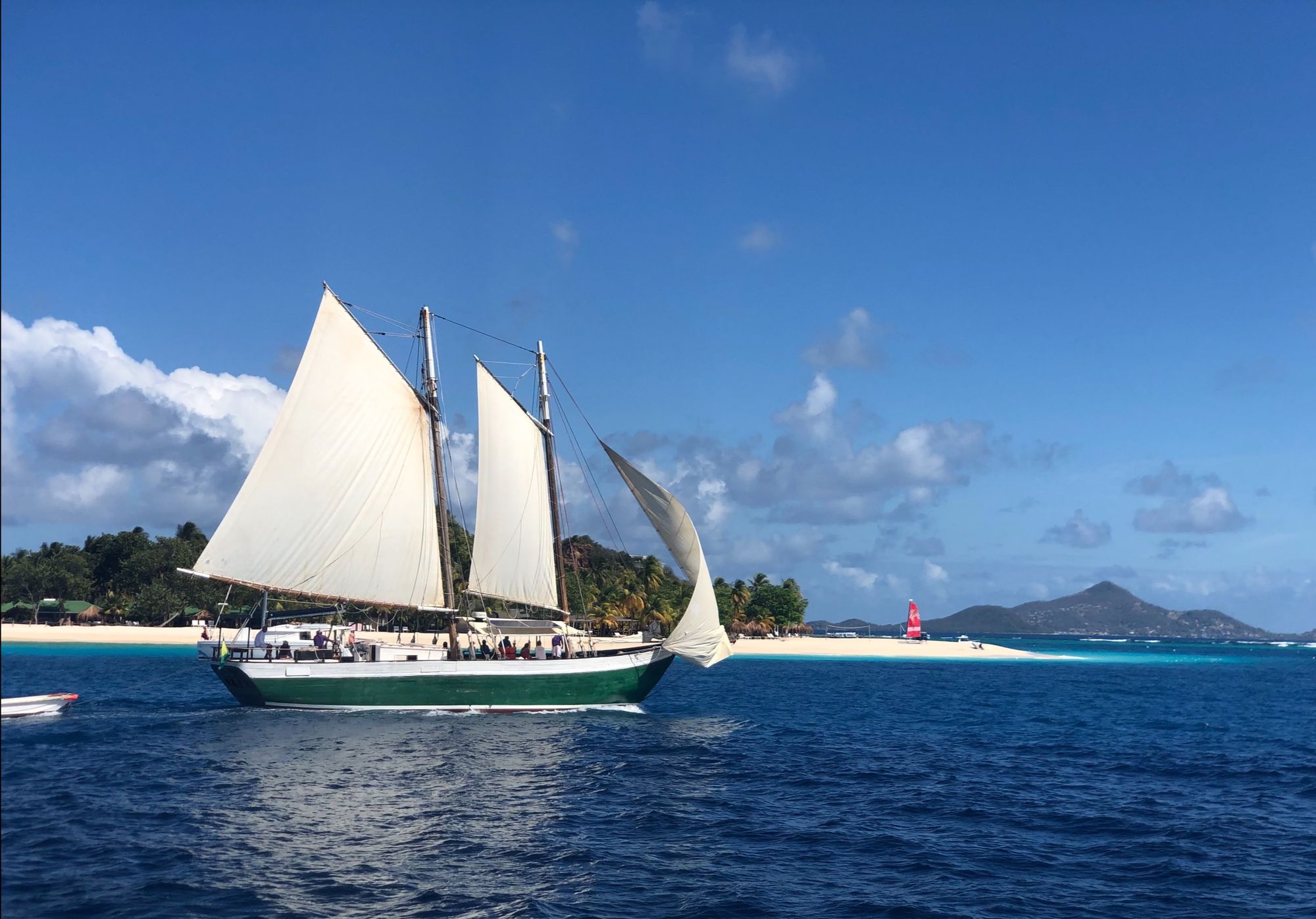 What sort of guys go on a Saltyboys naked cruise?
"It really is all sorts of guys - all shapes, sizes, colours, and a great mixture of personalities and characters..." explains Jan-Willem van der Klooster, managing director of Saltyboys. "That's what makes it interesting and so much fun."
"The age range tends to be anywhere between 22 and 55, with most guys in their 30s and 40s."
"Most of our guests on a naked cruise are single guys, travelling by themselves. We do also get couples, and also friends who are travelling together."
"The main thing that everyone has in common is that everyone is gay, everyone is looking to have a great time together, and everyone loves being naked as much as possible."
"It's a vacation that includes time to party, time to relax, time for adventures, small-group activities, and spending time together like a big happy gay family."
Where do most of the guys come from on a Saltyboys gay naked cruise?
"All of our trips attract an extremely international group of guys..." confirms Jan-Willem van der Klooster. "Dutchies, Frenchies, Italians, Swiss,  Scandinavians, British, American, Canadian, Australian, and Kiwi's from New Zealand. We also sometimes get some Lebanese guys, and some South American guys."
"Our guest-book gives a good indication of all the different places that our guests come from."
How naked are the Saltyboys naked cruises – is everyone naked all of the time?
"Some guys strip off and get naked as soon as we leave port, and they don't put any clothes on until we come back into port..." confirms Jan-Willem van der Klooster. "Some guys like their swim-briefs on for tan-lines, but these usually come off pretty quickly after a few sundowners."
Are visits to nude beaches on the Saltyboys itinerary?
"We definitely drop anchor at pretty much all of the nude beaches in the area that we're visiting..." confirms Jan-Willem van der Klooster. "Our favourite places - where the Saltyboys have become well-known over the years - are Jerolim nudist island in Croatia, Lokrum of Dubrovnik, Ramatuelle on the Cote d'Azur, Isle du Levant in France, Elia beach on Mykonos, Cupecoy and Orient Beach on Saint Martin, Es Trenc on Mallorca, and Chiringay on Ibiza."
"Our skippers have a knack for finding cruisey nude beaches and those perfect, secluded beaches where we can all run around butt naked."
How sexual are the Saltyboys naked cruises?
"Our sailing trips are mainly social, but social doesn't mean non-sexual..." explains Jan-Willem van der Klooster. "It really all depends on the vibes of the individuals - sometimes things happen just between two guys, and sometimes more guys join in. It's just like in every-day life, I guess - you either have that kind of click with someone or you don't."
"For us, sailing naked is all about feeling totally free. We want our guests to feel free - if guys want to get playful and have some fun while we're sailing, we're not there to break anything up. However, we do make sure that everyone is feeling comfortable. Our boats are big enough that guys who are having some fun aren't necessarily on top of everyone else."
How far in advance do I need to book in order to take part in a Saltyboys cruise?
"Usually, all of our trips book out about six months in advance..." says Jan-Willem van der Klooster. "Sometimes we can add another yacht or catamaran to the flotilla, so occasionally we're able to increase capacity on a popular trip."
Immerse yourself in the world of naked sailing