Sam Smith delivers new music
The album is Love Goes.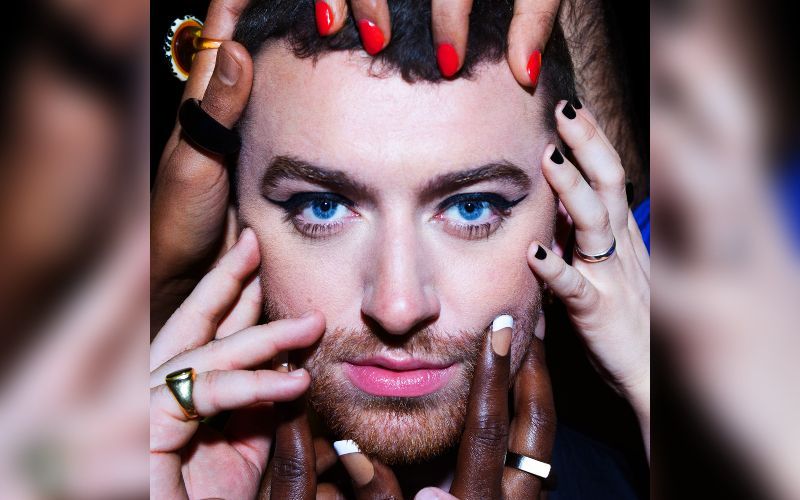 Sam Smith has a new album out – it's called Love Goes.
We've now got the video for Kids Again – one of the singles from the album.
Directed by Alasdair McLellan, the video takes Sam to Brighton Pier and showcases the power of young queer love.
Track Listing – Love Goes
Young
Diamonds
Another One
My Oasis (feat. Burna Boy)
So Serious
Dance ('Til You Love Someone Else)
For The Lover That I Lost
Breaking Hearts
Forgive Myself
Love Goes (feat. Labrinth)
Kids Again
Bonus Tracks
Dancing With A Stranger (Sam Smith & Normani)
How Do You Sleep?
To Die For
I'm Ready (Sam Smith & Demi Lovato)
Fire On Fire
Promises (Calvin Harris & Sam Smith)
Diamonds
I'm Ready
Sam Smith teamed up with Demi Lovato for the single I'm Ready.
I'm Ready is a declaration that Sam and Demi are ready to be loved – it's big vocals over a gospel chorus.
Directed by Jora Frantzis and choreographed by Sean Bankhead, the video shows the pair competing in a variety of Olympic events – wrestling, diving, synchronised swimming, gymnastics, and a 100 metre race – culminating in a medal ceremony.
Featured in the video are Valentina, Karis, Alok, Gigi Goode, Shea Diamond, and Jeffrey Williams.