Saturday sex stuff
School's in - let's get our hands on some knowledge.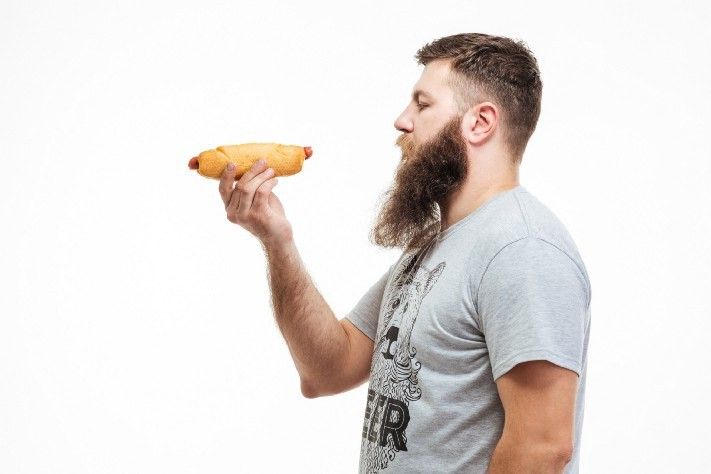 Whether you've had the benefit of comprehensive sex education classes at school, or if you've had to figure stuff out through trial and error, here's some gay sex facts that are worth a quick refresher on.
What happens when I cum?
To talk about your 'cum' or to say that you're 'cumming' is an informal way to refer to ejaculation and semen.
Ejaculation is the discharge of semen from your penis — it's usually accompanied by an orgasm, although you can also ejaculate during your sleep, this is generally referred to as a wet dream.
There are two key phases to ejaculation.
The first is stimulation — your penis becomes hard and you are stimulated sexually, either my masturbating or through intercourse with another person. While your penis is being stimulated, it will start to produce pre-cum — this is pre-ejaculatory fluid that doesn't contain sperm.
The second stage is the orgasm — once you have been sufficiently stimulated that your body reaches orgasm, you begin to ejaculate semen. Your semen contains sperm. Your semen is ejected through your urethra with rhythmic contractions — these rhythmic contractions are part of your orgasm. Once you begin to ejaculate, you can't stop it. Your orgasm will probably have around 15 contractions, and most of your semen will be ejaculated on the second contraction. Your semen is ejaculated from your body at a speed of around 18 kilometres per hour. The volume of semen produced, and the distance that your ejaculation travels from your body varies between men — there's no good or bad, everyone is just a bit different and you may get different results each time you cum. The volume of semen that you produce will generally range from somewhere around a teaspoon to a tablespoon. The number of sperm carried by your semen will be influenced by a range of factors, including the time since the last ejaculation, age, stress levels, and testosterone.
The third stage is the refractory period. During the refractory period you won't be able to sustain an erection and you won't be able to ejaculate. During the refractory period you'll experience a deep sense of relaxation. The length of the refractory period varies between men, but generally the younger you are then the shorter your refractory period. Your penis is likely to be hypersensitive immediately after you orgasm.