Still craving for k.d. lang
Celebrating the timeless talent of a music powerhouse.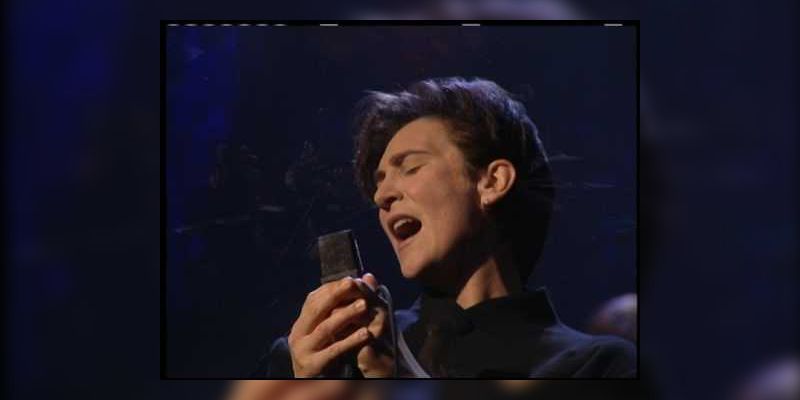 Can you believe that Constant Craving was released in 1992?
It's such a timeless classic of a song, play it today and it's impossible not to be moved by the voice of k.d. lang and the ache of emotion captured by her lyrics.
Let's reflect on the career of this LGBTQ icon.
Early life
Born in 1961, Lang was born and raised in Alberta, Canada.
After college, Lang moved to Edmonton where she formed a Patsy Cline tribute band.
Gigging across Canada, Lang steadily began to build her career and her performance style.
The career
Lang's career began to accelerate when she recorded a duet with Roy Orbison – a version of his song, Crying. The track won them a Grammy Award in 1989.
It was her 1992 album, Ingénue, that took Lang from being a well-respected country music singer into the realm of an internationally renowned star.
Ingénue included the track, Constant Craving – a huge hit around the world.
Personal life
Riding high on the success of Ingénue, this was also the time that Lang began to publicly discuss her sexuality.
In response, a number of US radio stations banned her music.
Significant relationships have included Jamie Price and Heather Edwards.
Activism
Lang has been a consistent and effective advocate for the LGBTQ community.
She has raised money to support people living with HIV, she has campaigned against animal cruelty, and she has protested against oppression in Tibet.