Straight A
Todd Lien's film is now available on YouTube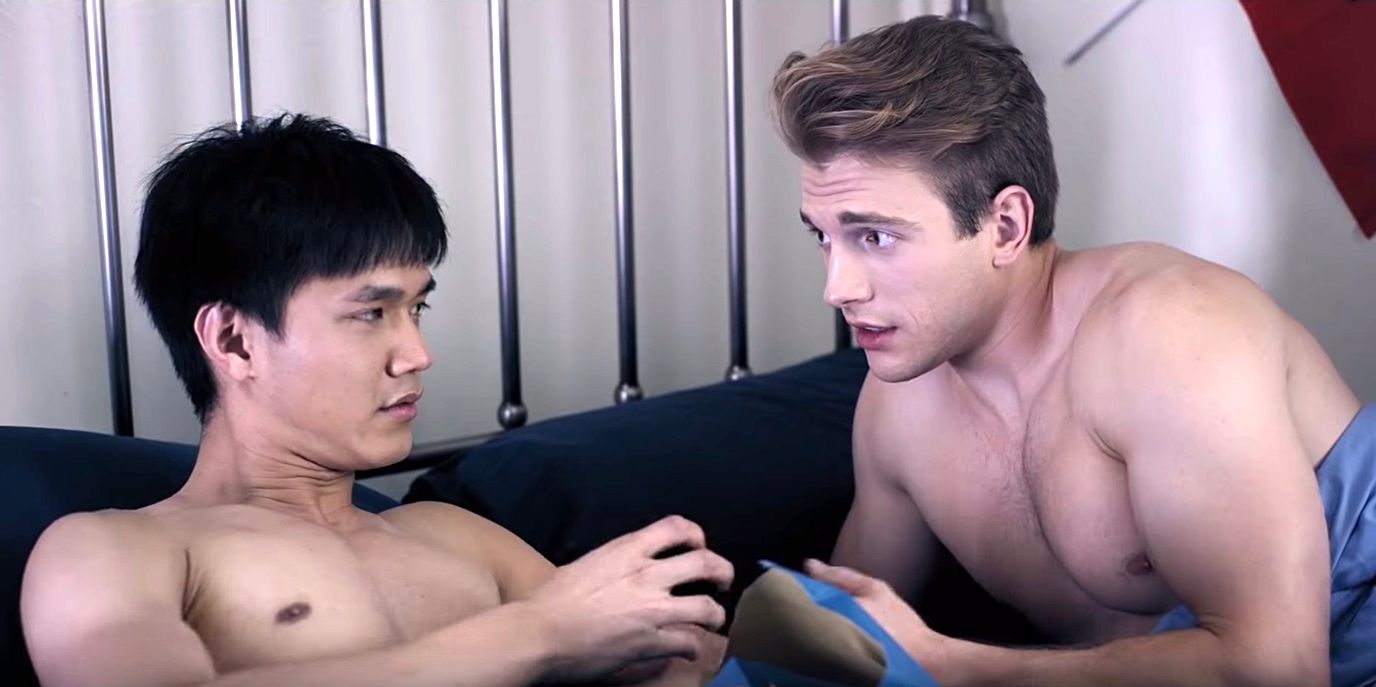 Straight A is a short film created by Todd Lien, and it's currently available to watch on YouTube.
The film gives us the story of Alex Chen - a gay student with Taiwanese roots who is scared about coming out to his traditional and conservative father.  Though, this hide-and-seek strains the relationship with his boyfriend Kyle.
Follow Gareth Johnson on Twitter
---
Show your support for G-TV by grabbing a t-shirt.
Available in a range of sizes, colours, and styles.