Swimwear Alert: Desert from Modus Vivendi
Are you embracing your Castaway fantasy this summer?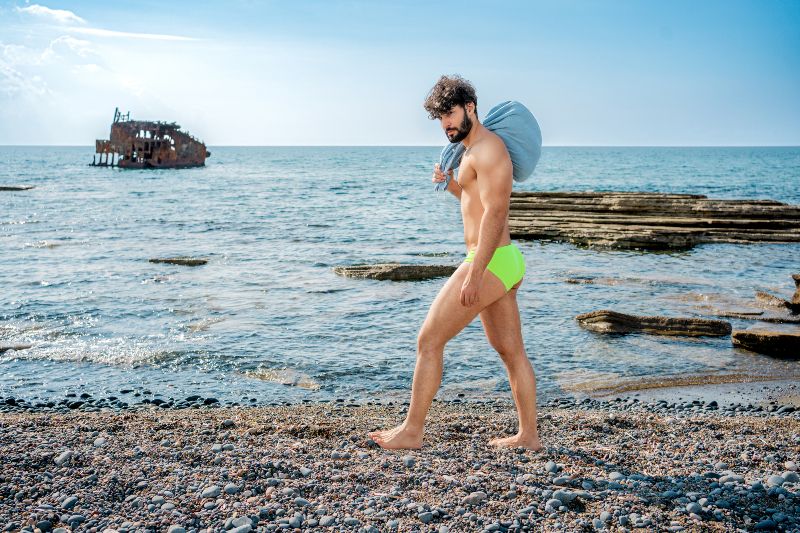 Embrace your Castaway fantasies with the latest line of swimwear from Modus Vivendi.
If you fancy just chilling out on a desert island, this could be the swimwear to do it in.
A bright palette combined with timeless prints, this is swimwear with a sense of adventure.
Credits
Campaign: Desert by Modus Vivendi
Photographer: Xanthos Georgiou @xanthosstudio
Model: Panayiotis Pelagias @p_pelagias
Location: Cyprus