Swimwear alert: Let's get tropical!
Modus Vivendi is turning up the heat.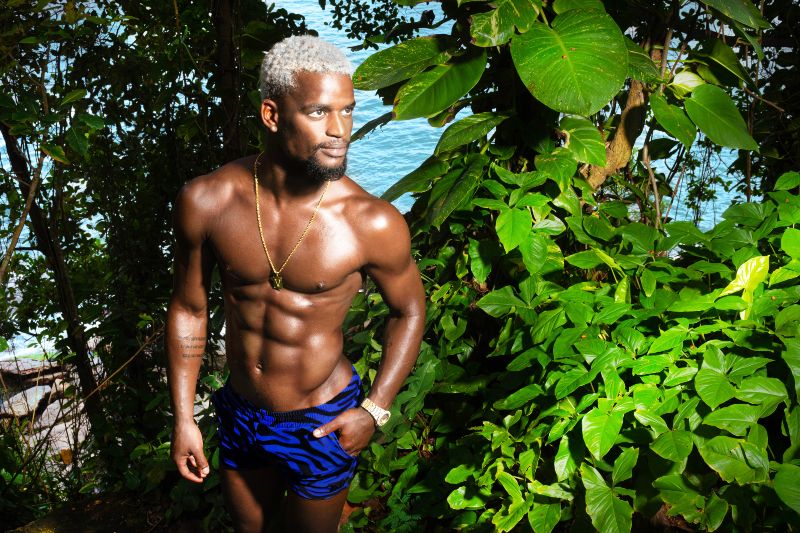 If you're contemplating some new swimwear for the summer, Modus Vivendi are making a bid for your attention.
The swimwear line is called Tiger, and the campaign looks to the forests of Brazil for inspiration.
Think bold prints and vibrant colours – this is swimwear that will turn heads, wherever you are in the world.
Credits
Photography: Gastohn Barrios @gastohn.barrios
Model: Vitor Castro @vitorcastrojj
Location: Rio De Janeiro, Brazil