Swimwear alert: Modus Vivendi take inspiration from coastal horserides
Getting sexy by the seaside.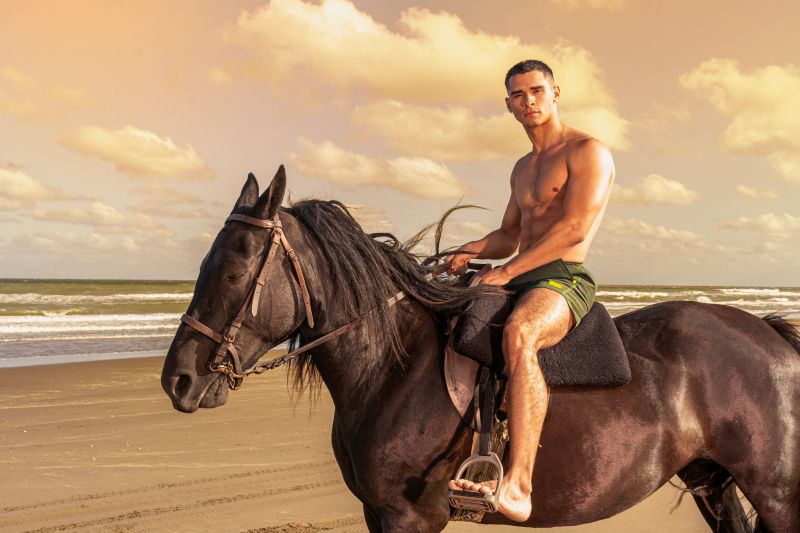 Taking inspiration from horse-rides along the coast, Modus Vivendi are showcasing their swimwear from the Jeans collection.
This is swimwear inspired by denim jeans, empowering you to release your inner cowboy.
Constructed from fast-drying stretch fabric, this is swimwear that is practical and stylishly sexy.
Credits
Photos: Gastohn Barrios @gastohn.barrios
Model: Jordan Misael @jordan___misael
Campaign: Jeans by Modus Vivendi
Location: Pinamar, Argentina