Swimwear to help you find your Tribe
We're dreaming of turning up the heat on the Australian beach.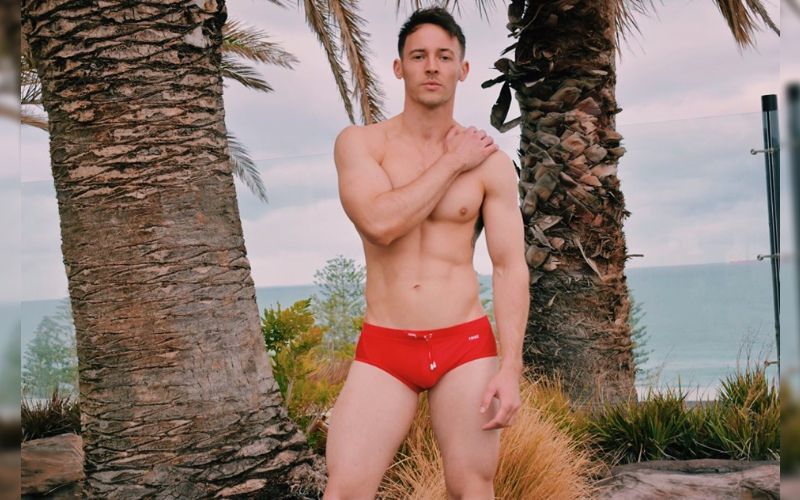 Sunning ourselves on a beach may not be an option right now, but that doesn't stop us dreaming of down-under destinations.
In a pre-lock-down photo-shoot, Australian swimwear brand Tribe called in the boys from Perth to showcase their range.
There's a retro feel to Tribe's swimwear. As well as their bold and eye-catching designs, the swimwear created by Tribe is tough enough to survive the harshest conditions – including toggles that are both chlorine and salt resistant. Styles are available as swim-trunks and low-rise swim-briefs.
Follow Tribe swimwear on Instagram
Models: Andrew, Dylan, and Chris – represented by CSA Models. Follow CSA Models on Instagram.
Photos: L.A. Creative. Assistant to Photographer: Michael Hortin.
Location: Rendezvous Hotel, Perth Scarborough