Teen shows that paved the way for Euphoria
Suggestions for your watch-list.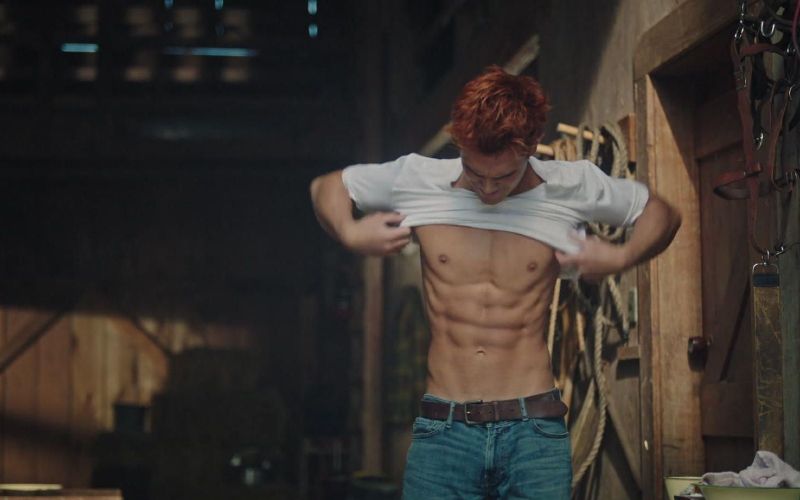 Euphoria is the latest controversial teen series to capture our imagination but it wouldn't be here without the many controversial teen series that paved the way for all of Euphoria's illicit hijinks!
In the world of Euphoria, high schoolers go fully naked in front of each other on the reg, take drugs, get dangerously entangled with drug dealers, binge drink, experiment sexually with older men, et. al. We can almost guarantee these kids are more hardcore than you were at sixteen, but they're not the only ones.
Here are some of our fave teen series ran first so Euphoria could have sex and take drugs! Its closest relative might be the buzzy British series Skins, and we can't forget about recent shows like Riverdale and Chilling Adventures of Sabrina – seemingly innocent comic book-inspired series that are awash with teen hypersexuality.
Importantly, the success of these two series proved that the world had an appetite for hot teens with problems. The darker emotional themes of Euphoria were explored in the headline-grabbing show 13 Reasons Why, while salacious teen sex once found a home on the CW's Gossip Girl.
Get ready to head back to guy school with the best sexy and nude scenes from the most controversial teen shows ever aired!