Ten Out Celebs in their Sexiest Scenes
This is triple-threat talent.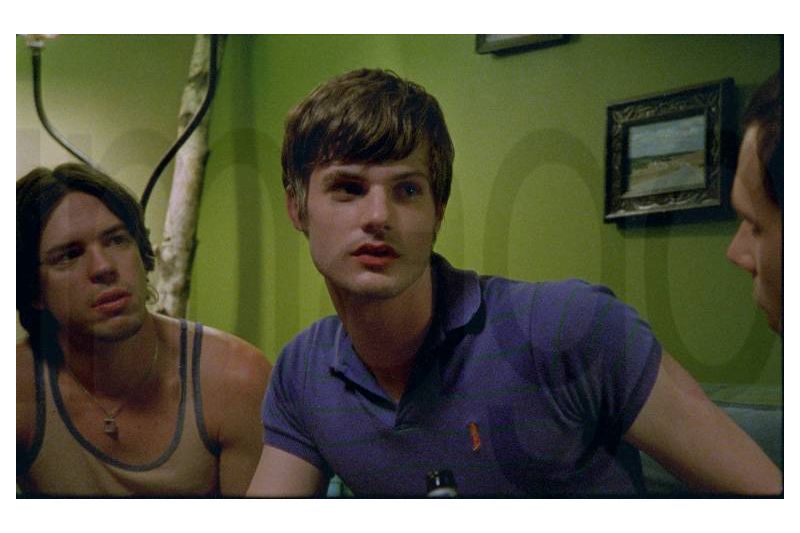 It's Pride Month, and we're celebrating with a look at actors that we're lucky enough to call family. We assembled some of the best known out celebs in Hollywood as well as some fellas who you might not have thought about in a while. It's a fun little mix, we promise! Keep scrolling to see some of our favorite out actors out of their clothes!
Matt Riddlehover actually masturbates on camera, while fingering his hole using butter as lube. It's true. You butter believe it.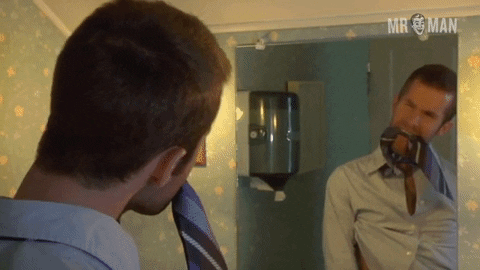 Justice Smith showed his cock tip on Genera+ion - HBO's short-lived answer to its own Euphoria - but we really love this locker room scene filled with some hot fully naked high school jocks.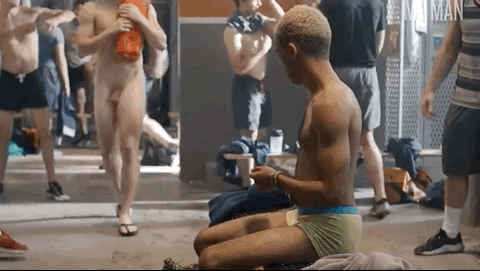 Disney alum Garrett Clayton shed his good-boy image by playing legendary gay porn star Brent Corrigan in the James Franco movie King Cobra.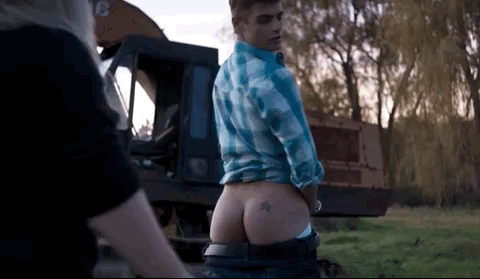 Hey, would it be a list of sexy out celebs without Lil Nas X? He shocked fans with this dang near X-rated gay sex scene in his music video for Thats What I Want.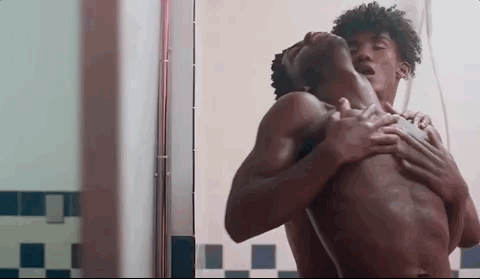 In the trailer for Billy Eichner's groundbreaking Bros (the first gay romantic comedy from a major studio) he dares to bare his hot daddy ass!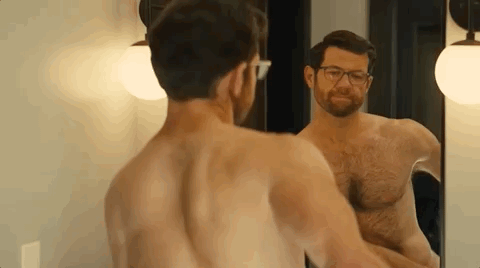 Gay celebrities Jonathan Groff and Russell Tovey were trailblazers for other queer celebs, and filmed one of the best gay sex scenes on TV, in the HBO series Looking.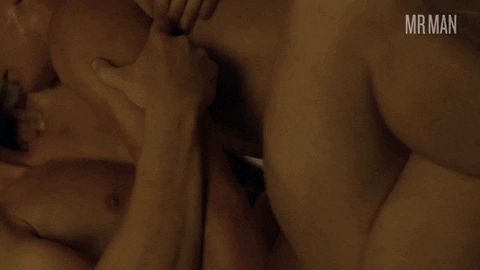 Speaking of trailblazers, the OG gay Ian McKellen flashed his penis in Priest Of Love.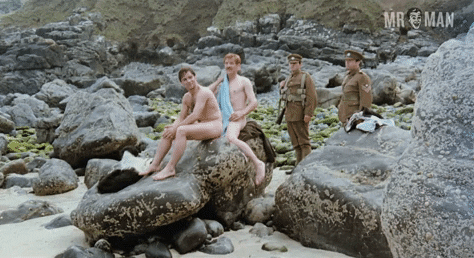 Shortbus. That's the tweet. Paul Dawson, PJ DeBoy, and Jay Brannan made hot naked gay men feel seen in John Cameron Mitchell's Shortbus.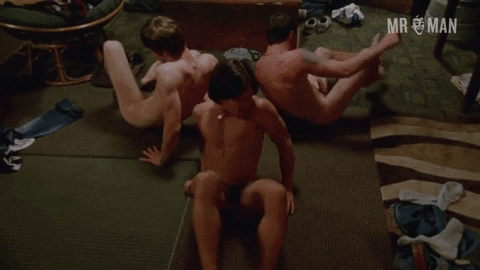 Jonny Beauchamp's gender-bending character in Penny Dreadful has this epic full frontal reveal.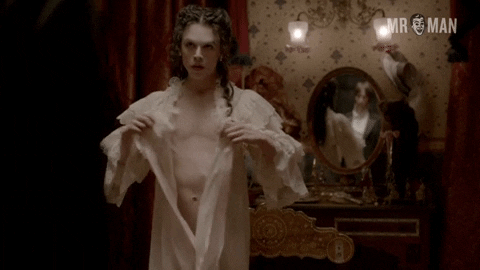 Finally, real-life French gay pornstar Félix Maritaud received rave reviews for his portrayal of a sex-addicted male hustler in Sauvage/Wild. He gets an erection during a doctor's visit, and the doctor picks up on the hint! #handjob