Terrence Evans is finding his voice
Words have power.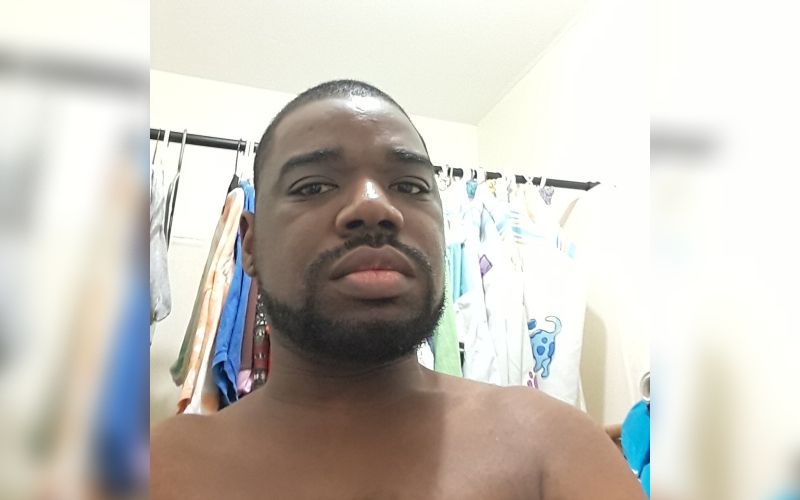 I caught up with Terrence Evans to talk about finding your voice through writing.
When did you start writing poetry?
I've always been interested in writing and acting – since I was a little boy.
How would you describe the style of your poetry?
Free thought.
Who are some of your literary heroes or inspirations?
I don't really have any – writing just came naturally to me.
Tell me about the poem published below – what was the inspiration for it?
I don't have a title for it yet.
It's about losing yourself to madness and dark thought. I have things I need to talk about.
What's your creative process?
I play video-games to free my mind. Once my mind is clear, I focus on what I need to say.
What do you hope that people feel when they're reading what you've written?
I hope people enjoy what I've written and those going through dark times or tough situations can read what I write and understand God still has a plan for their life, like he has a plan for mine.
Untitled by Terrence Evans
A mind broken by despair
You try to break free but the messages are not clear
Trapped in a mental prison of your own personal hell
Tormented daily but there's nobody to tell
Fake a good smile and act okay
Knowing this dark feeling will never go away
Just when you think you had all you can take
You realize in haste judgement you made one mistake
You then stand tall and let it be known
"You will not win demons" and just like that you're hatred is gone
No longer bound and no longer chained
Your mind is yours again and yours to tame