The Best Nude And Gay Scenes of 2023… So Far
Suggestions for your watch-list.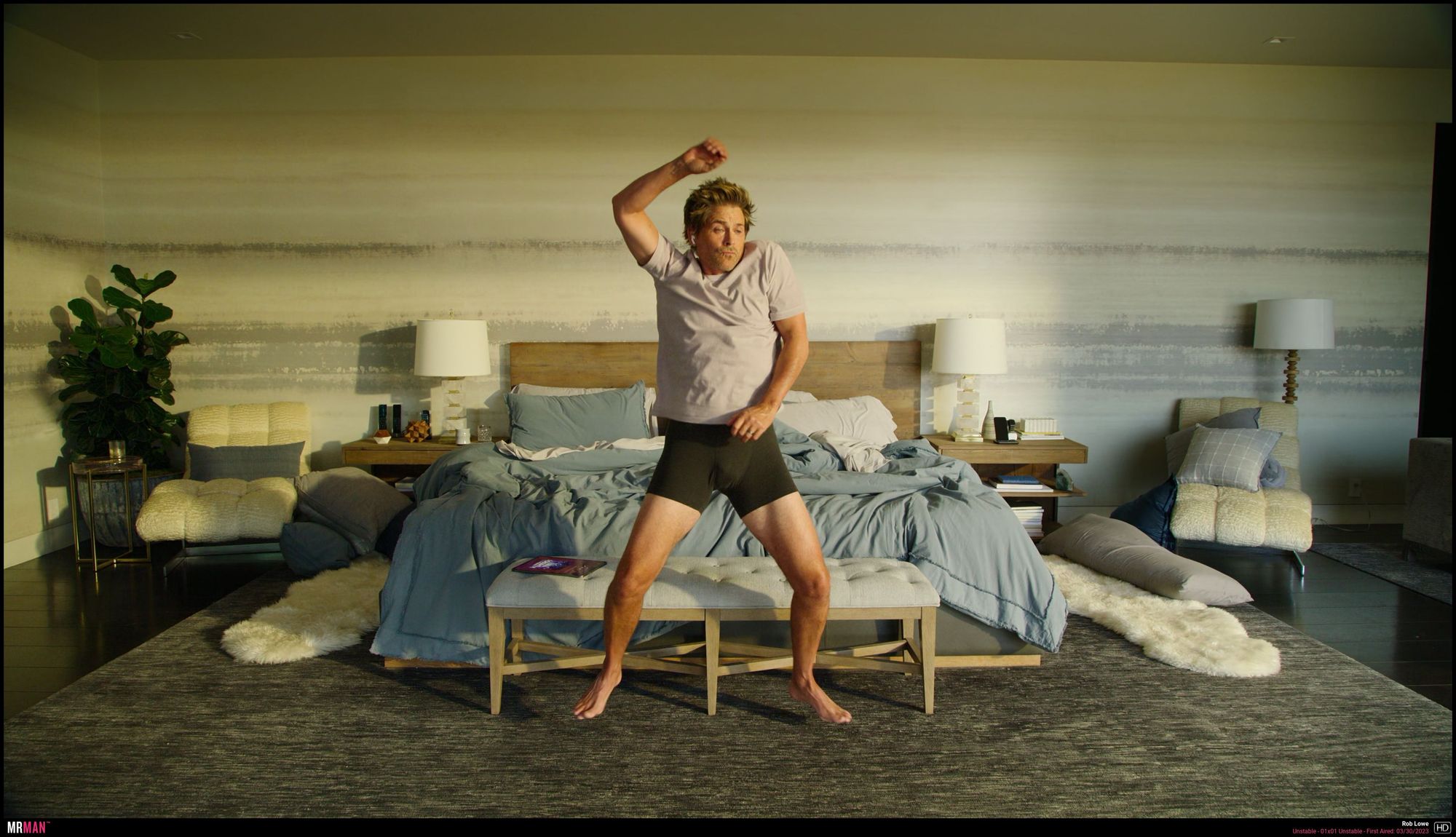 2023 is already halfway over, if you can believe it. Even more unbelievable is the sheer amount of nude and gay content that actors have delivered so far. Some of our favorite guys took 2023 as an opportunity to prove that they have nothing to hide. Dylan Sprouse's butt? Cooper Koch's penis? Yup, the gang's all here. Keep scrolling for everything 2023 has had to offer… so far.
Teacher turned actor Benedict Garrett let it all hang out in the independent movie God's Petting You. Yes he is.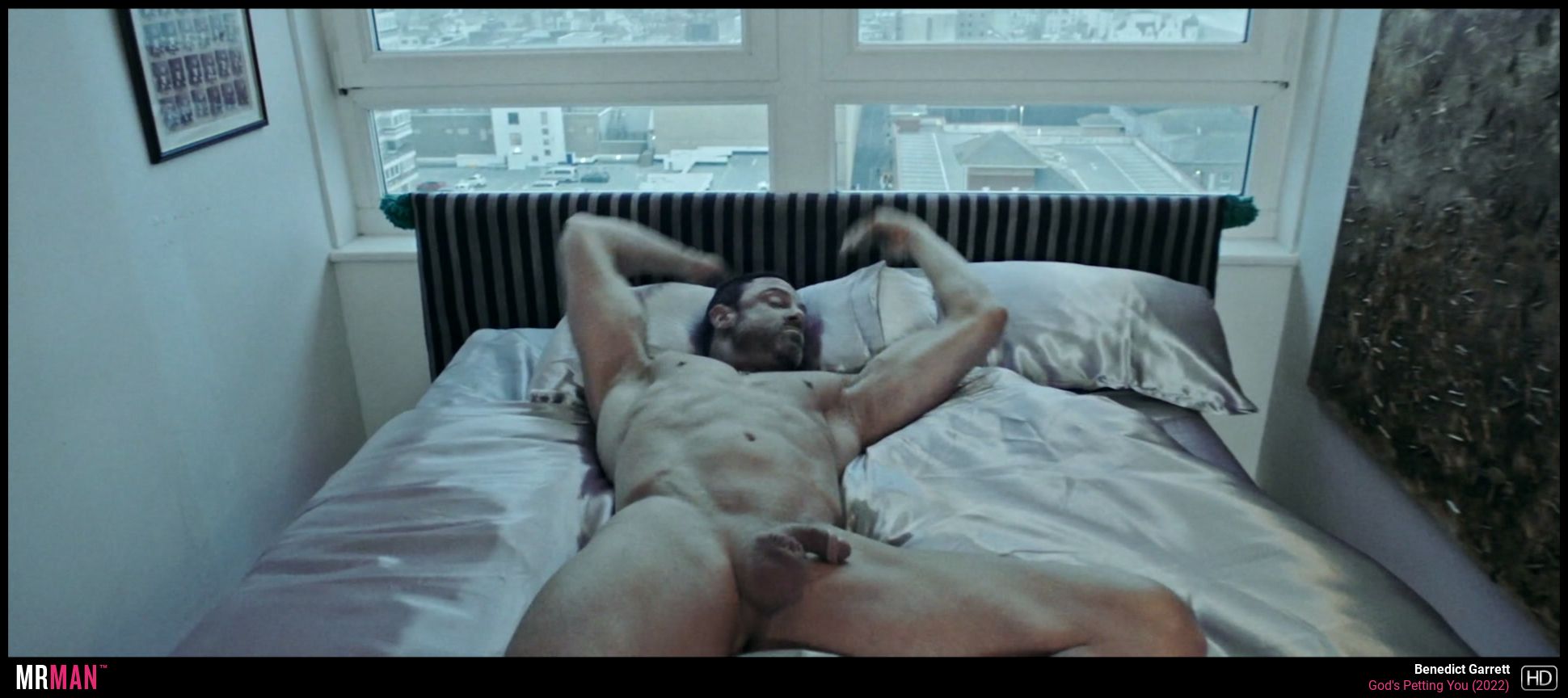 Rob Lowe delivered his first nude scene in over a decade. He last stripped down for a skinny dipping scene in 2011's I Melt With You. In 2023 the ass was back in his Netflix comedy series Unstable.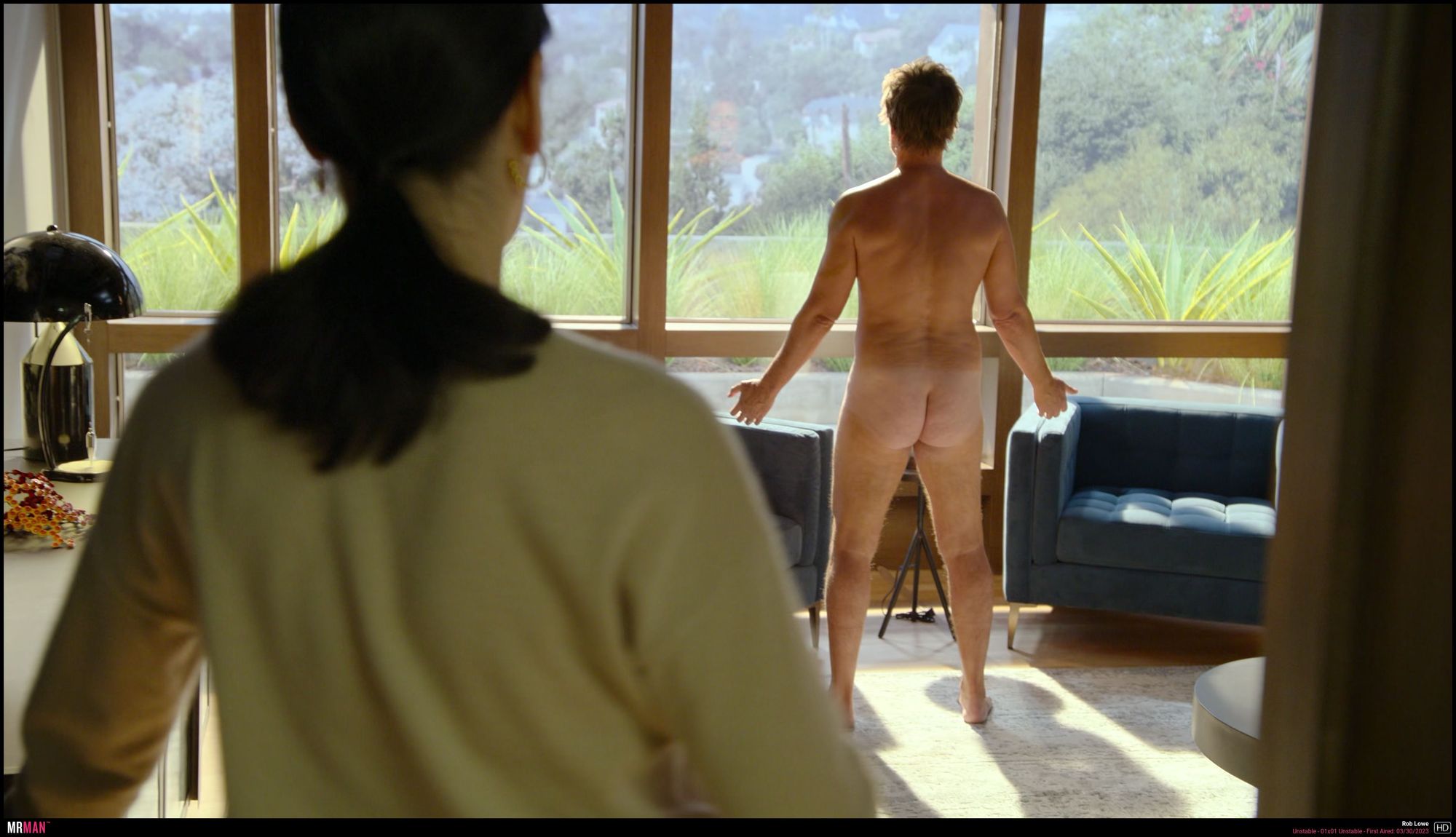 All The Queen's Men was back this year with more television frontal. Get a great look at Michael Bolwaire's shockingly huge penis slapping around between his huge thighs. He isn't the first beautiful man to go naked on All The Queen's Men, and if the series gets its expected green light for a season three, we don't think he will be the last.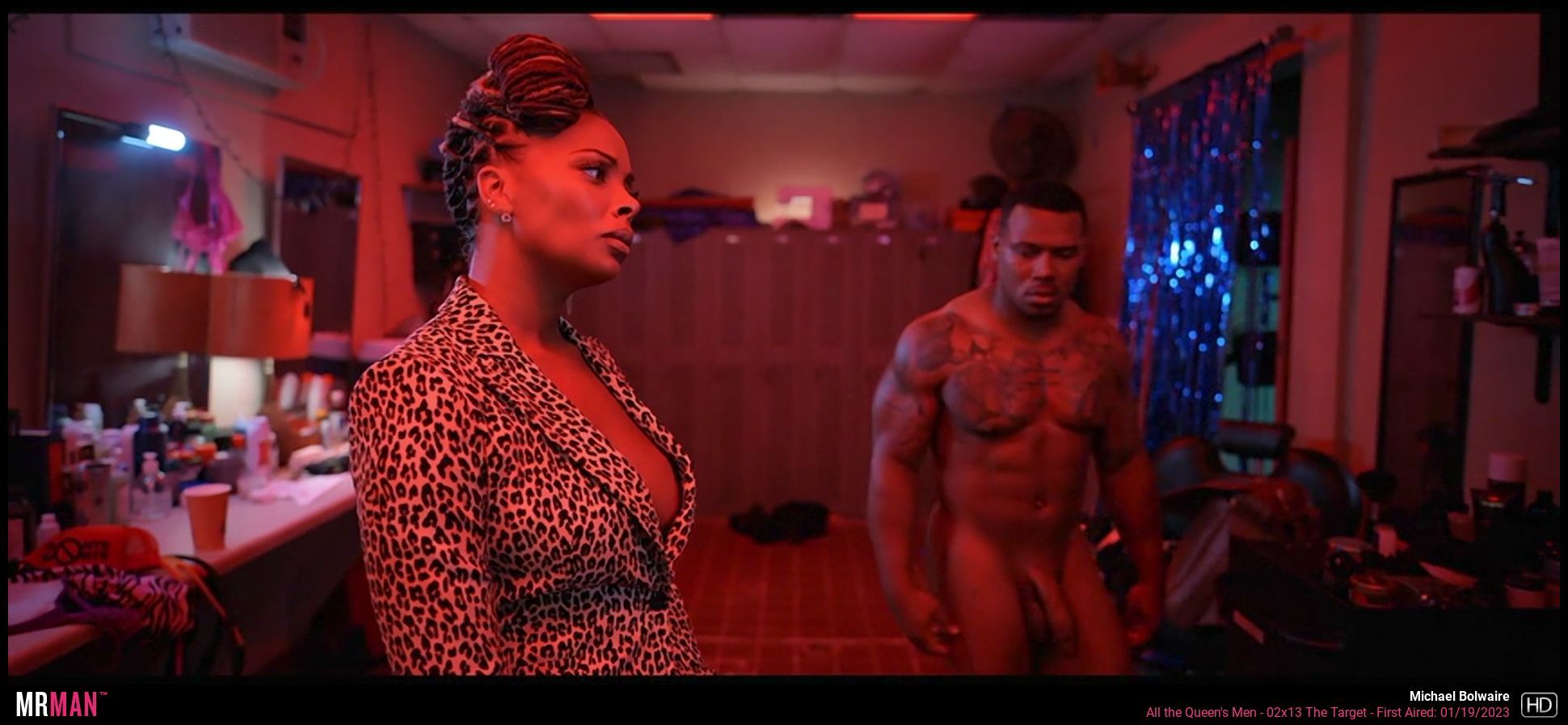 The gross-out content in the horror movie Swallowed can't keep us from enjoying all that the model-hot actor Cooper Koch has to offer in his full frontal scene. This openly gay heartthrob looks even better out of his clothes, which we didn't think was possible.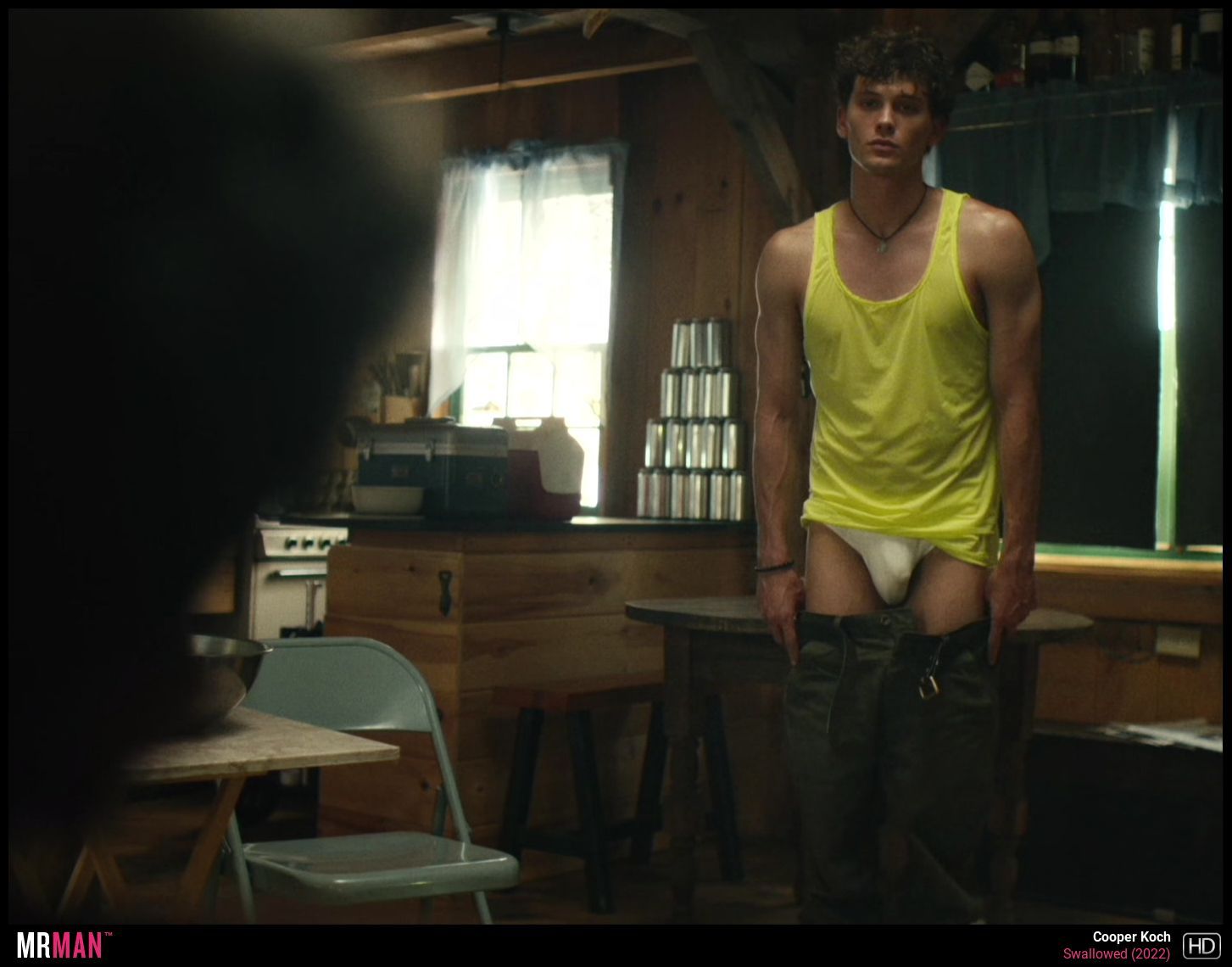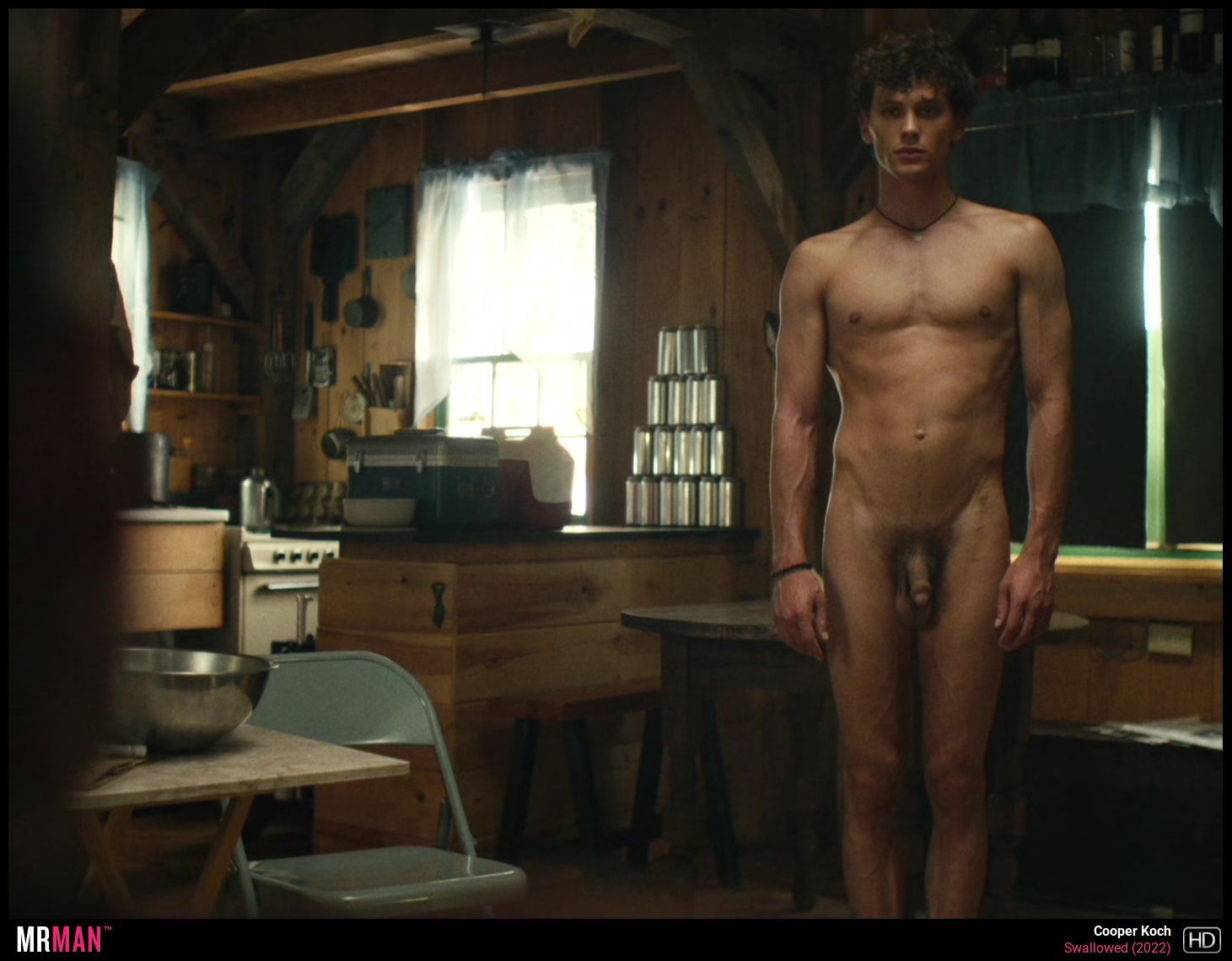 Netflix is becoming the go-to streaming platform for boundary-pushing erotic shows. While the 365 Days franchise toyed with gay action, 2023's Fake Profile brings it on home with a salacious threesome.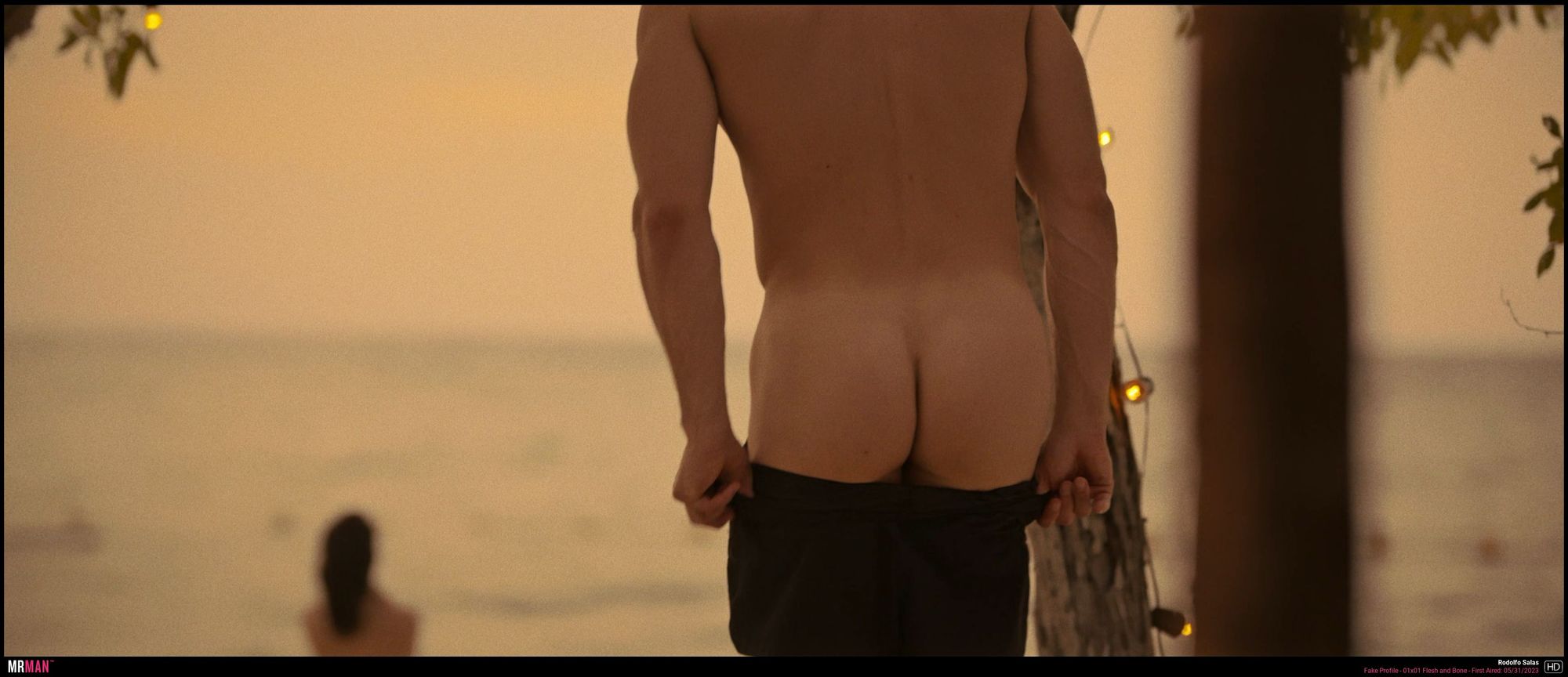 Speaking of, Netflix's Lady Voyeur's soft core content might mostly be for the moms, but we're loving star Ângelo Rodrigues' exquisite body, as well as the surprising gay kiss.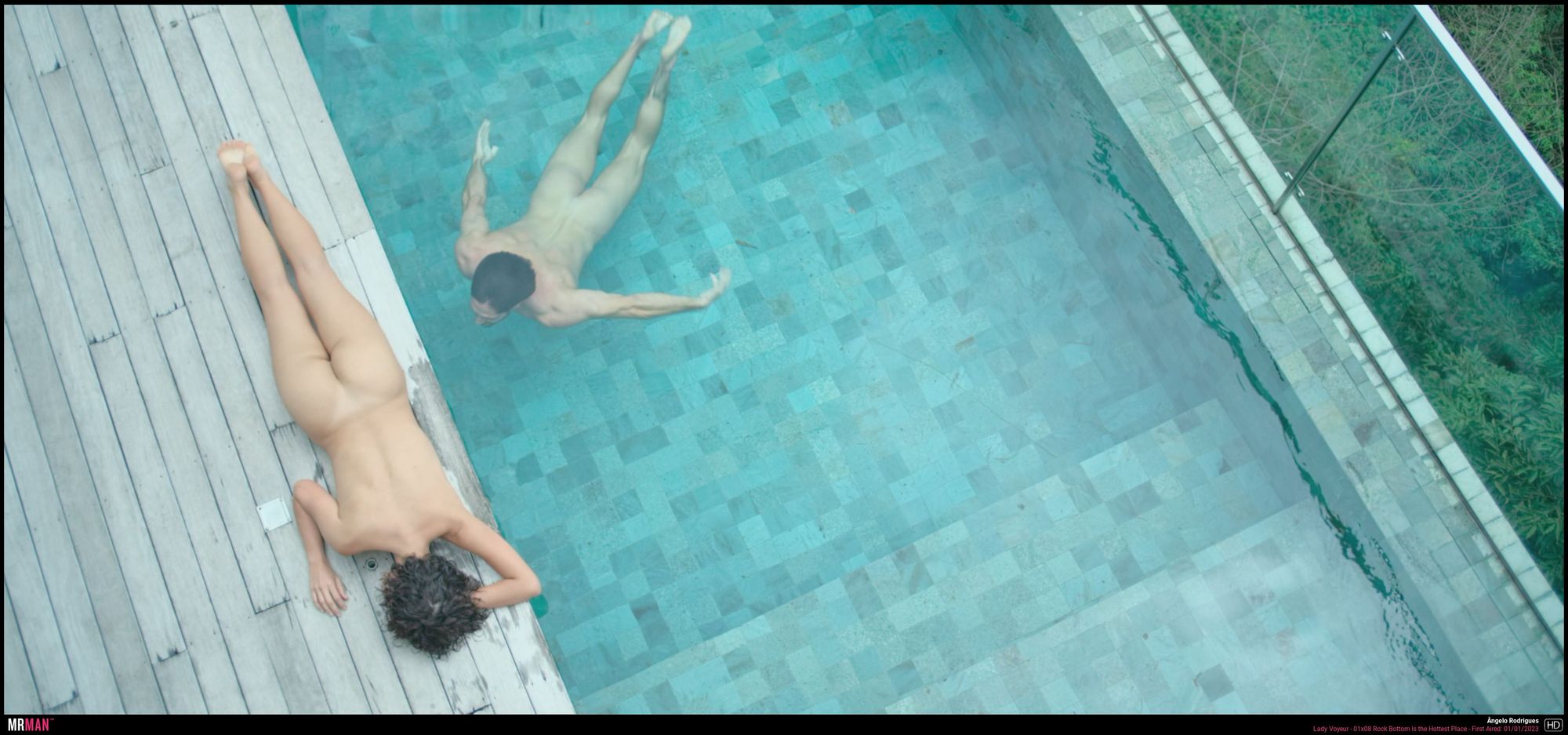 The viral series Beef appealed to gay audiences both because of fan favorite comedian Ali Wong as well as Steven Yeun's nudity.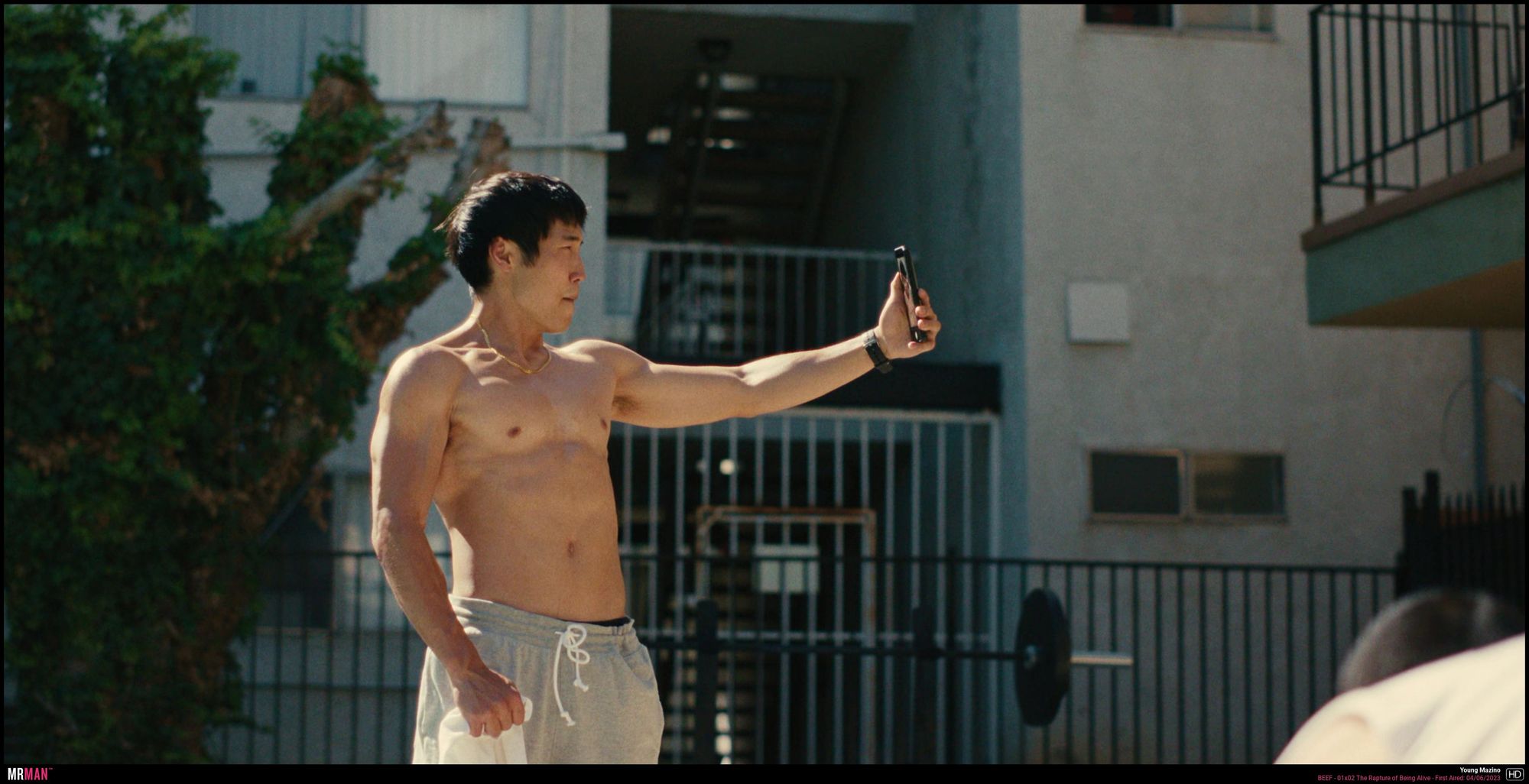 Dylan Sprouse outdid his brother's Riverdale hijinks by showing his ass in multiple scenes in the drama Beautiful Disaster, where he plays a college student who leads a double life as an underground boxer.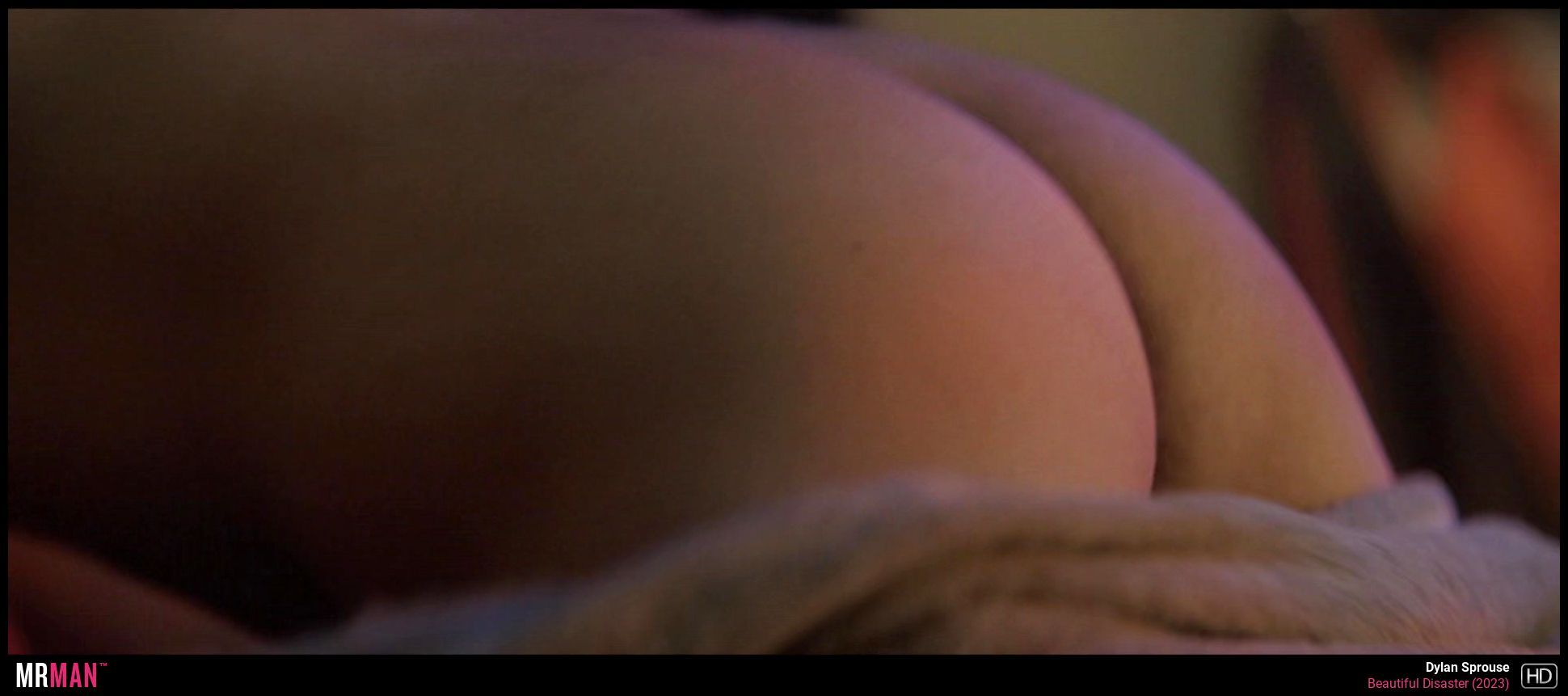 Finally, Channing Tatum was back and better than ever in Magic Mike's Last Dance, where he gyrates like… well like only Channing Tatum can. God bless that man.