The camera clearly loves Cameron
Meet one of Melbourne's top strippers.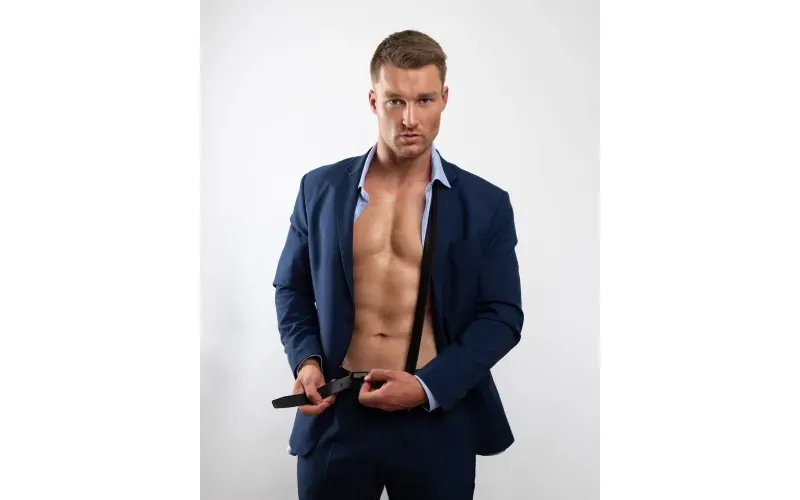 Cameron is a model, topless waiter, and stripper who now calls Melbourne his home.
We caught up with Cameron for a quick Q&A about life in Australia.
How long have you lived in Melbourne?
I was born in New South Wales and moved to Melbourne when I was two. I've been here ever since.
Which is your favourite beach?
St Kilda.
Where do you go on vacation?
I love to head off to Cowes. It's a three-hour drive from Melbourne. It's a place that has great beaches, away from all the noise of day-to-day life.
How did you get into modelling?
I stumbled into modelling. I had a photo-shoot, and things just progressed from there.