The Last Merman - a sun-drenched and sex-fuelled sea shanty
Sunny Victor and Class Comics continue to fuel our fantasies with the final instalment in this 4-part story.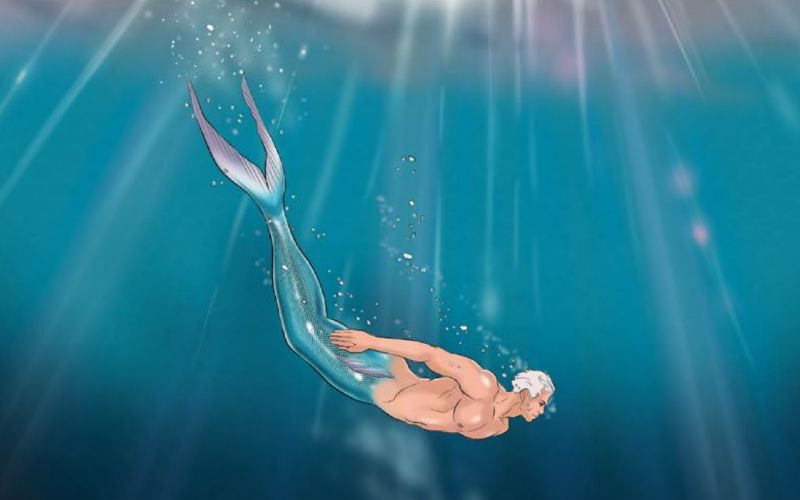 I'm always impressed by the erotic adventures that Sunny Victor creates for Class Comics, and we've now got Issue #4 - the final instalment in the story of The Last Merman.
The Last Merman is part of the Power Tops world that Sunny Victor has been creating.
In Issue #1, Zack - the over-sexed surf lifesaver that we first met in Power Tops #1 - encountered Tyde - a lonely young Merman.
Issue #2 continued their romance but also flagged a number of complications that could derail their burgeoning relationship.
In Issue #3, we met Danann of the Merfolk of Atlantis, and a conflict led Tyde to a game-changing discovery.
Issue #4 begins with the beach in a frenzy over the sighting of an angry Great White, while Danann goes in search of Tyde. However, hunters are searching for bounty - leaving Tyde and Danann stuck on land and at risk of discovery. Will Tyde stay on land forever and try to build a new life with his lifeguard lover, or will the call of the ocean take him back to Atlantis?
The Last Merman is a beautifully illustrated story full of gorgeous men and wall-to-wall sex.
Definitely worth adding to your reading list.
Get your hands on The Last Merman #4 from Class Comics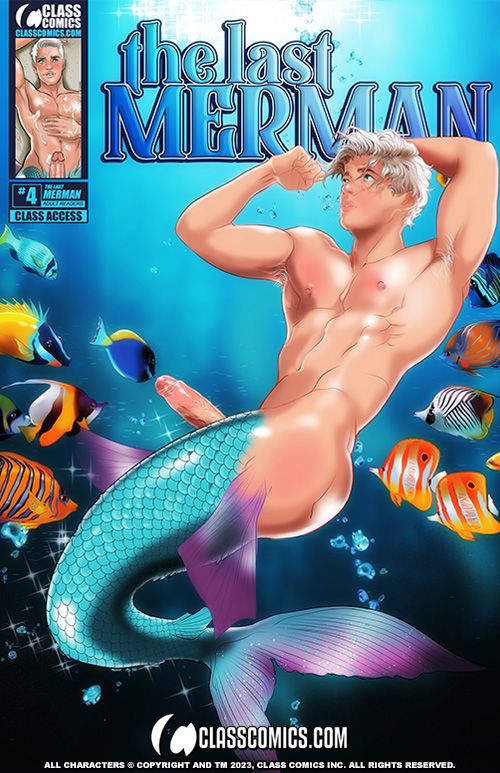 Images from Issue #3 of The Last Merman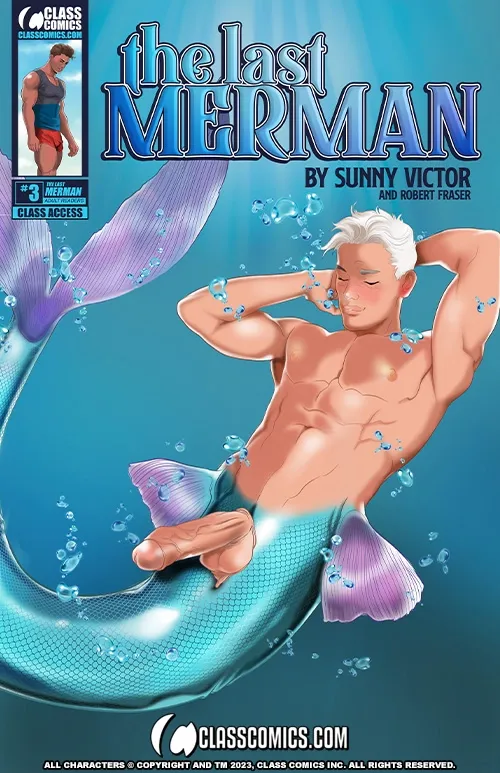 Images from Issue #2 of The Last Merman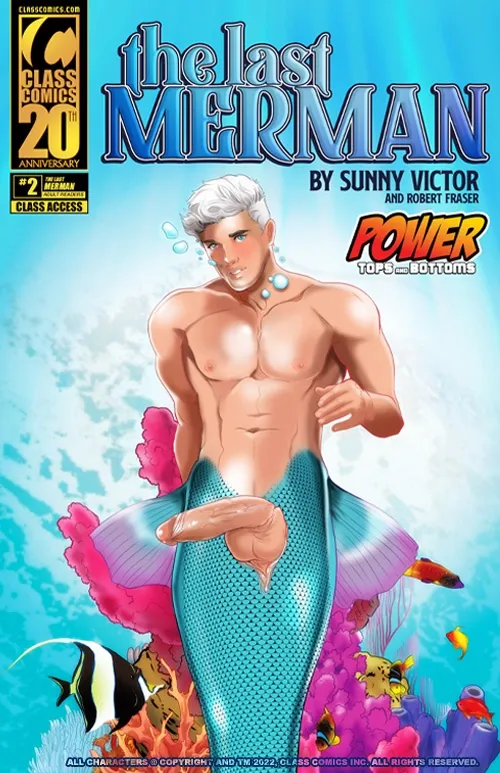 Images from Issue #1 of The Last Merman