The latest swimwear from Modus Vivendi is sweet as Candy
Do you need a sugar-fix?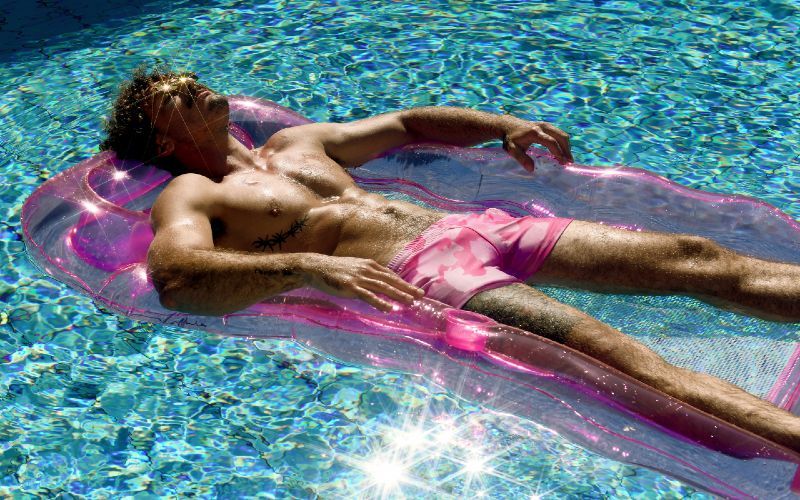 For their Candy line of swimwear, Modus Vivendi are taking us back to the 80s.
This is a range that embraces bold designs and colours, with the pastel camouflage print a definite head-turner.
The Candy line includes low-cut briefs, tanga briefs, classic briefs, boxers-briefs, and shorts. The range is available in pink, green, and purple.
Credits