The photography of Josh Paul Thomas
Inspired by the work of Bob Mizer, this is a photographer who describes himself as boy-crazy.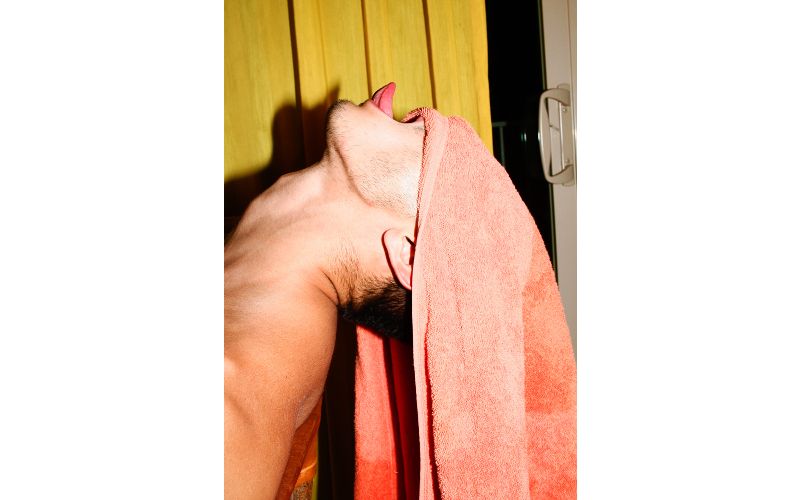 We're big fans of the work of artist and photographer Josh Paul Thomas.
After growing up in Western Montana, at the age of 19 Thomas moved to Los Angeles for film school.
His career began as an art director – designing sets for photoshoots.
In 2015, he made the move from art directing to taking photos, initially specialising in fashion photography.
"In the beginning of my journey, I was very focused on shooting the male figure…" Thomas explains, in an interview with photography zine Pineapple. "I was boy crazy and really wanted to follow in the footsteps of Bob Mizer, who is one my biggest inspirations. It was such a wet dream to be able to shoot beautiful boys, and for a time it was the best part about being a photographer. It's all very erotic if you allow it to be. After my hormones relaxed I was just grateful to capture anything through my lens that was beautiful and unique."
Dive into the world of Josh Paul Thomas