The return of 365 Days, or 365 Days Goes Gay!
This show knows how to get our attention.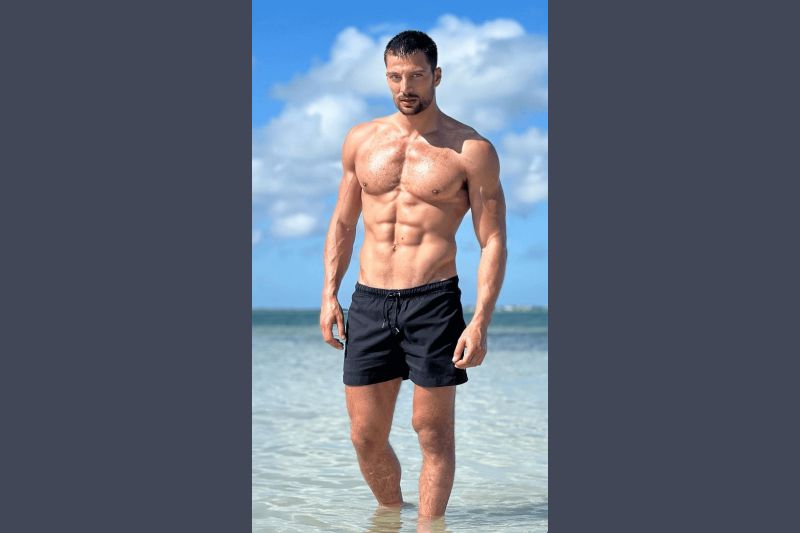 The 365 Days Cinematic universe keeps expanding!
The soft-core porn series is back with another full movie, titled The Next 365 Days.
The original 365 Days became a surprise pandemic-era hit when it was released on Netflix in 2020.
To refresh your memory, it's about an Italian mafioso who kidnaps a Polish hotel worker and gives her a full year, or 365 Days if you're nasty, to fall in love with him while held hostage on his yacht.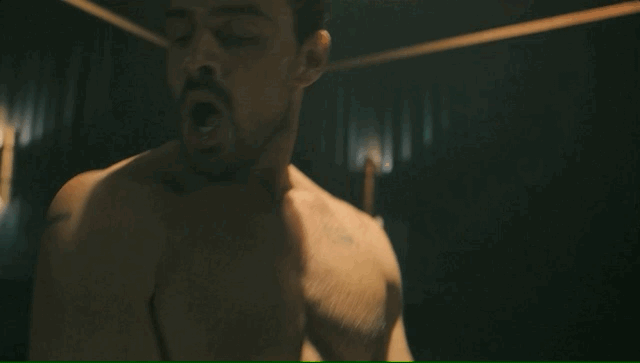 The kidnapping mafioso is played by Michele Morrone and the Polish hotel worker is played by Anna-Maria Sieklucka. Spoiler: In the second 365 Days movie titled 365 Days: This Day, Anna-Maria threatens to end their marriage (yes, they get married!) when she comes across the gorgeous Simone Susinna.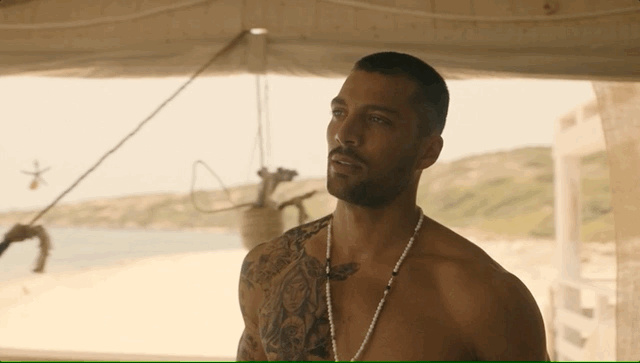 And, in the just-released The Next 365 Days, Michele Morrone and Simone Susinna have gay sex. Or at least, they get pretty damn close! The two fuck up Anna-Maria at the same time, but take a beat to actually hardcore face fuck each other on camera. It's the scruff-to-scruff gay sex scene that fans of the 365 Days movies have been waiting for.
Check out some of our favorite 365 Days memories in dazzling GIF form, including tons of GIFs of the new gay scene with Morrone and Susinna. Throw in some more dudes and we'll have 365 Gays!