The Travelin Bum tackles Colorectal Cancer
Raising awareness of what can go wrong with your butt.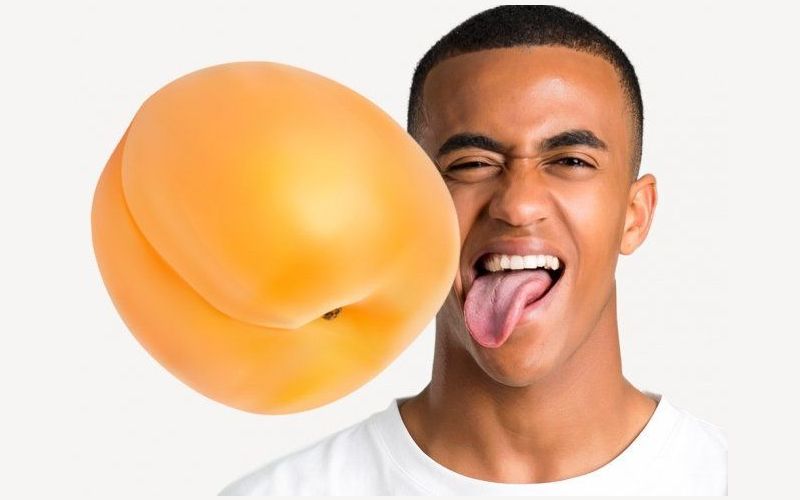 Cheeky Charity raises awareness of Colorectal Cancer. Ass experts, The Travelin Bum and Jackie Cox have added their butts to the campaign.
"This is hugely important to me personally…" explains Jackie Cox. "Colorectal Cancer rates have been increasing, especially in younger people and in those who engage in anal sex. As someone who is both sex-positive and health-conscious, what better reason to raise awareness, encourage early screenings and detection, and support my community."
I caught up with Jeff Perla – the butt behind The Travelin Bum – to get to the bottom line.
Is your butt one of your favourite bits of your body? Do you enjoy showing it off?
My butt started a whole new career path for me, so I have grown to have a deep appreciation for my butt. Showing off my butt still gives me a rush though.
Do you follow any specific exercise or diet tips to keep your butt looking good and feeling great?
I don't follow any specific diet but I do think living an active lifestyle helps.
I workout often but the amount of walking and steps a New Yorker faces in a day helps keep the booty in shape.
If I was wanting to support the Cheeky Charity campaign but was feeling a bit self-conscious about getting my butt out, what advice would you give?
I think everyone has been self-conscious about their body at some point in their life. It's natural to feel nervous about showing off your body to the public.
I think people will feel a sense of relief seeing the positivity that comes with showing it off!
What's the secret to taking a good butt photo? Is it all about lighting and angles?
After taking butt photos for the past five years, I've noticed that a mid to lower angle will give your butt the volume you're looking for.
As for lighting, make sure the light is shining on you and that you are not back-lit.
Follow The Travelin Bum on Instagram