The Wanderings of Ivan - a film by Claude Chamis
A poetic exploration of masculinity.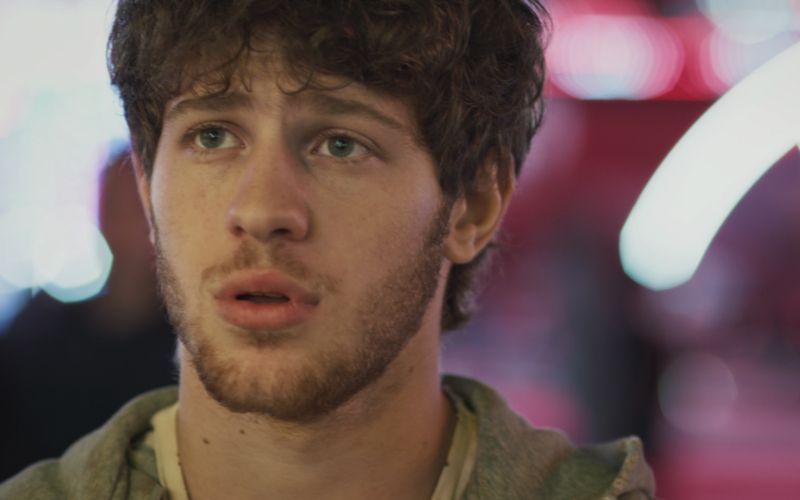 The Wanderings of Ivan – La balade d'Ivan – is the latest film from director Claude Chamis.
Ivan (Aram Arakelyan) has recently arrived in Paris from Russia. He's homeless and has no money. Finding shelter in the Bois de Vincennes – a massive park in Paris – Ivan stumbles from one encounter to another, struggling to connect to the world around him.
As well as visually following Ivan's wanderings, Chamis overlays a narration using extracts of from the novel La folie du jour by Maurice Blanchot.
Blanchot is a giant of French literature, exploring deconstruction, the power of language, and also our responsibility to 'the other'. In La folie du jour, Blanchot examines how we process and make sense of what we experience.
The Wanderings of Ivan is a film in which to immerse yourself. Aram Arakelyan is compelling as Ivan – giving him an innocence that is endearing but also demonstrating his resilience. Through him, we experience how it feels to be 'the other', and through him we can feel how confusing our world has become.
The Wanderings of Ivan is distributed by NQV Media