The Year's Best Nude Actors Celebrated With Annual Manatomy Awards
Give these men some trophies!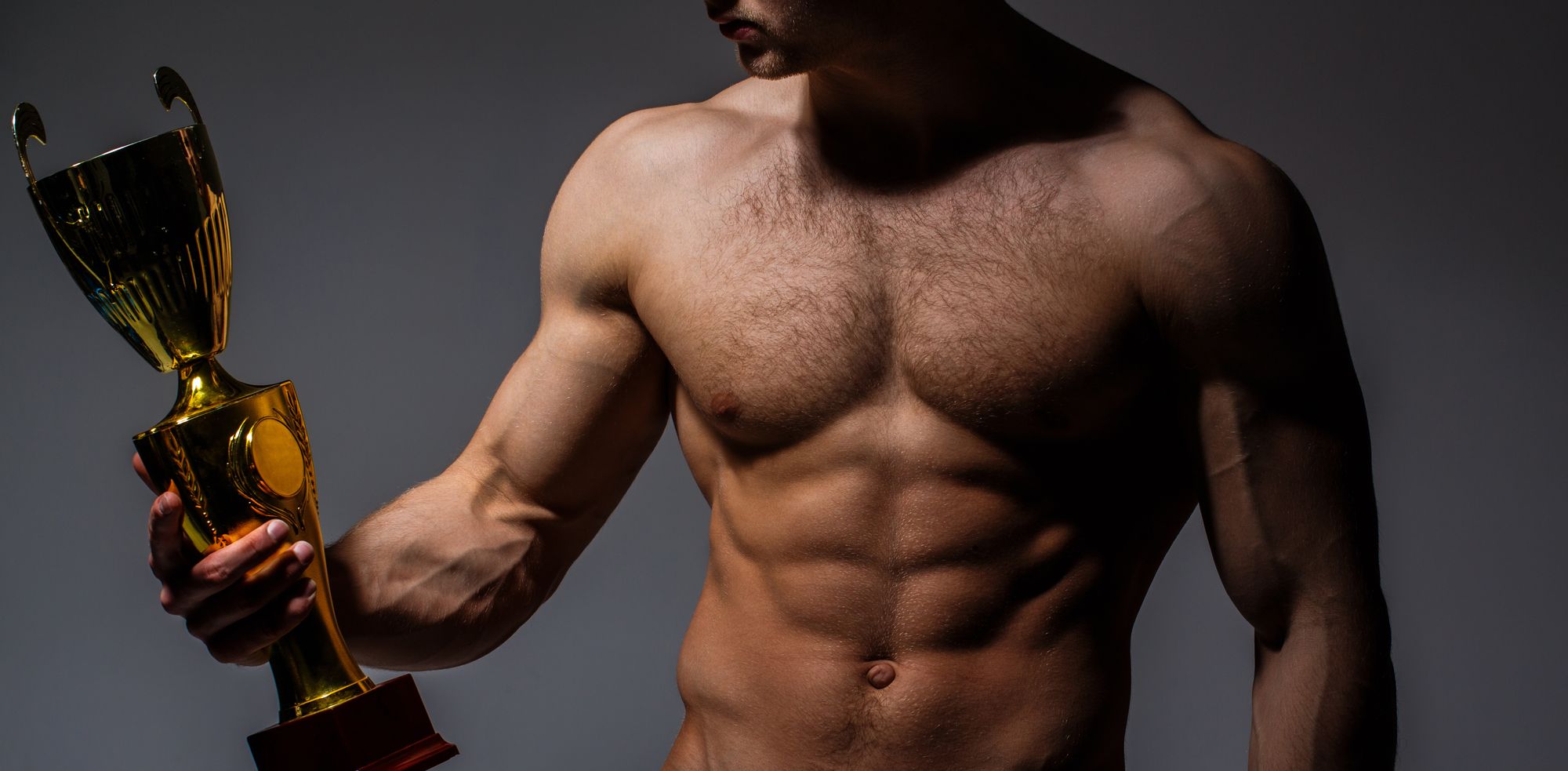 Each year Mr. Man celebrates the best in celebrity nudity with the annual Manatomy Awards, and this year was the most penis-filled yet! But you already knew that, didn't you? With all of the horny teen cock on Euphoria, Theo James' unsung actual penis reveal in The Time Traveler's Wife, the massive cocks of All The Queen's Men, and of course, Josh O'connor's famous uncut penis in Mothering Sunday, celebs were truly out of control in 2022.
The awards feature dozens of categories, but today we're rounding up ten of our favorite winners… in dazzling GIF form! After checking out the year's hottest nude boys below, head HERE for each and every celebrity awarded for their nudity in 2022 by Mr. Man. Psst, this year's Lifetime Achievement winner, Antonio Banderas, has a big dick and bottomed during gay sex. So enjoy that...
Best Full Frontal
Josh O'Connor in Mothering Sunday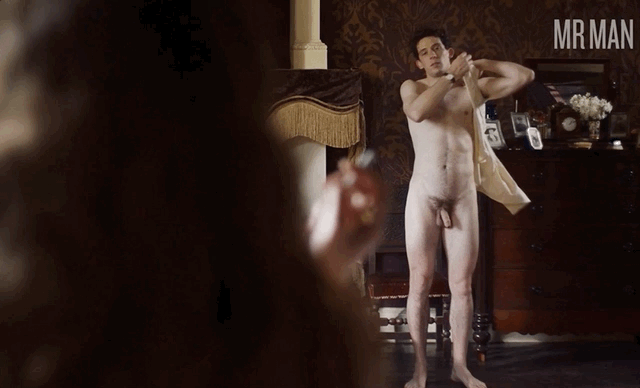 Best Butt
Chris Hemsworth in Thor: Love and Thunder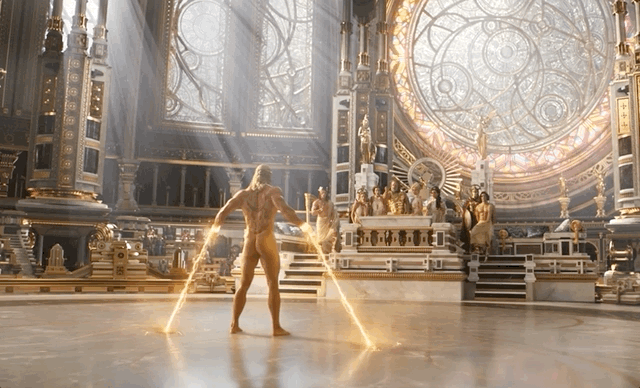 Best Gay Scene
Manu Ríos, André Lamoglia in Elite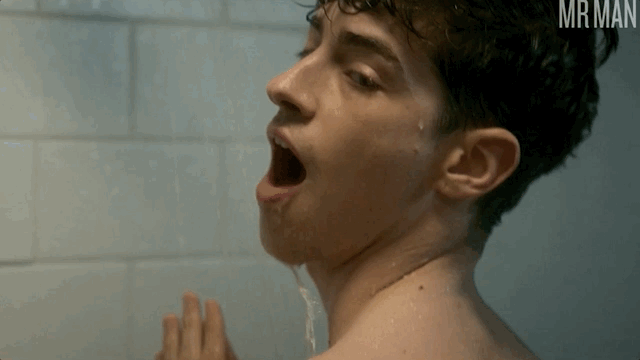 Best Nudecomer
Henry Eikenberry in Euphoria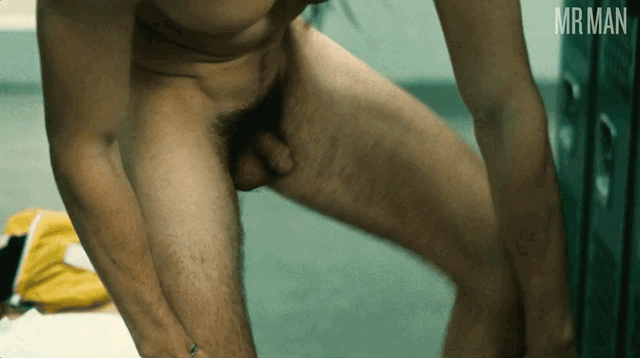 Best Gay Sex in Front of Jennifer Coolidge
Leo Woodall, Tom Hollander in The White Lotus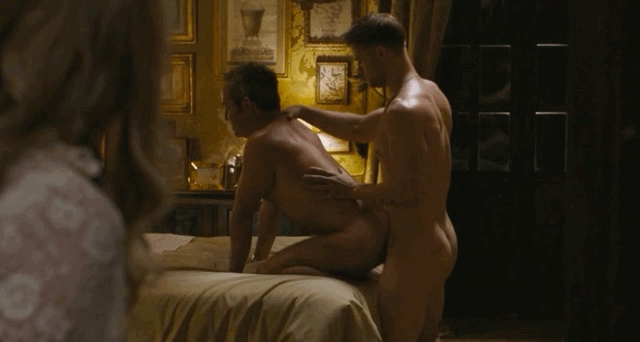 Best Pringles Can Cock
Michael Bolwaire in All the Queen's Men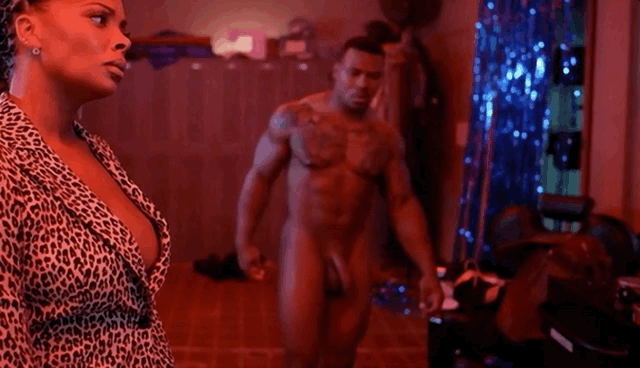 Best Throne Frontal
Ansel Wolf Pierce in Euphoria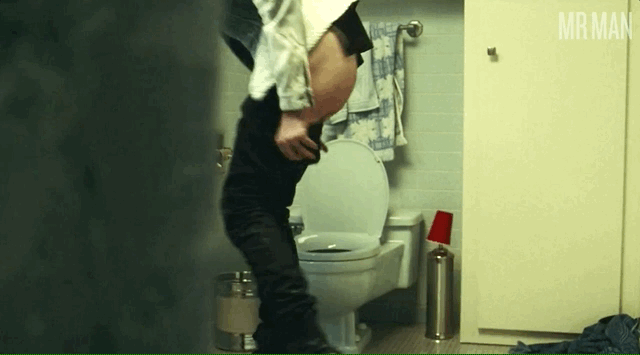 Best Naked Time Traveler
Theo James in The Time Traveler's Wife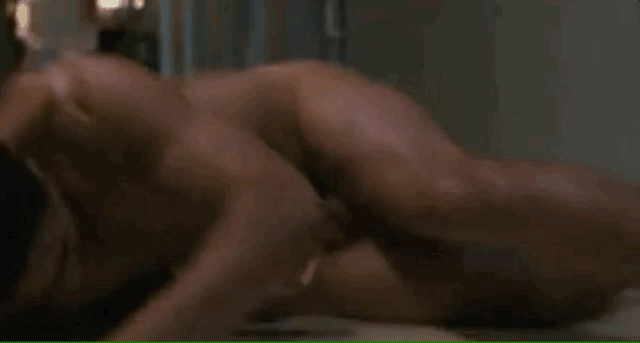 Best Washing Your Penis in the Sink
Leonardo Marques in Love, Sex and Pandemic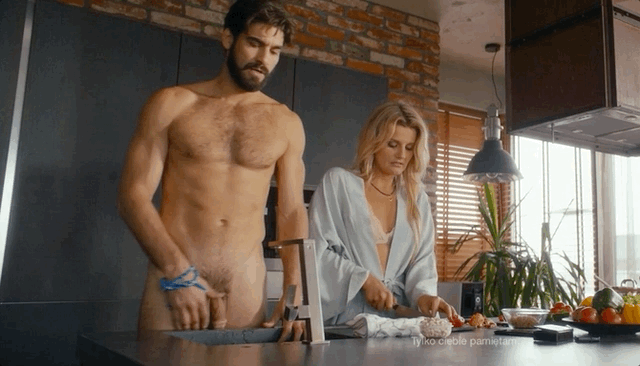 Best Shirtless
Tom Holland in Spider-Man: No Way Home