TOF Paris gives us Mask4Mask and it's exactly what we've been looking for
If you're looking to spice up your wardrobe, this could be the brand you need.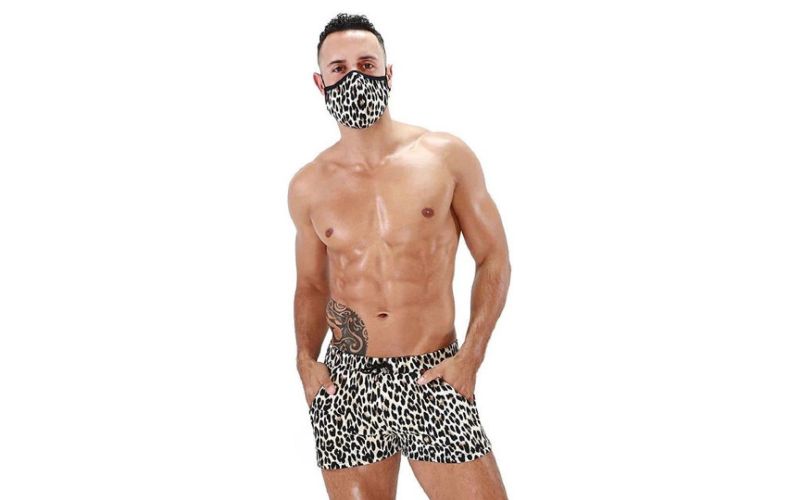 TOF PARIS GIVES US MASK4MASK AND IT'S EXACTLY WHAT WE'VE BEEN LOOKING FORBy Means Happy NewsdeskSeptember 6, 202026320
SHARE:
Sylvain Tof has created an eye-catching range of underwear and gear. Designed for men who want to get a bit sexy with what they're wearing, TOF Paris ships globally.
Given that it looks like we're going to need to make masks part of our wardrobe for the foreseeable future, the stylish range from TOF Paris is worth a look.
Anything that can be accessorised with a pair of short shorts is going to get our attention.
Dylan, Liam, and Braydan get sexy with TOF Paris
To showcase some of the styles from TOF Paris, photographer Richard Lancaster pulled in Perth boys Dylan, Liam, and Braydan for a steamy session.