Top 10 Euphoria scenes
This is one series that does not shy away from male nudity. We appreciate that.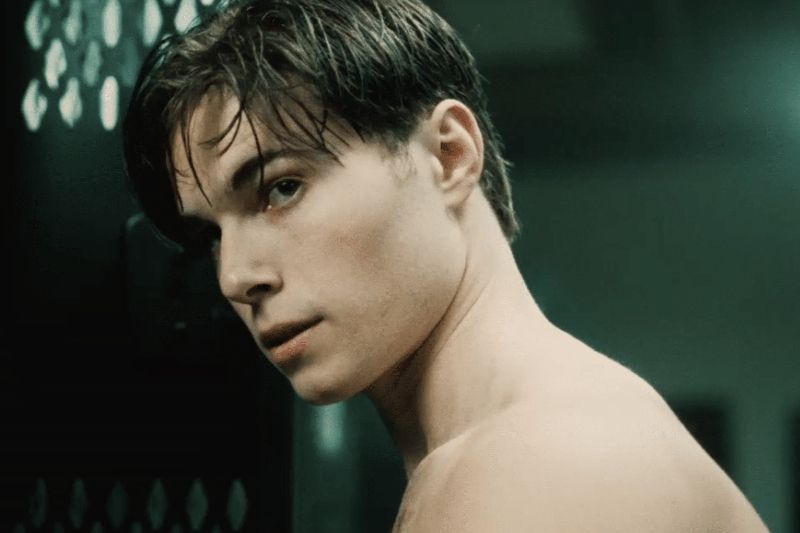 The HBO teens gone wild series Euphoria is the new Riverdale, except this series actually delivers on the nudity. In fact, Euphoria is one of the best series to see naked actors ever produced. Don't believe us? Then you need to see the ten hottest scenes from Euphoria… ranked!

Season one, which premiered in 2019, was dominated by Jacob Elordi's ass and the twenty one (yes we counted) high school penises he encounters in the boy's locker room. The two Euphoria special episodes, released in 2020, were all about real life porn star Jayden Marcos's flopping penis during Hunter Schafer's sex fantasy.

And season two of Euphoria? Well boys, that's where this show really picks up steam. We find out about daddy Eric Dane's homoerotic past. In a flashback, Henry Eikenberry plays eighteen-year-old Eric Dane's (portrayed here by Elias Kacavas) best friend turned gay lover. Henry takes a full frontal shower before flashing his bestie his hairy teen cock and balls. The camera pans over every inch of Henry's fully naked jock body, and it's just… ya. Art? Poetry? A cinematic breakthrough? All of the above.

We've got these scenes and more for you below in our definitive ranking of the ten hottest nude Euphoria scenes… so far!
10 Jacob Elordi's Butt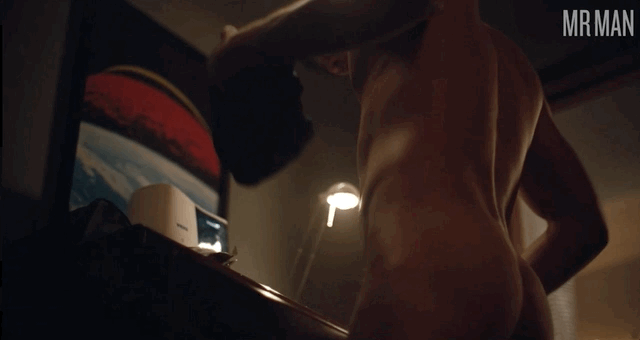 9 Jayden Marcos's Penis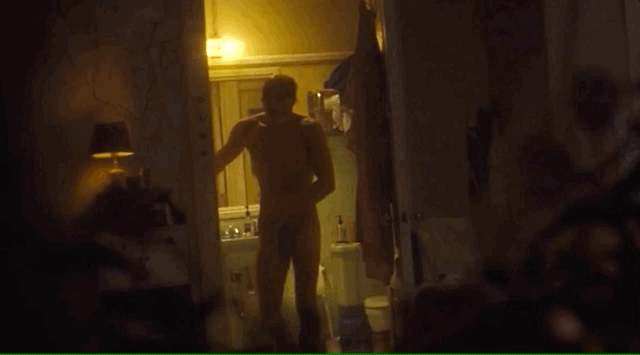 8 Elias Kacavas And Henry Eikenberry Skinny Dipping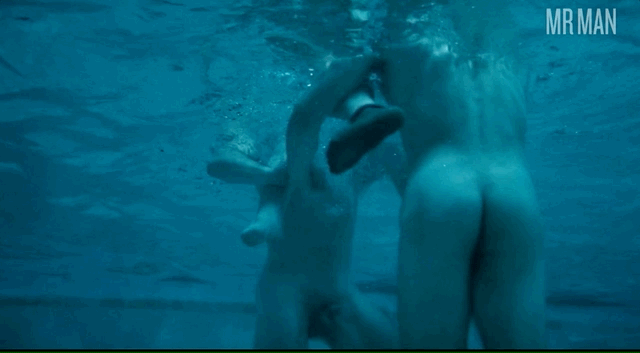 7 Brock O'Hurn's Prosthetic Erection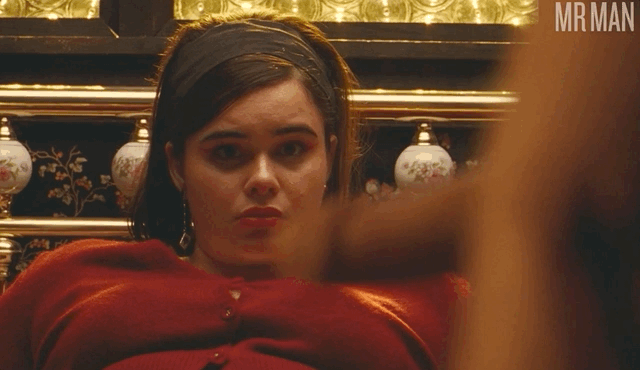 6 Ansel Wolf Pierce Ascends The Throne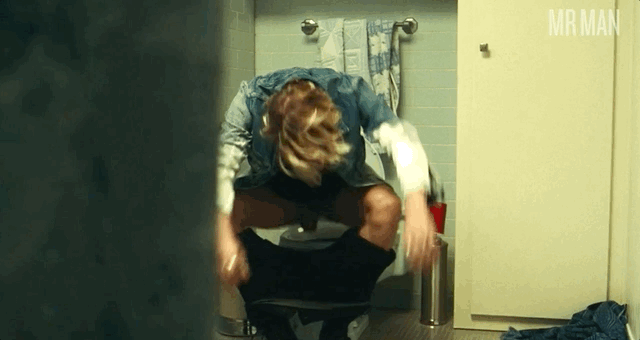 5 Algee Smith's Butt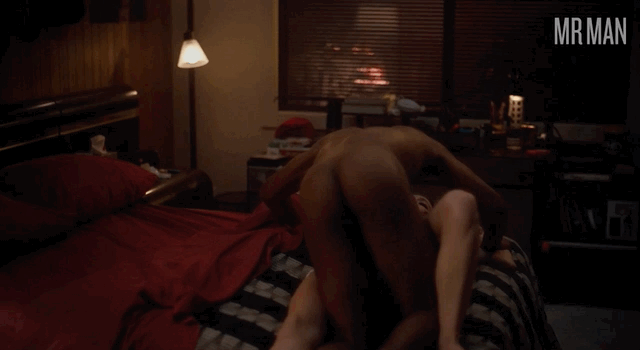 4 Elias Kacavas's Hairy Hole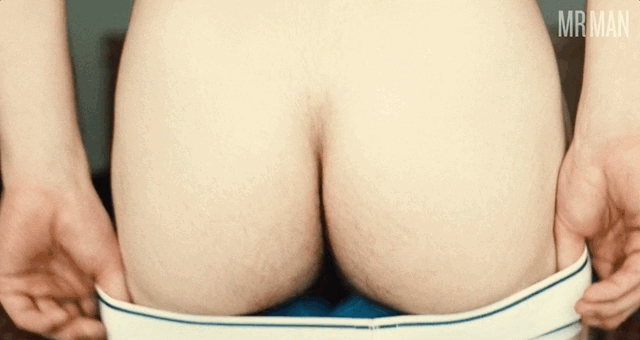 3 Elias Kacavas And Henry Eikenberry's Gay Make Out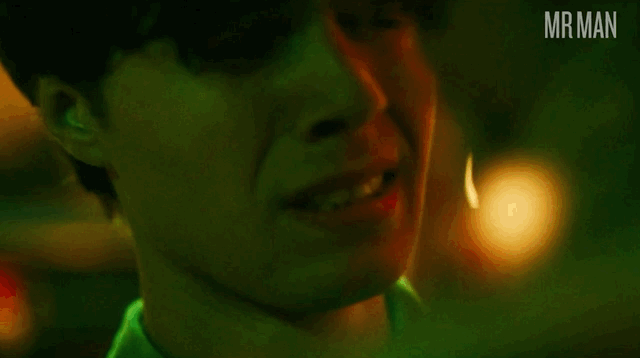 2 Locker Room Scene With Twenty-One Penises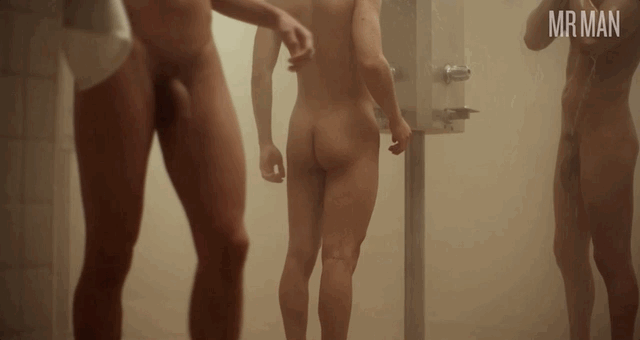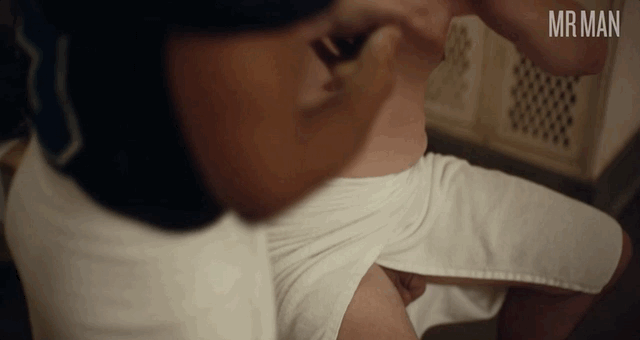 1 Henry Eikenberry Flashes Elias Kacavas His Penis And Sac