Top 10 tan-lines of all-time
This is why we love summer.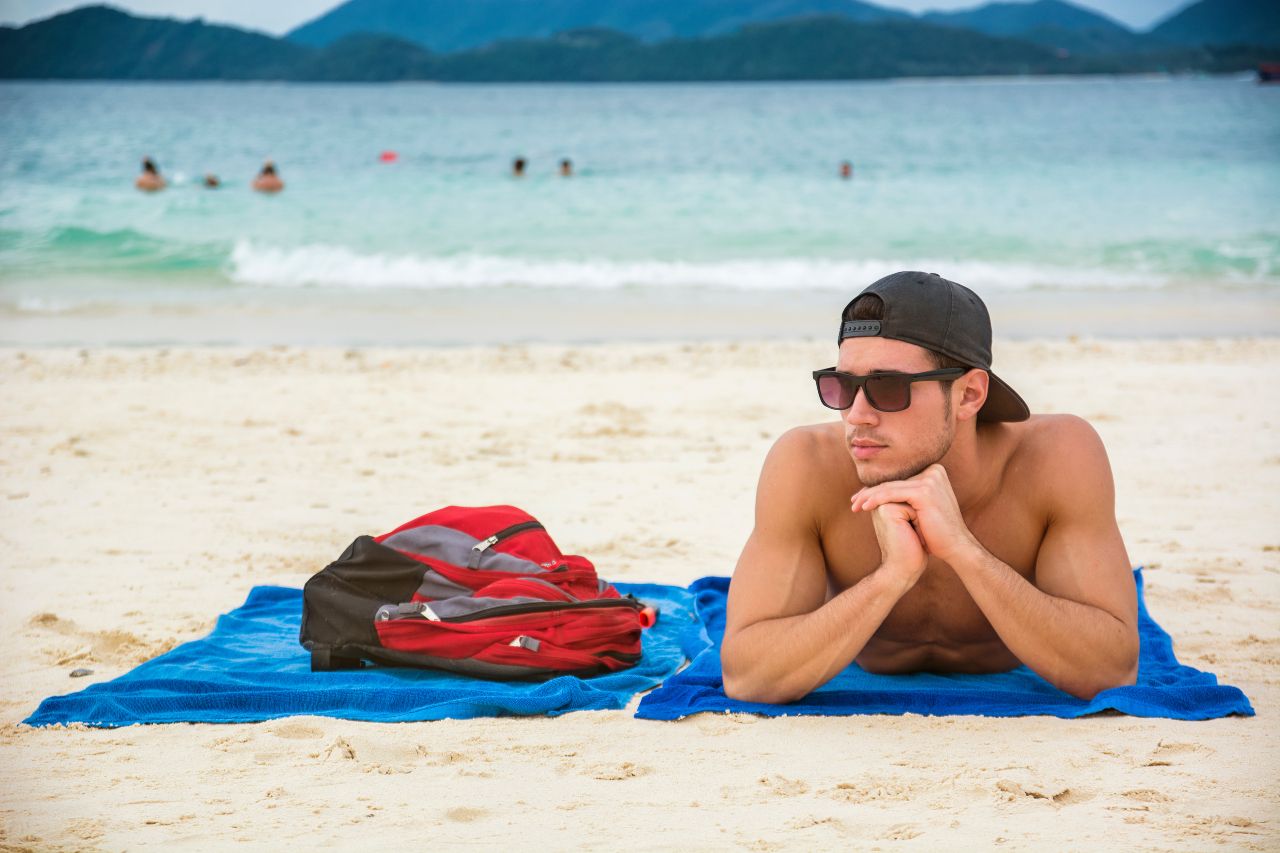 It's tan line season, and we're getting in the mood with the sexiest celebrity tan lines! Keep scrolling for Ryan Phillippe's fat peach, the legendary tan line-filled shower scenes in Moffie, retro gay porn superstar Casey Donovan, Michael Provost's almost-butthole in Fear Street 2, Love Island star Joshua Ritchie's surprising reality TV penis reveal, and tons of great tan line full frontal shots from some truly sexy men! Lots of natural bushes here, BTW. If you're into that sort of thing. Hey, who doesn't love a man with a tan?
Michael Provost scratches his twunk ass after sex, almost revealing his hole!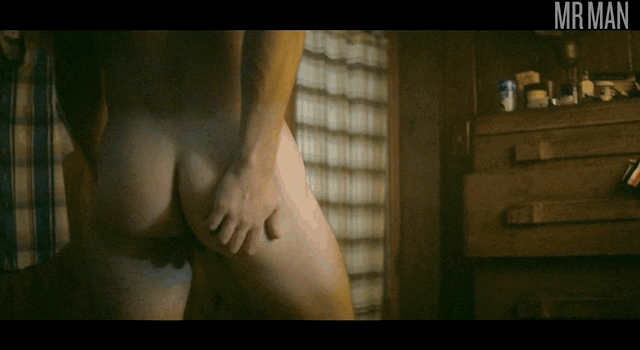 The Aussie Vietnam war drama The Odd Angry Shot proves that soldiers like Speedos too. Pay attention to the guy on the far left...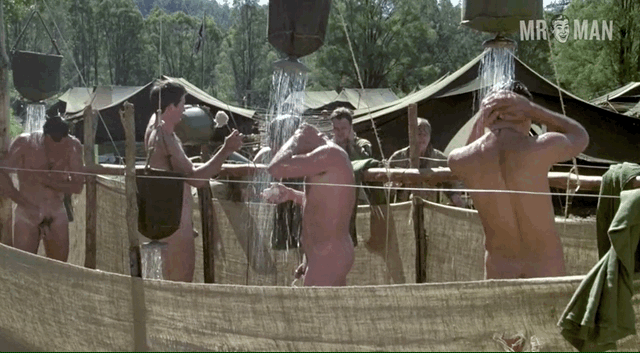 Moffie is another military movie not afraid to reveal what really goes on with our men in uniform.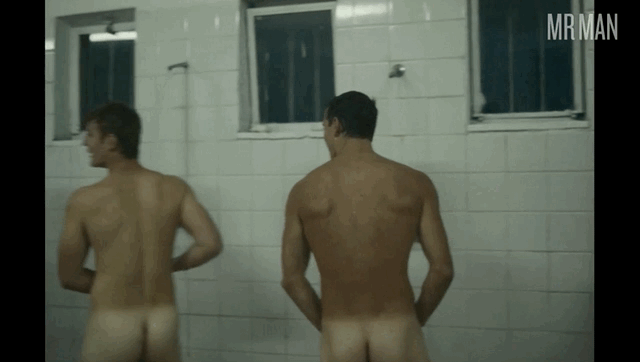 The title - Another Gay Sequel: Gays Gone Wild! - says it all.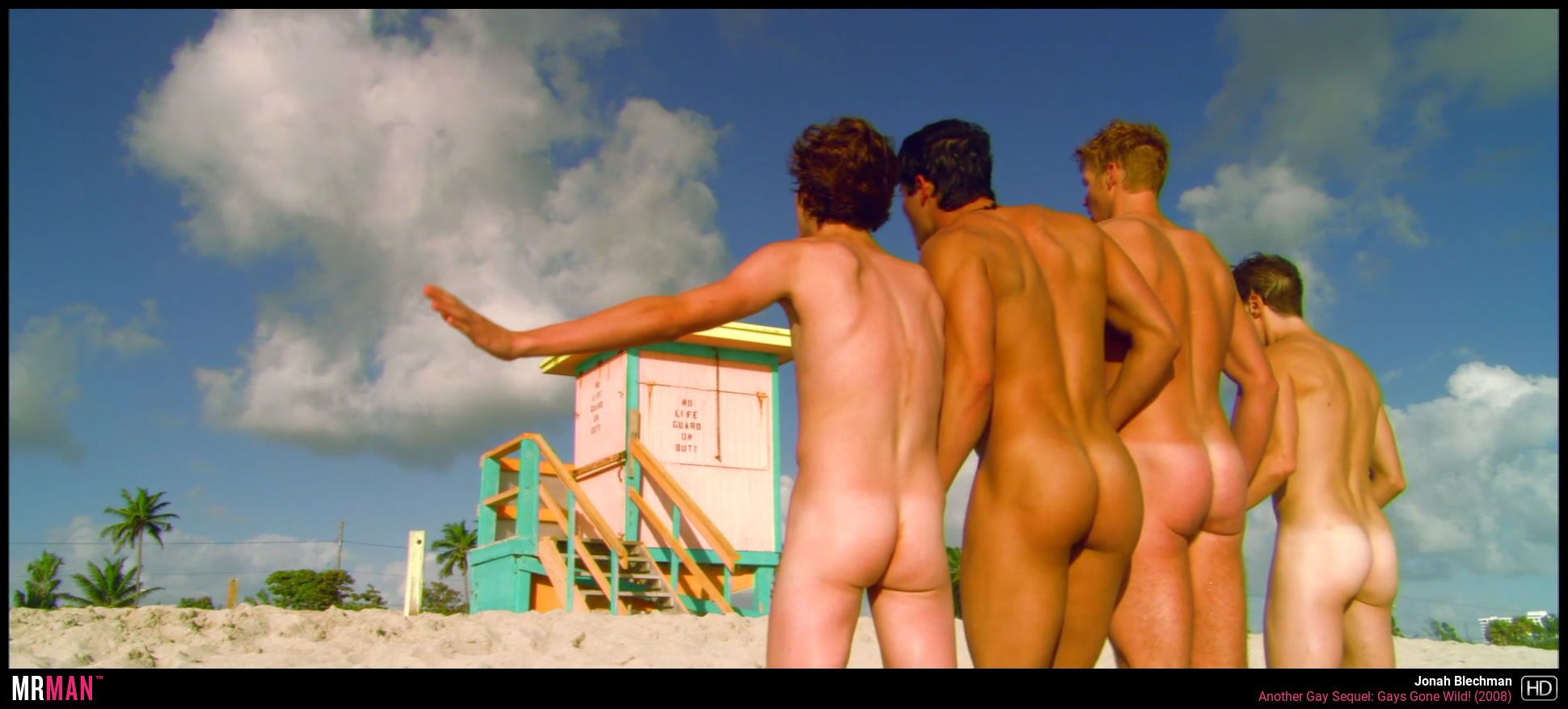 The true stud of Love Island is without a doubt Joshua Ritchie, and fans couldn't believe that they actually got to see his penis and balls in this surprising nude shot!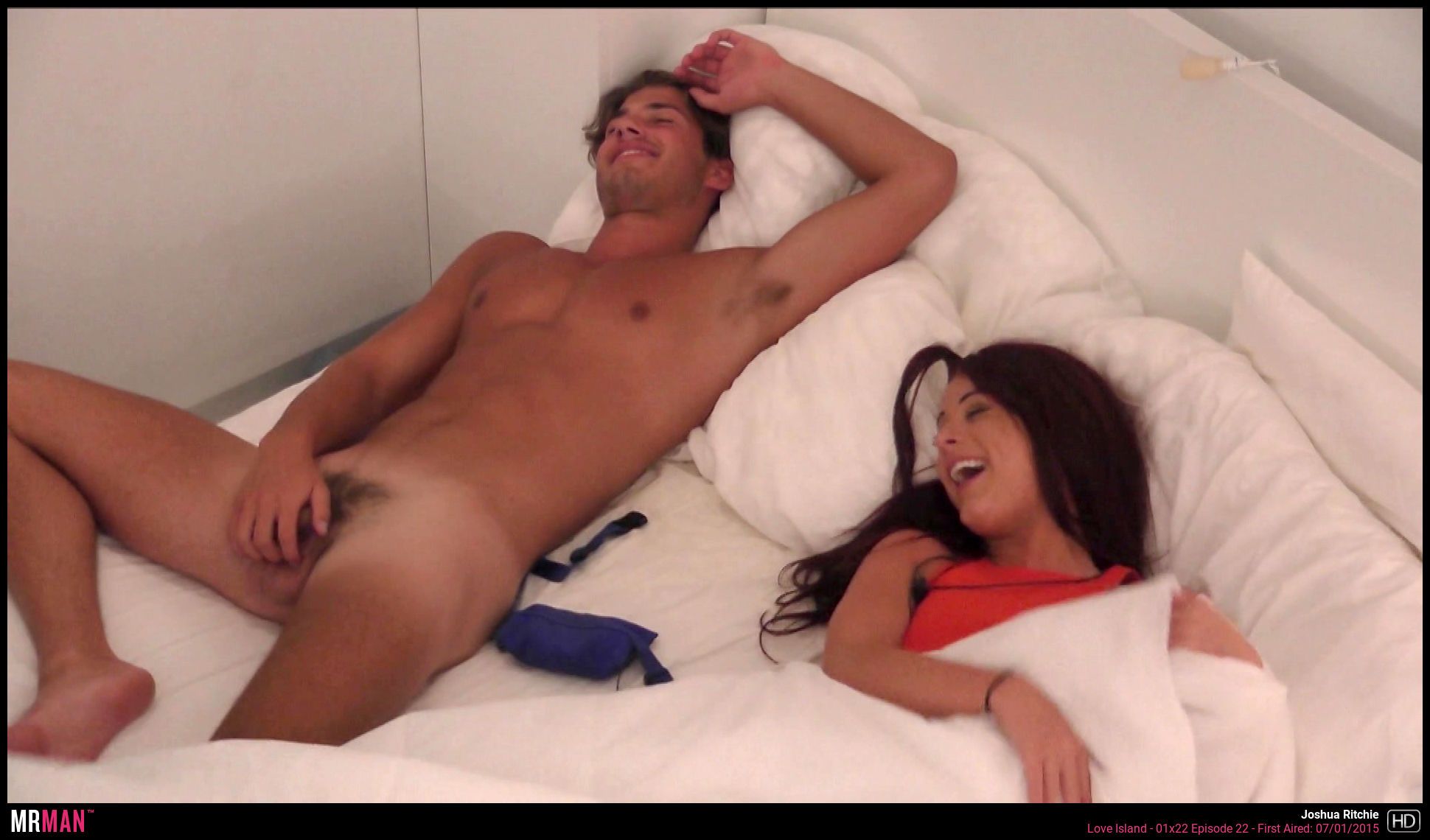 The iconic gay painter David Hockney bared his own tan line, and fat cock, in A Bigger Splash.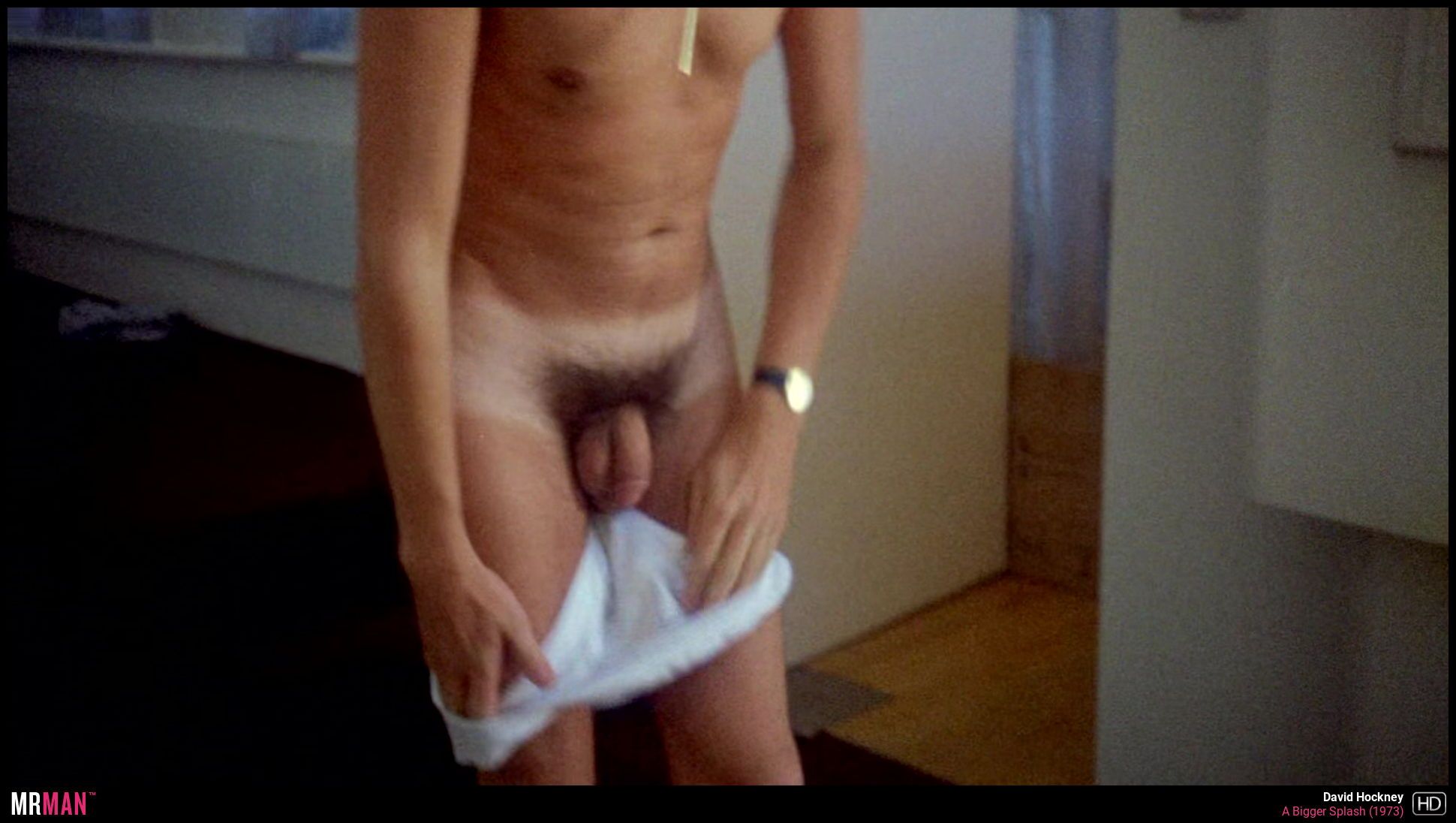 Pierre Perrier is here with more au naturel bush in Chacun sa nuit.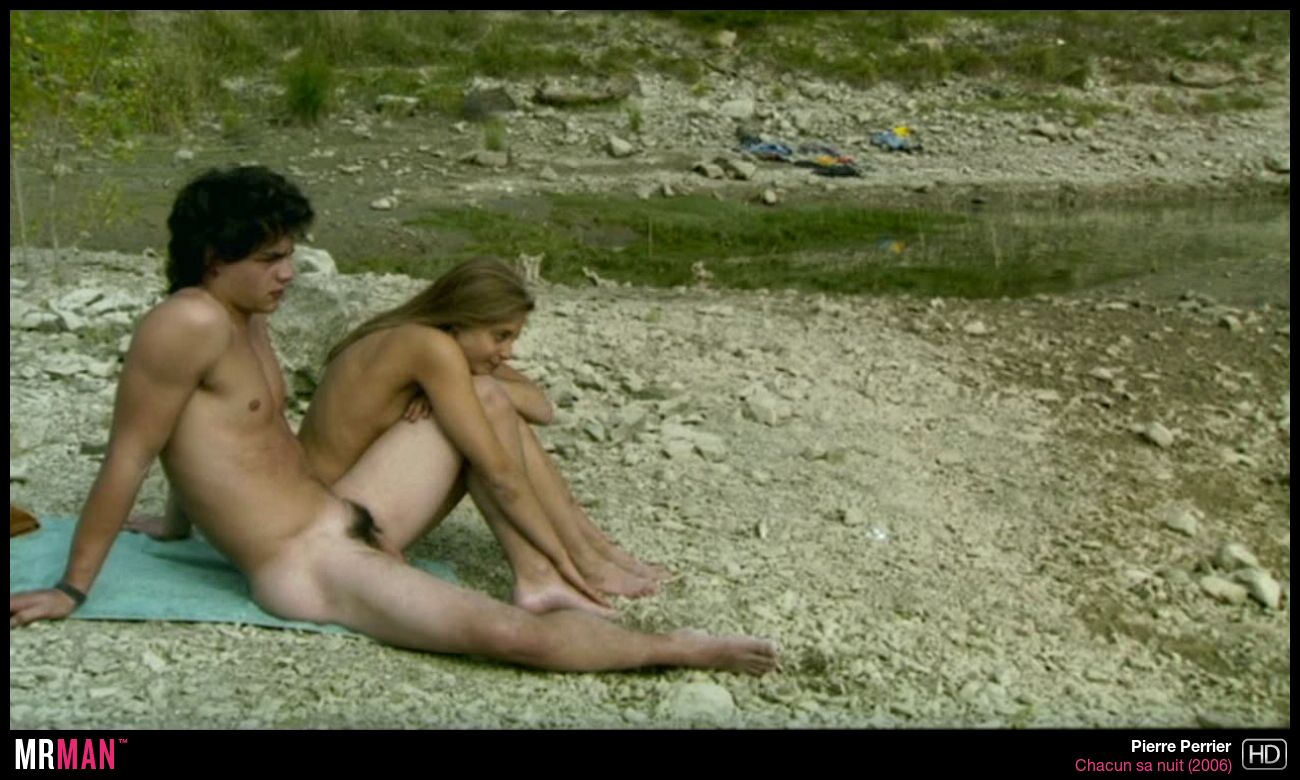 And while we're at it, check out this awesome slow motion, bush out run in Cheeky!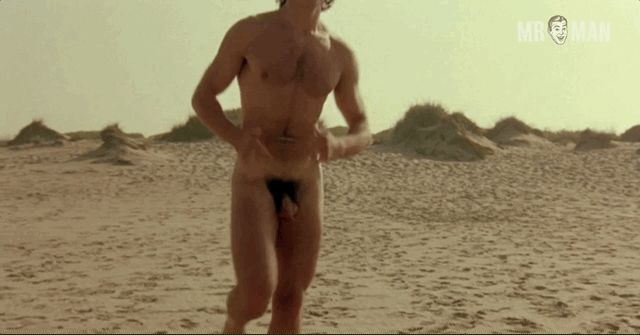 Gay porn superstar Casey Donovan has tons of real sex in Boys In The Sand, and he's looking like absolute summertime perfection with this super-defined tan line.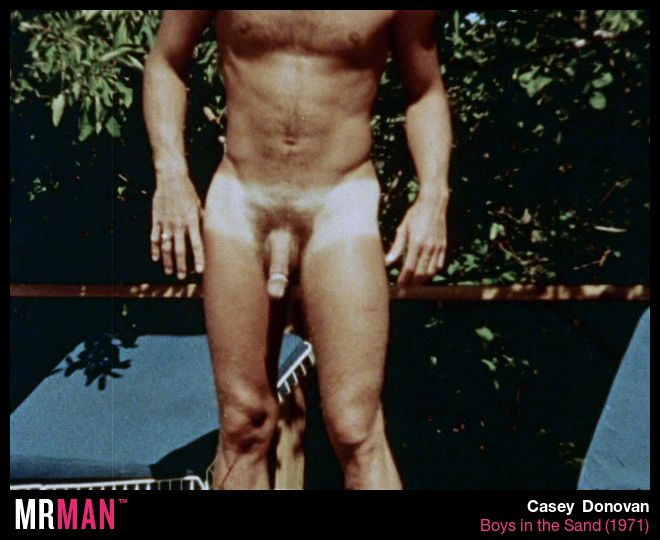 And the ageless heartthrob Ryan Phillippe's fat, juicy peach takes center stage in Catch Hell.