Top property tips for queers – what you need to know
A bit of financial planning is a sound investment of your time.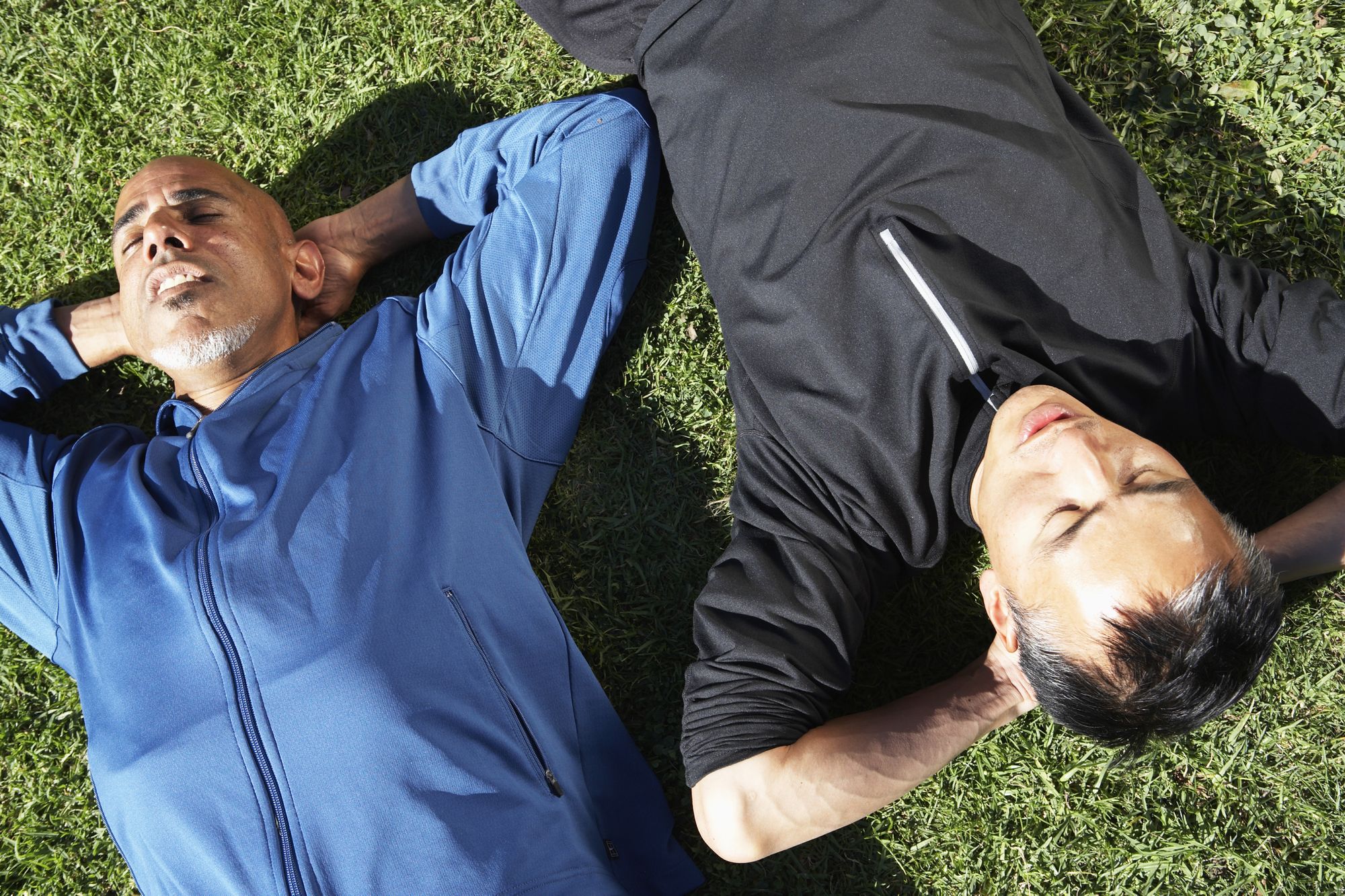 Property ownership can be a dream come true, whether buying our first single pad, a home with a partner, or a 'beach property' for vacations or retirement.  However, there are steps to take early on to ensure a smooth path. Below are some top tips for LGBTQ people from our specialist team.For queer people, things have changed considerably in recent years. For example, in over 25 countries around the world people can now benefit from marriage equality. This can make it more secure when buying a property with a partner.  Also, many LGBTQ people don't have children and may be in a position to build savings from monthly earnings, potentially allowing them to consider buying a 'fun property', such as a vacation home in the sun or that dream pad for an early retirement.Many LGBTQ people are keen to live in bigger cities like London or Manchester, to be part of vibrant queer communities. To do that, we may face some challenges as such locations can be relatively more expensive, especially in city centre locations.Older LGBTQ people may have bought property in a time when they didn't feel comfortable being open and didn't have legal protections available. As a result, they may be at risk of not having their partner properly protected.Buying a property is a big step and there are many things to consider. It's easy to get carried away with the excitement of a new home and not think about practicalities.Aside from the boring stuff – getting a mortgage, insurance, legal protection – there's so much to be excited about in owning your first home.  Maybe it's time to stop spending your savings on the Circuit Festival in Barcelona and start thinking about how to get a dream property in a sunny location 365 days a year!
We've asked an LGBTQ expert for their top advice.
1. Location, location, location
They say the three most important things when buying a property are 'location, location, location'. For LGBTQ people, this can be extra important, as many of us would like to be in the heart of the cities we love. Even if there is no 'gay scene', we certainly want to be in areas where we can truly be ourselves.  Older LGBTQ people may not have lived an open life when younger and they may therefore find it extra important to live such an open life later on, and buy or retire in a location where this is possible.
2. The potential extra cost for LGBTQ people
Sadly, location costs and many locations desirable for LGBTQ people can be more expensive. So it's important to start saving early for a deposit on that dream home. Recent research showed that on average, locations chosen by LGBTQ people for property purchase in retirement are at least 20% more expensive than the average.
3. Finding the right mortgage
Getting a mortgage on your property is a very important part of the property purchase process. It's easy to get carried away with the excitement of a new home and fail to carefully select the right mortgage. For LGBTQ people, this is especially important as the majority of us are still not legally partnered or married. So it's important the mortgage is structured in the right way for us. Equality Wealth, partners of Means Happy, has a specialist LGBT mortgage desk. LGBTQ people thinking about a mortgage can get a free consultation on mortgages by clicking here.
4. Insurance
Insurance protection is important when buying a home, especially where a mortgage is involved. You need to make sure you and your partner have adequate protection. It is important to ensure the cover is right. Make sure it protects both of you, whether or not you are legally partnered. You may also want to protect your possessions.
5. Who owns the property?
The way you structure the ownership of the property is also very important. In the past, many LGBTQ people with a partner had the property in only one name. That meant the not-named partner had little or no protection. Even today, many of us are not in legal partnerships. So it's essential we get this right! You should make sure the ownership structure of the property is discussed and agreed with your partner. Then, you need to speak with your solicitor and ensure this is reflected in the property deeds. Finally, you should have clear and legally valid wills in place to underpin this, should you or your partner die. This can be a complex area and it's important to get the correct advice from someone who understands your situation and wishes.
6. Second property traps
Many LGBTQ people have the opportunity to purchase a second property. You may buy it to let as an investment or perhaps you plan to use it for holiday or retirement purposes. Taxation of second homes can be complicated, especially for those not in a legal partnership and where the property is rented out. Again, it's very important to get specialist advice.
7. Buying a home abroad
For LGBTQ people buying property overseas, there are some additional considerations. You should remember many countries do not have the same protections for LGBTQ people. Even if you're married or in a registered partnership in your own country, you can't assume you are equally protected 'abroad'. When buying abroad, it's even more important to get correct and up-to-date advice.
8. Is your current property protected?
If you already own a property, don't assume everything is sorted. You still have an opportunity to double-check that your affairs are structured correctly. This can be especially important for older LGBTQ people and those who purchased their property when LGBTQ registered partnerships and marriage were not available.
If you'd like more information from Equality Wealth or to be connected to an accredited, understanding LGBTQ adviser for a free personal property purchase or mortgage consultation, click here.