Top Ten Celebs Who Showed Butts But Haven't Shown Cock Who We Want To Show Cock
This kind of investigative journalism is very on-brand for us.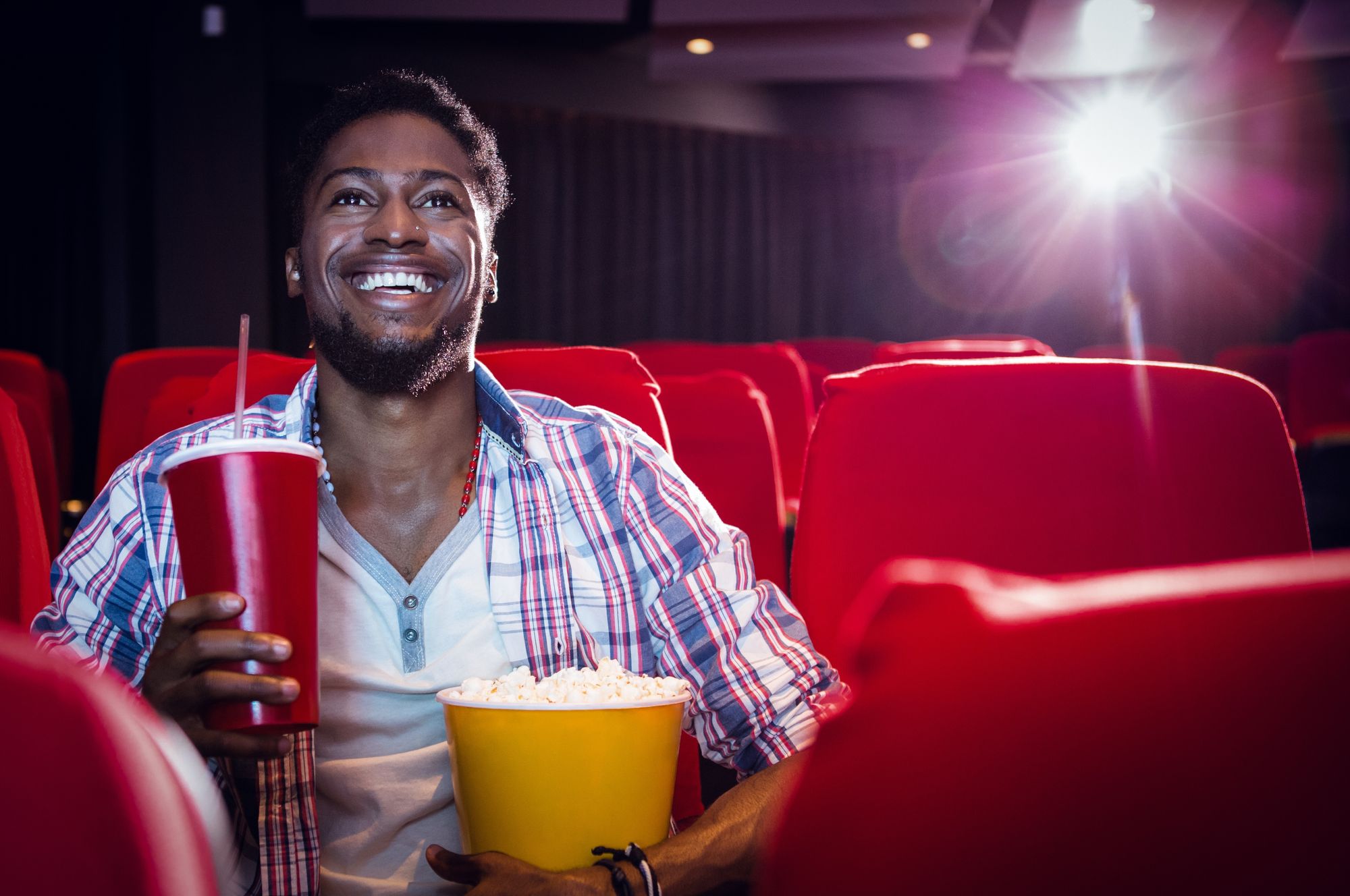 What's up with the celebs who have technically gone nude, but haven't yet shown their penises? These men are the focus of this very important post. So, which super sexy celebs thought it was okay to just leave us hanging after flashing their asses?
The list is tragically long. You have Nick Jonas, who ever so briefly exposes his fat hairy ass, but - aside from some great bulge shots - is far from showing his penis, especially now that he's settled down.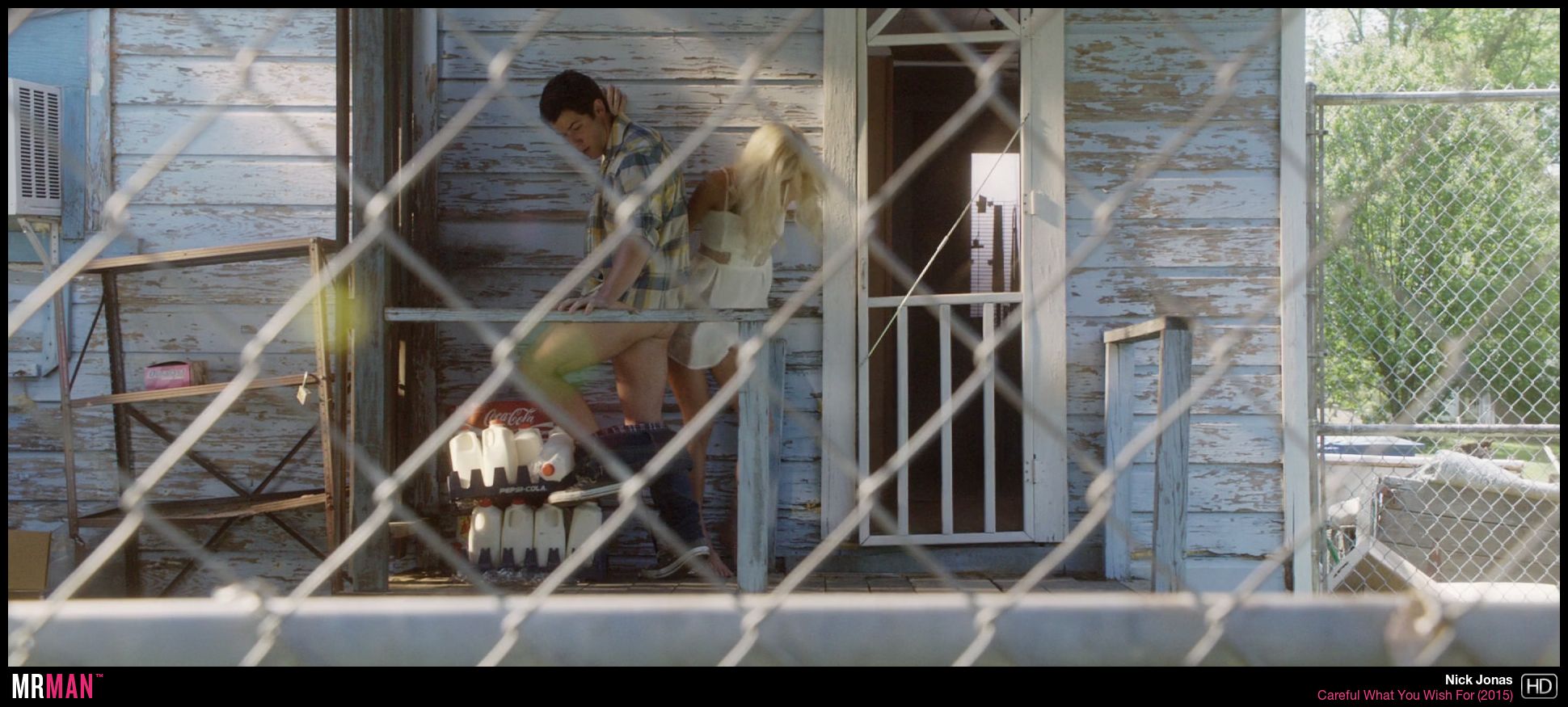 Then you have the global daddy sensation Idris Elba, who - despite his irresistible sex appeal - has only briefly shown his butt two times. Never that big daddy dick.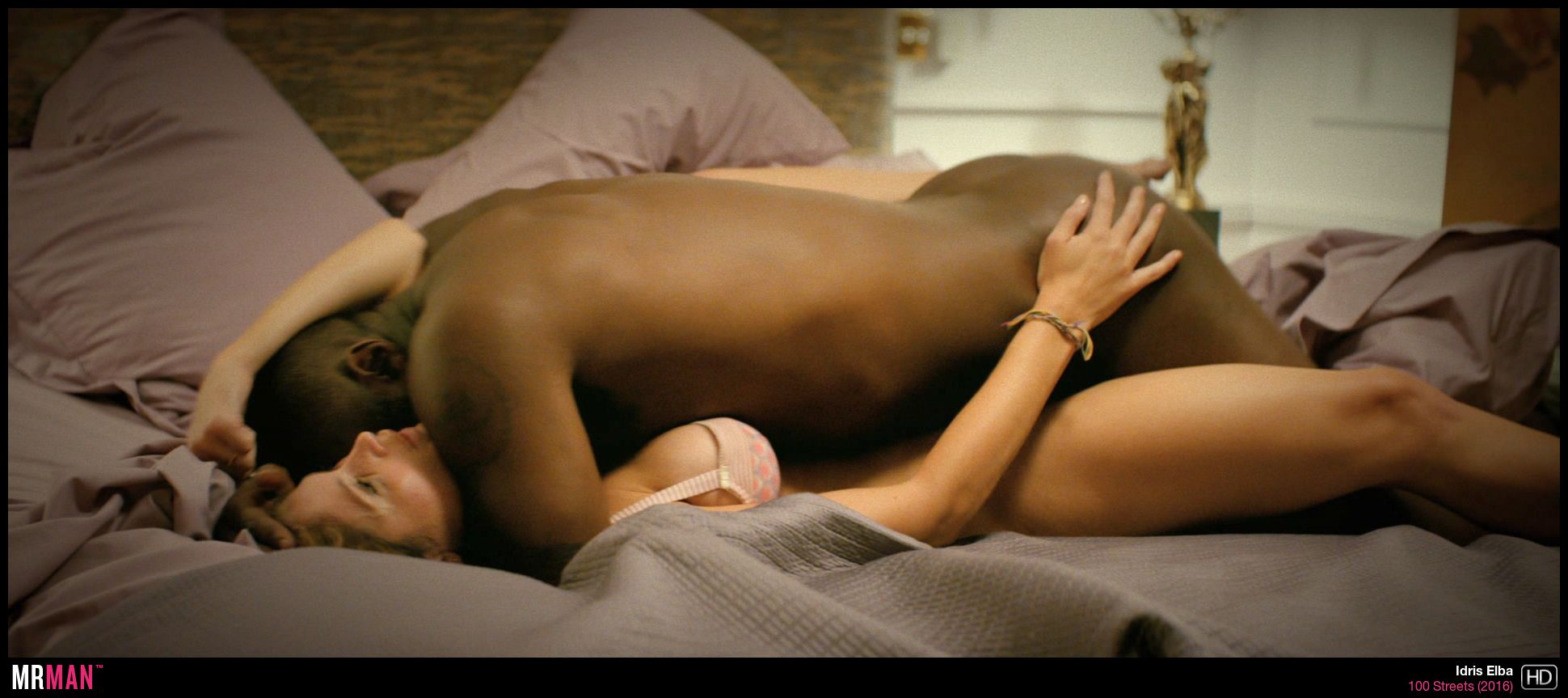 Pedro Pascal is possibly the biggest tease of them all. We saw him get gay in Game Of Thrones, and went so far as seeing his pubes in Narcos.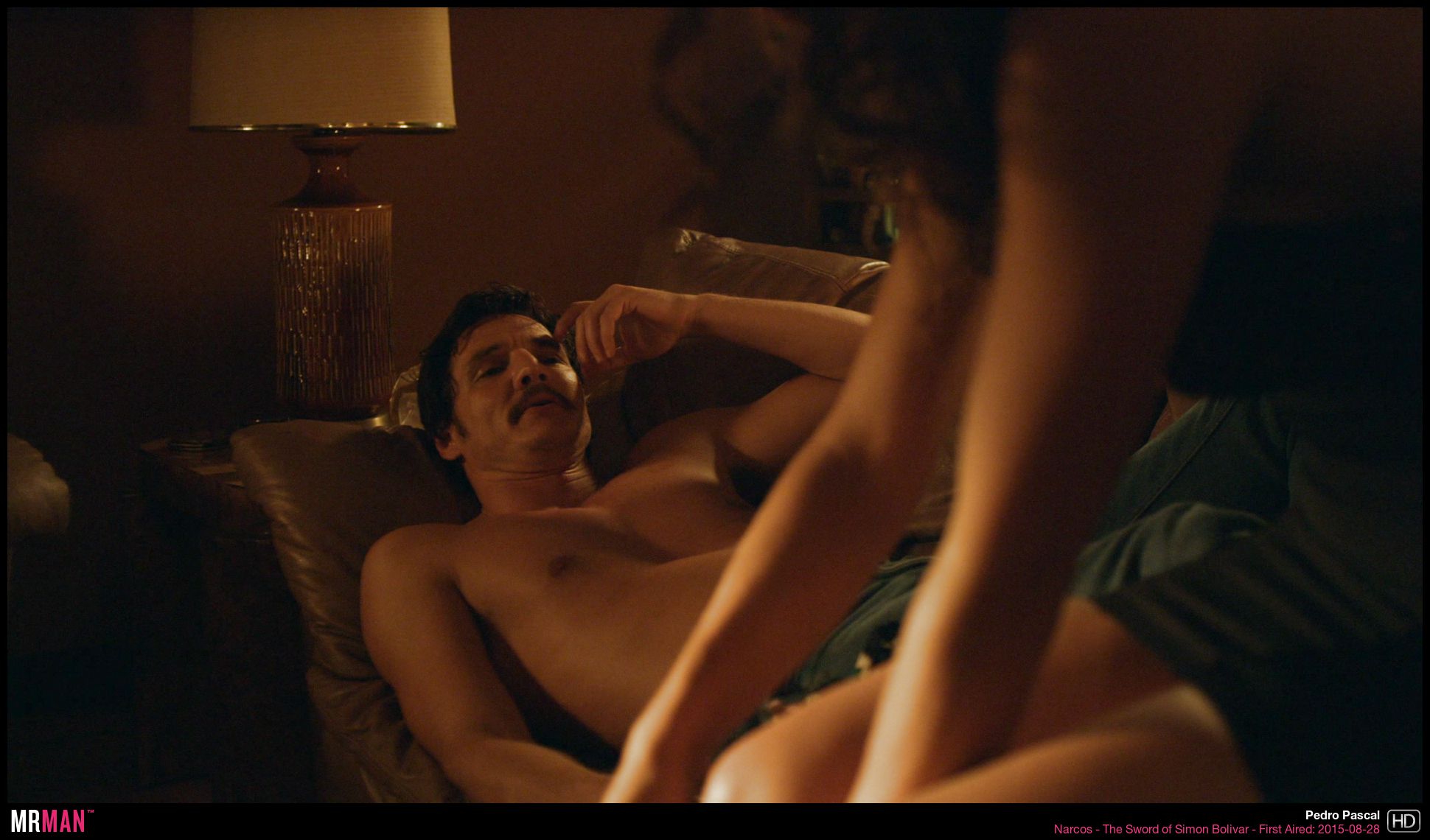 Timothée Chalamet's peach took center stage in Call Me By Your Name. And not just his ass. He actually came inside a peach after using it to masturbate.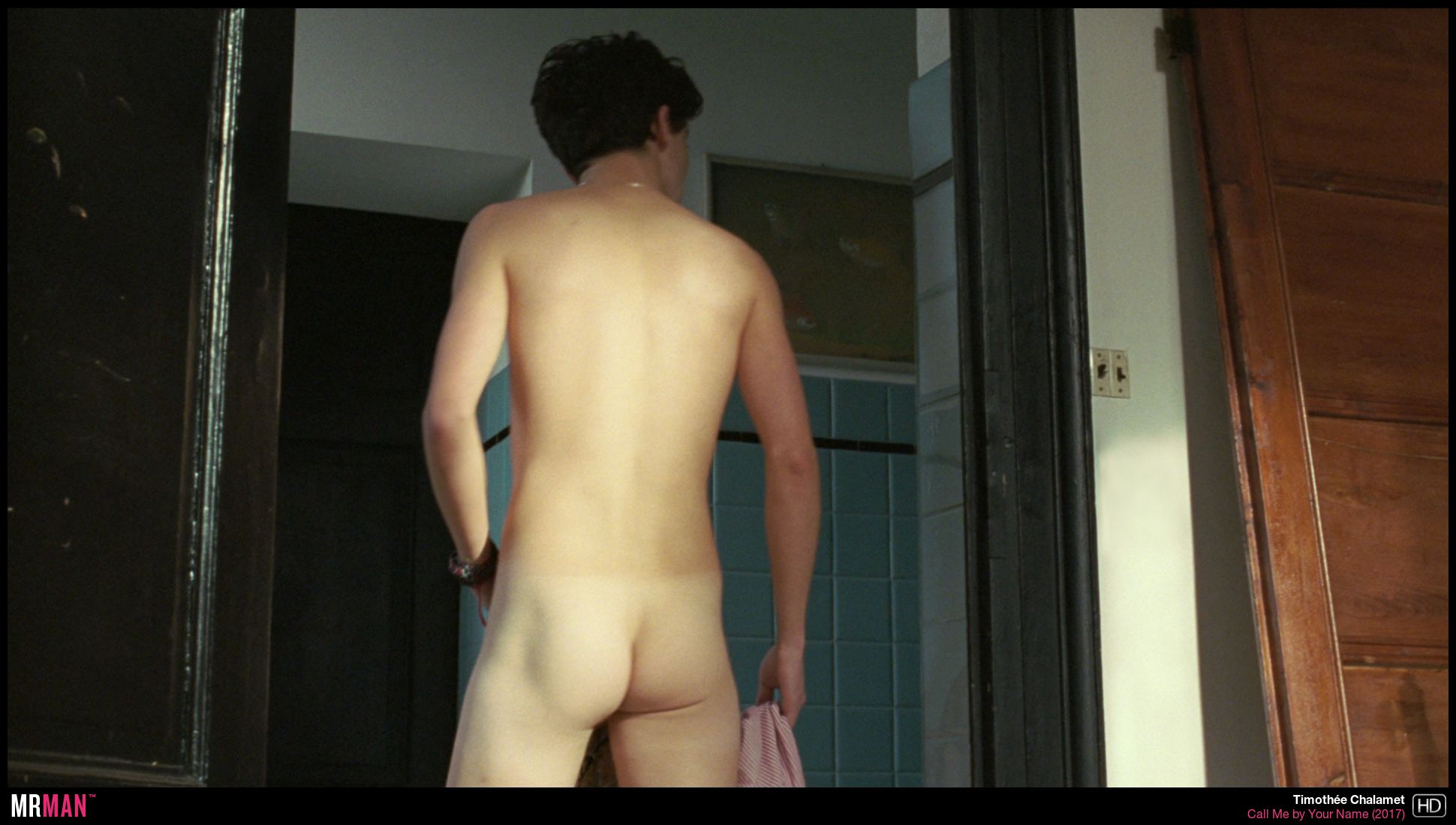 Will Sharpe's The White Lotus costar Theo James showed his penis in The Time Traveler's Wife! Do that Will! Instead, we saw his ass and MPR - Major Pubic Region - during his shower scene in The White Lotus.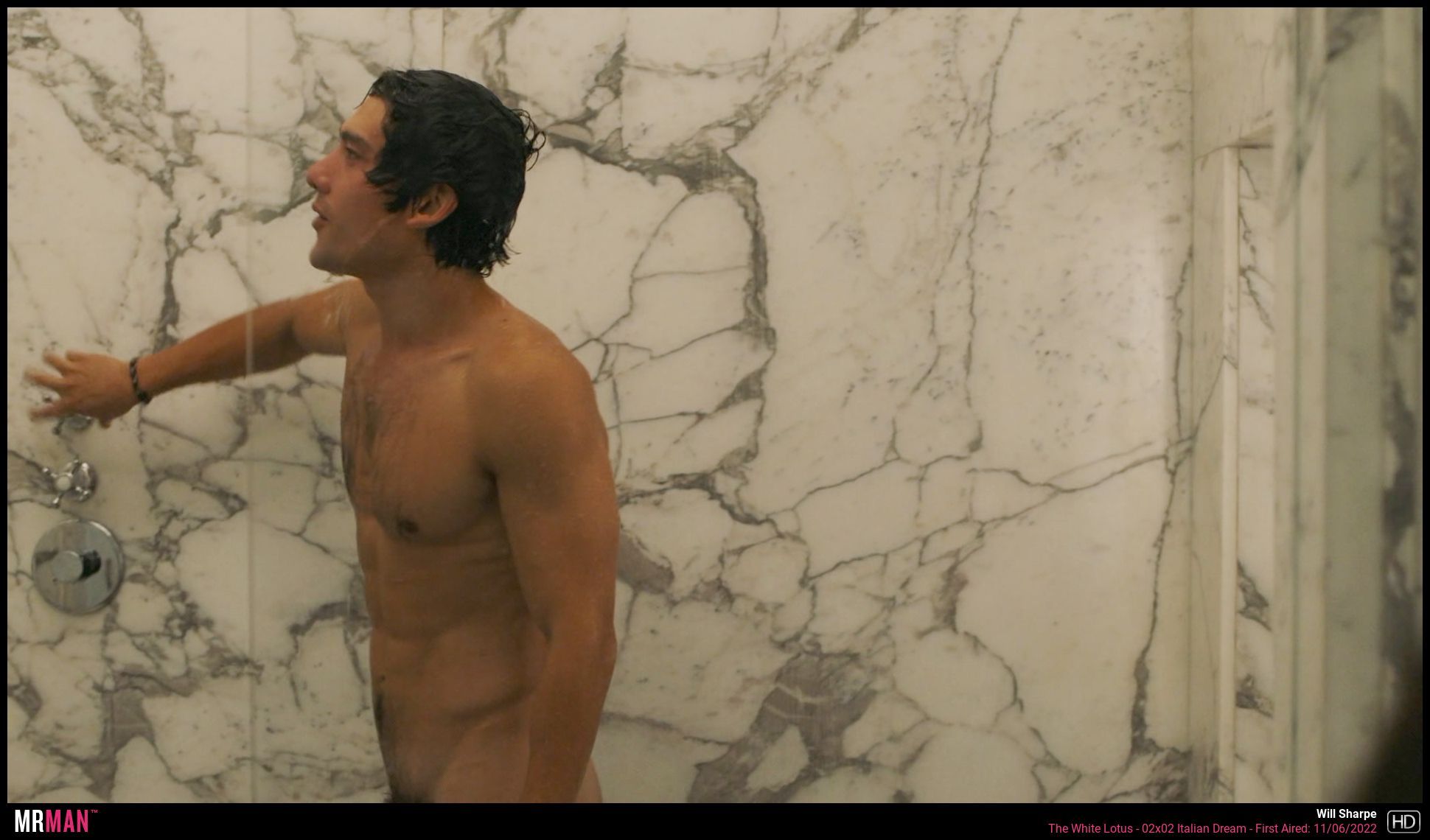 Manu Ríos is one of the sexiest men on the planet, and after seeing his pornographic gay scenes on the teen gone wild series Elite, his fans want more.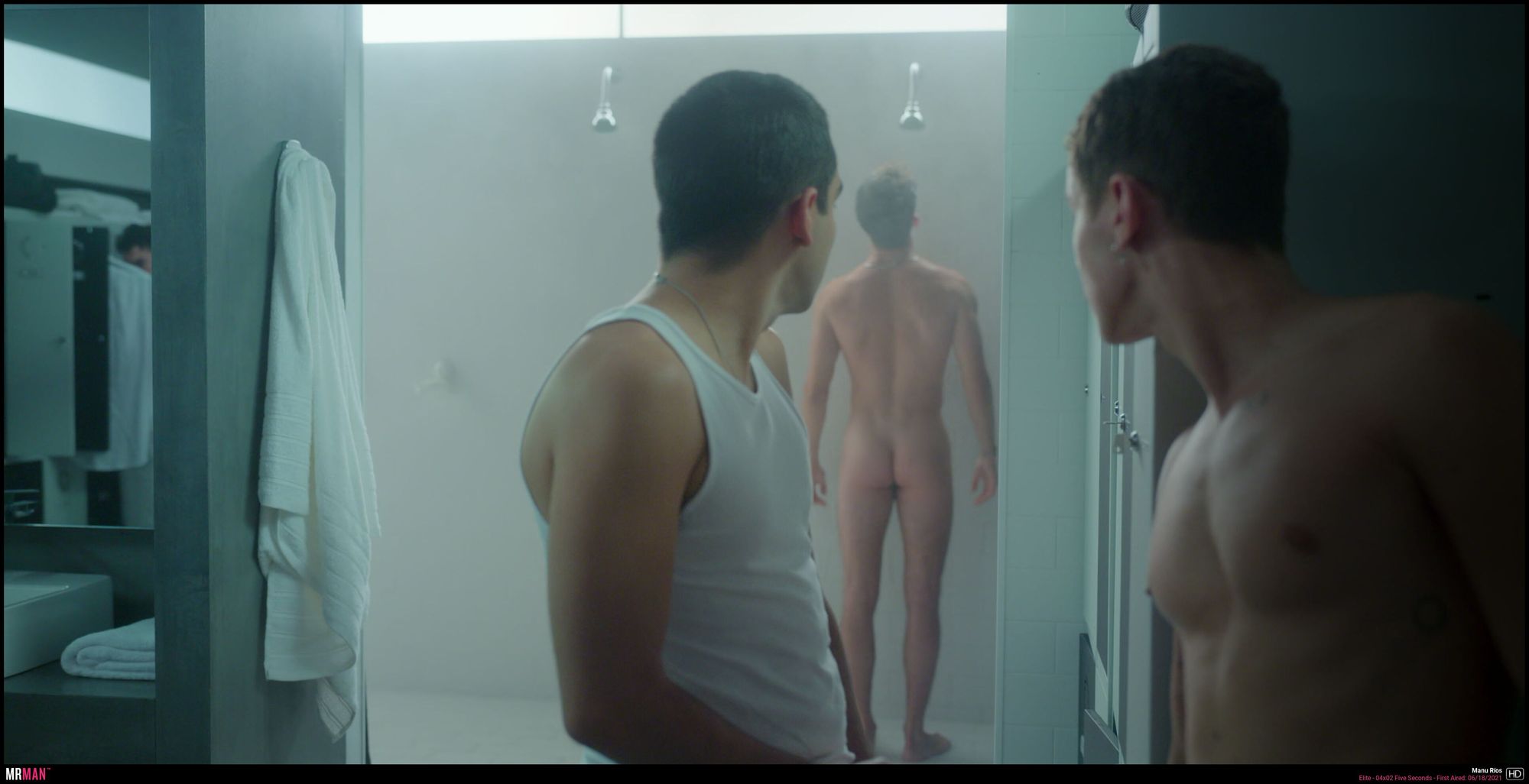 Evan Peters got the critical recognition he deserved this awards season for his portrayal of Jeffrey Dahmer. But where's peter, Evan?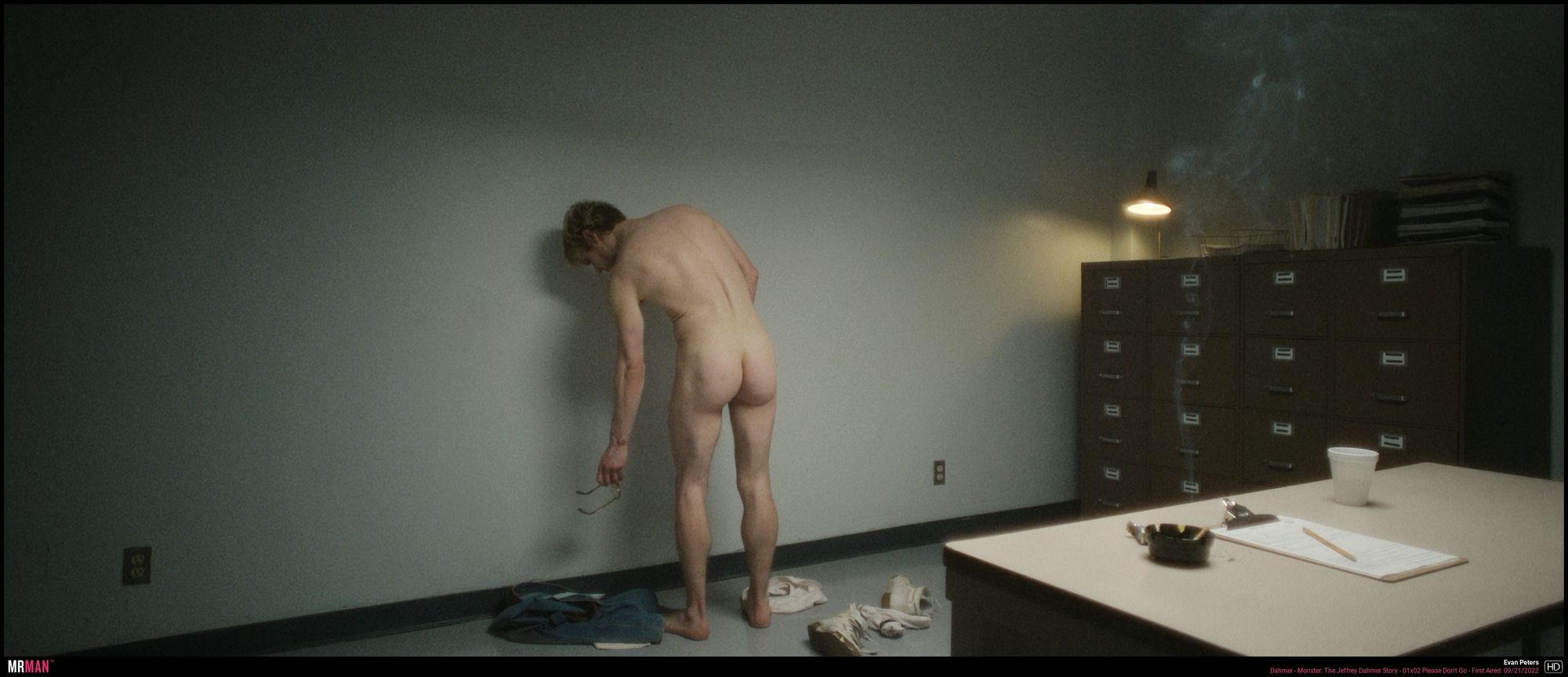 Regé-Jean Page had us at the word Bridgerton, and continues to be one of the sexiest men working in Hollywood today. Will we see his penis in his upcoming Dungeons & Dragons movie! Probably! not. Probably not.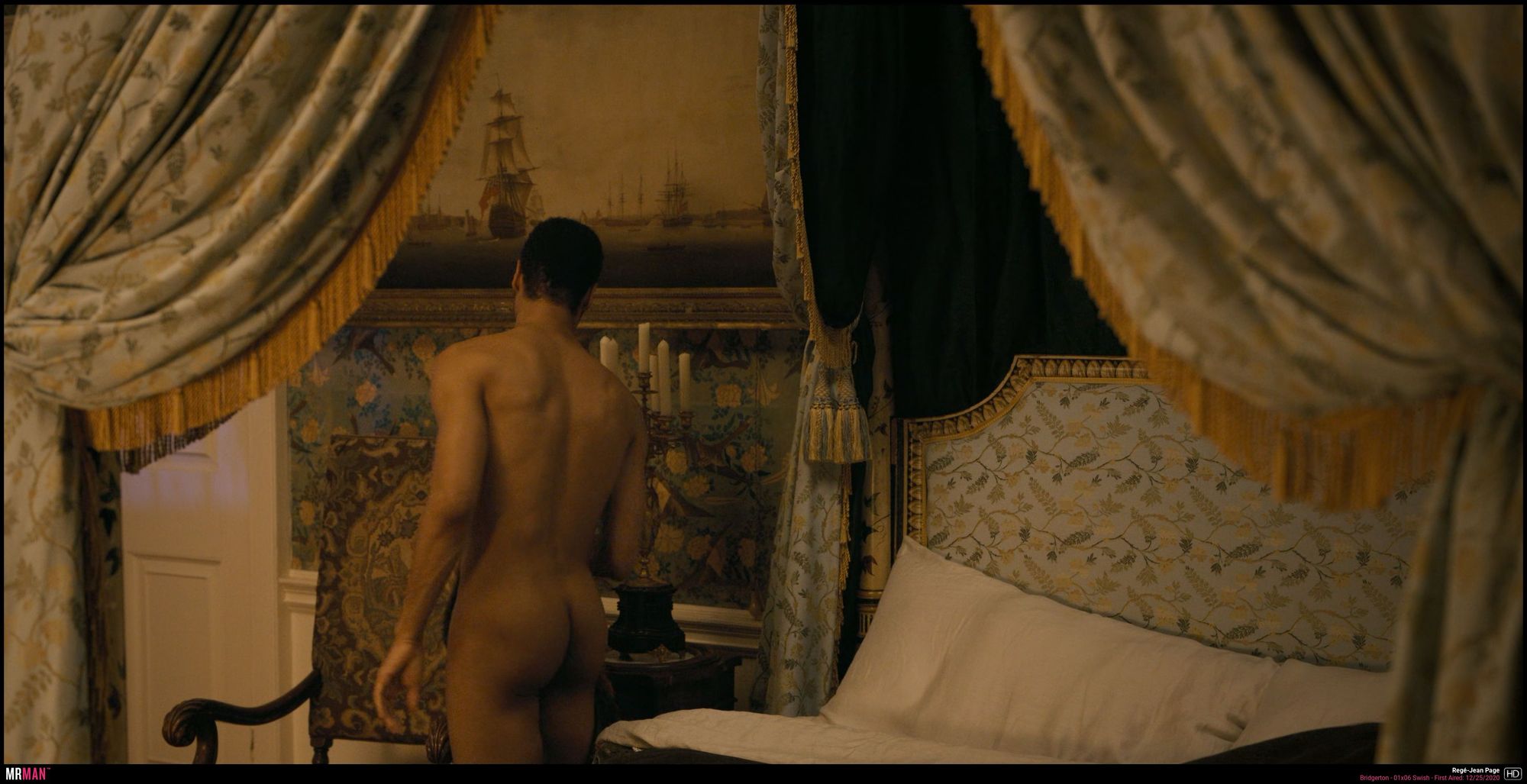 Murray Bartlett's penis. That's the Tweet... that we've never seen : (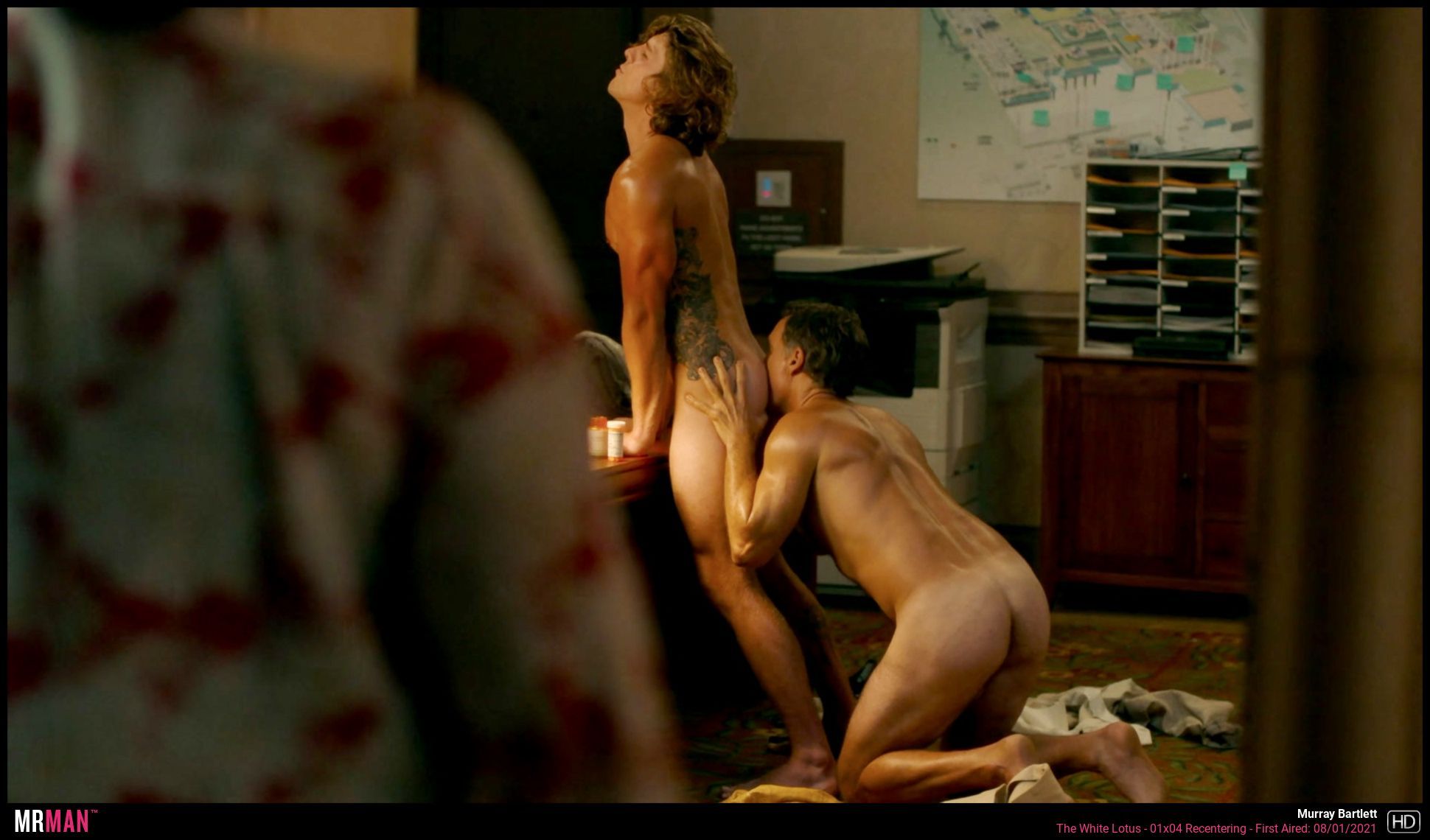 And finally, our last celeb who has shown butt but hasn't shown cock who we want to show cock? Tom Holland. But you already knew that didn't you. Spider-Man fans don't know that you can see his ass in two movies, but for now, his bulge is all we have to go by in the frontal department.
(Celebs who actually showed cock)