Toy Boy is back for more!
Sexed up and sizzling Spanish guys have got our attention.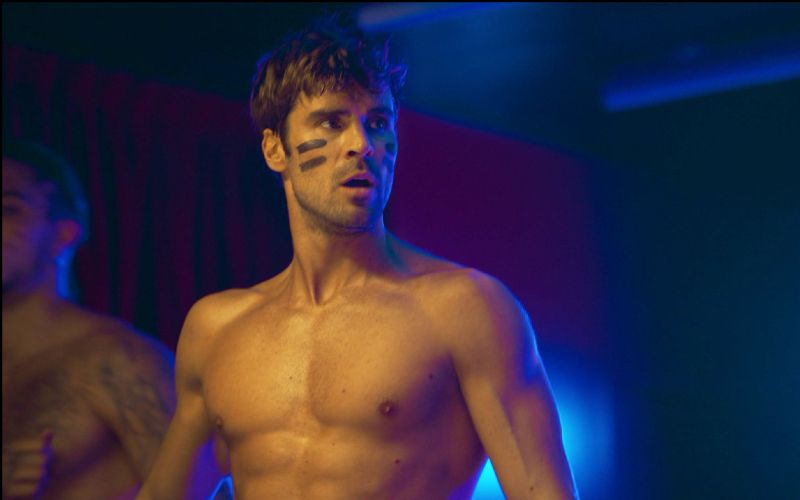 The sexy series Toy Boy is back for another season of Spanish hotness.
Last season was full of spectacular nudity and sensual male stripping scenes.
Toy Boy, is a Spanish Magic Mike murder who-dunnit series, done at it's finest!  This Netflix series out takes you on the ride of your life with about as much tear-away pants as you can handle. Following the dreamy Hugo, who is the big time draw at a coastal strip joint, the story picks up after he is wrongfully convicted of murdering his foxy older mistress' husband on his boat.
After 7 years of doing hard time, Hugo is released and he only has two drives moving him forward, getting shaved down, greased up, and back on that stage AND solving the murder that took away some of his best years!  Prison, strippers and murder…this show has it all. You won't be able to stop watching the sexy cast being a bunch of beefcake Hardy Boys trying to get to the bottom of Hugo's plight.
These Spanish studs don't leave much for the imagination, showing plenty of bulges and biceps in their bespoke stripper costumes during stage shows.  There are loads of flawless bods, steamy gay action, shower scenes and sexy Spanish studs. Toy Boy is a total joy!