Turning up the heat on the Australian beach
Looking for some swimwear inspiration?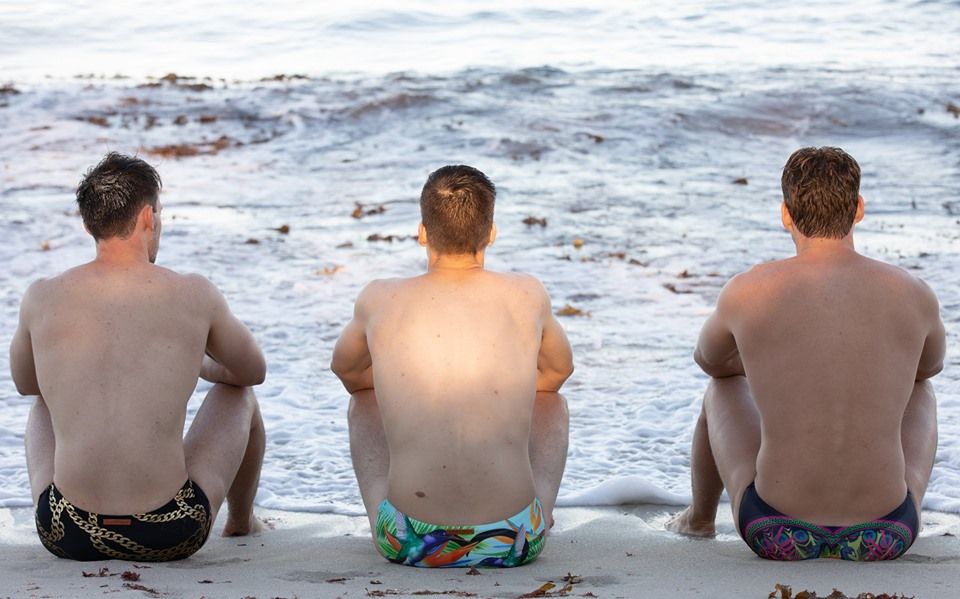 Dreaming of summer, or just looking for some inspiration of what to wear on your next beach vacation?
Matt, Sam, and Dylan stripped off at Burns Beach – near Perth in Australia – to showcase some of the designs from 2eros swimwear.
Images: Richard's Photography
Models: Matt K, Sam P, and Dylan J from CSA Models