Underwear alert: Modus Vivendi are serving up some self-love
The line is Velvet.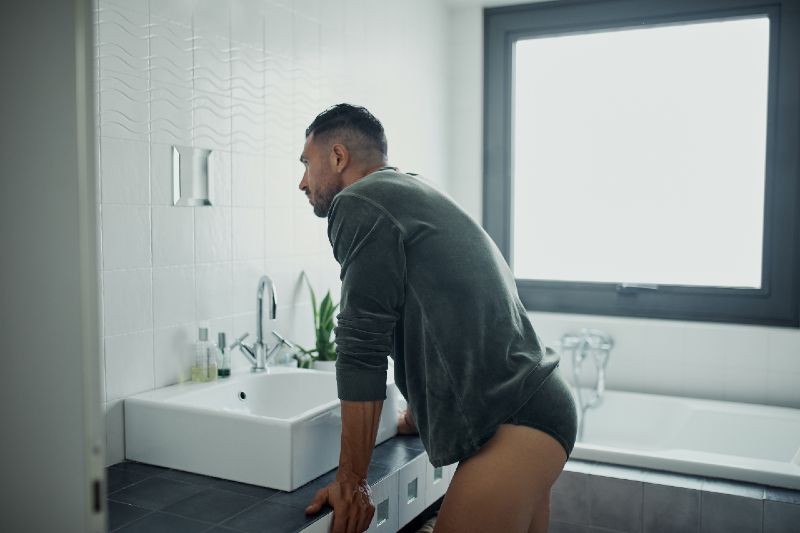 The latest line of underwear from Modus Vivendi is Velvet – this is underwear that is all about the self-love.
The Velvet line of underwear offers luxurious but comfortable style, available in a palette of khaki, marine blue, and earthy brown.
The collection includes shorts, pants, jumpers, and robes – all made of cotton-blend fabric to maximise comfort.
Credits