Vote For The Best Gay Sex Scene Ever Filmed
These are the questions that need our attention.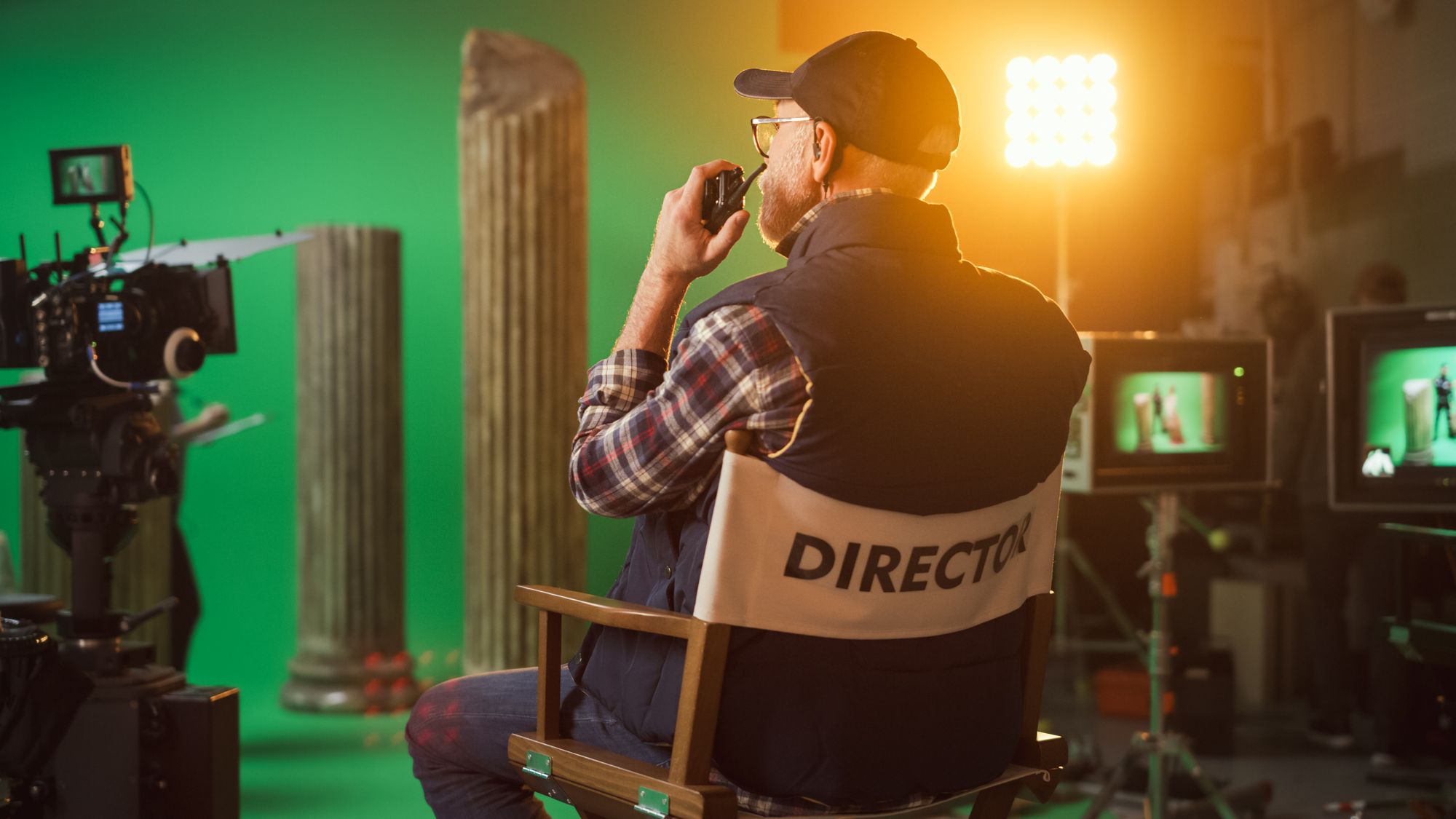 What do you think is the best celebrity sex scene ever filmed? Is it Jonathan Groff banging Russell Tovey in Looking, the iconic unsimulated threesome in Shortbus, the porn body doubles used for real sex in Stranger By The Lake, or something else? Now is your time to shine because the folks at Mr. Man released an insane gay sex bracket that lets you vote for your favorite gay sex scene of all time! What's even better is that they turned all of these scenes into NSFW GIFs, so you can enjoy the magic over, and over, and over again.
Head HERE to VOTE for your favorite gay sex scene!
Shortbus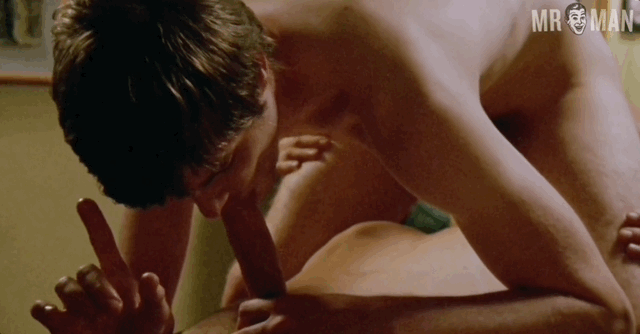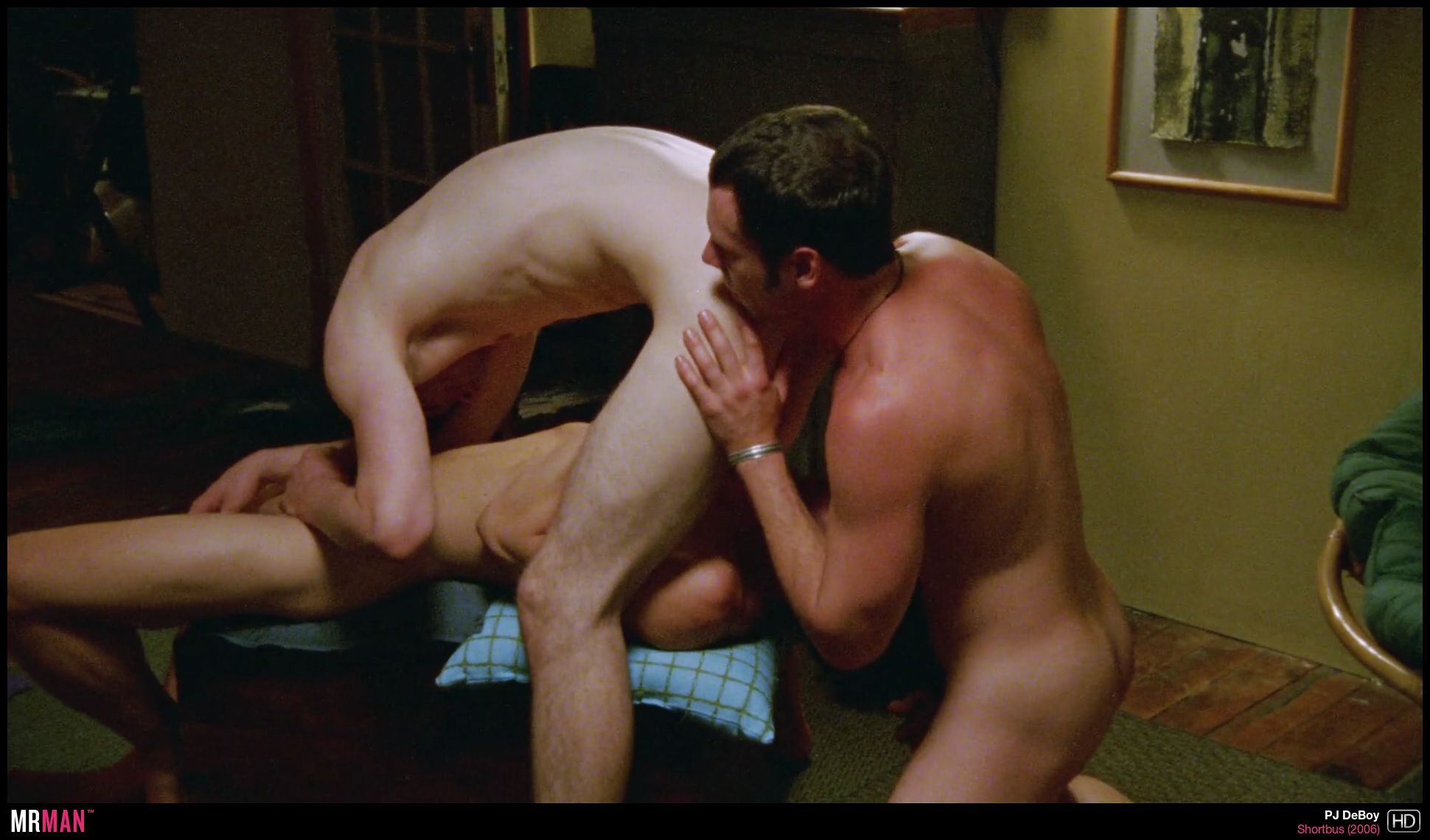 God's Own Country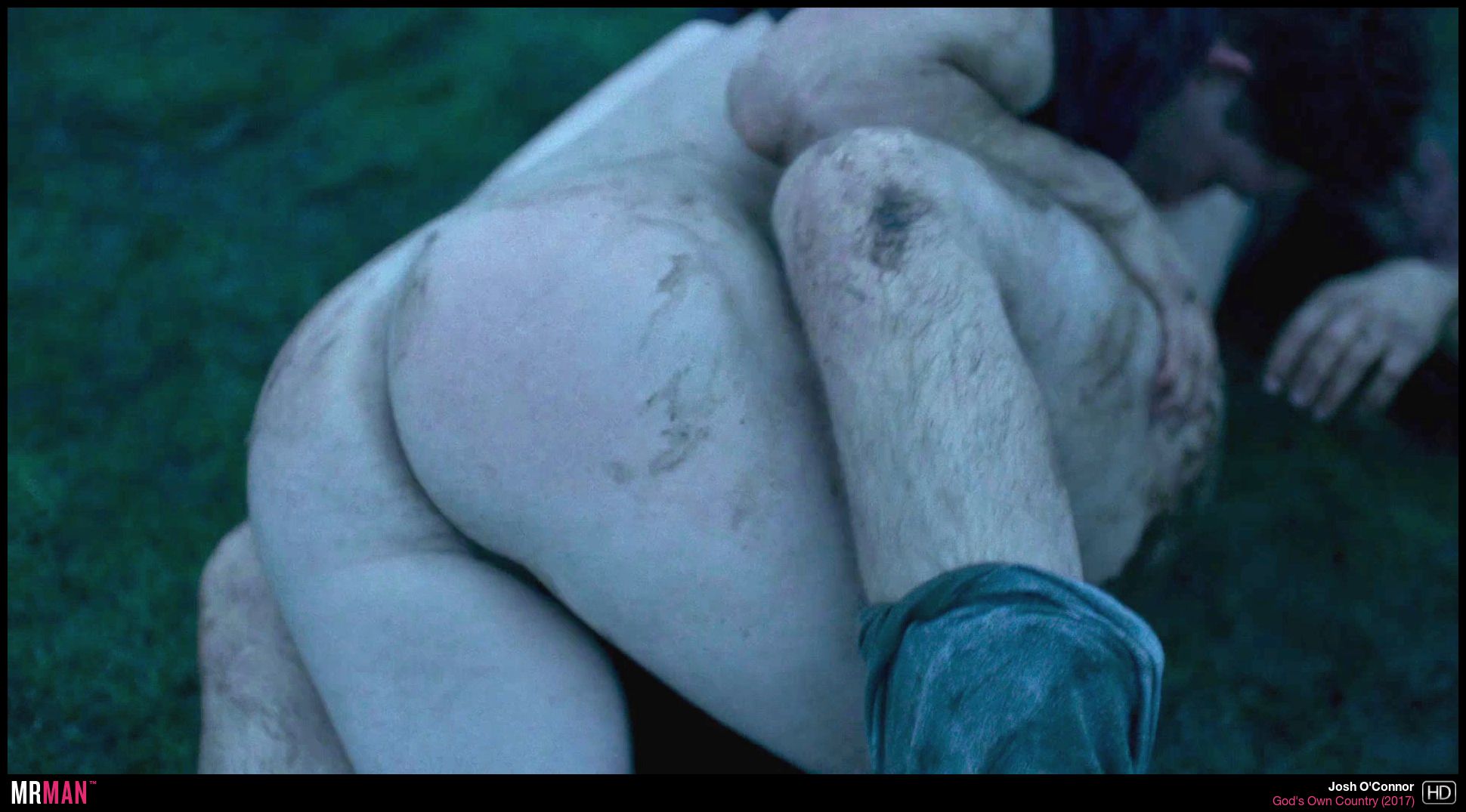 Looking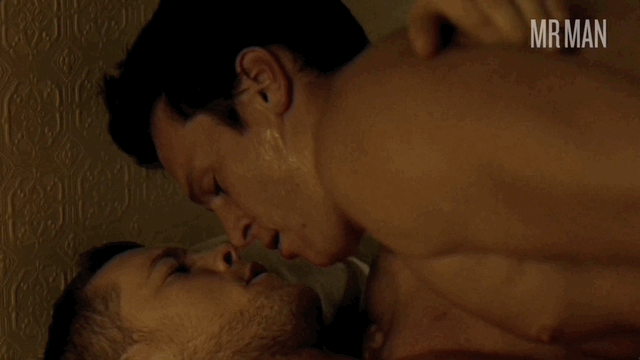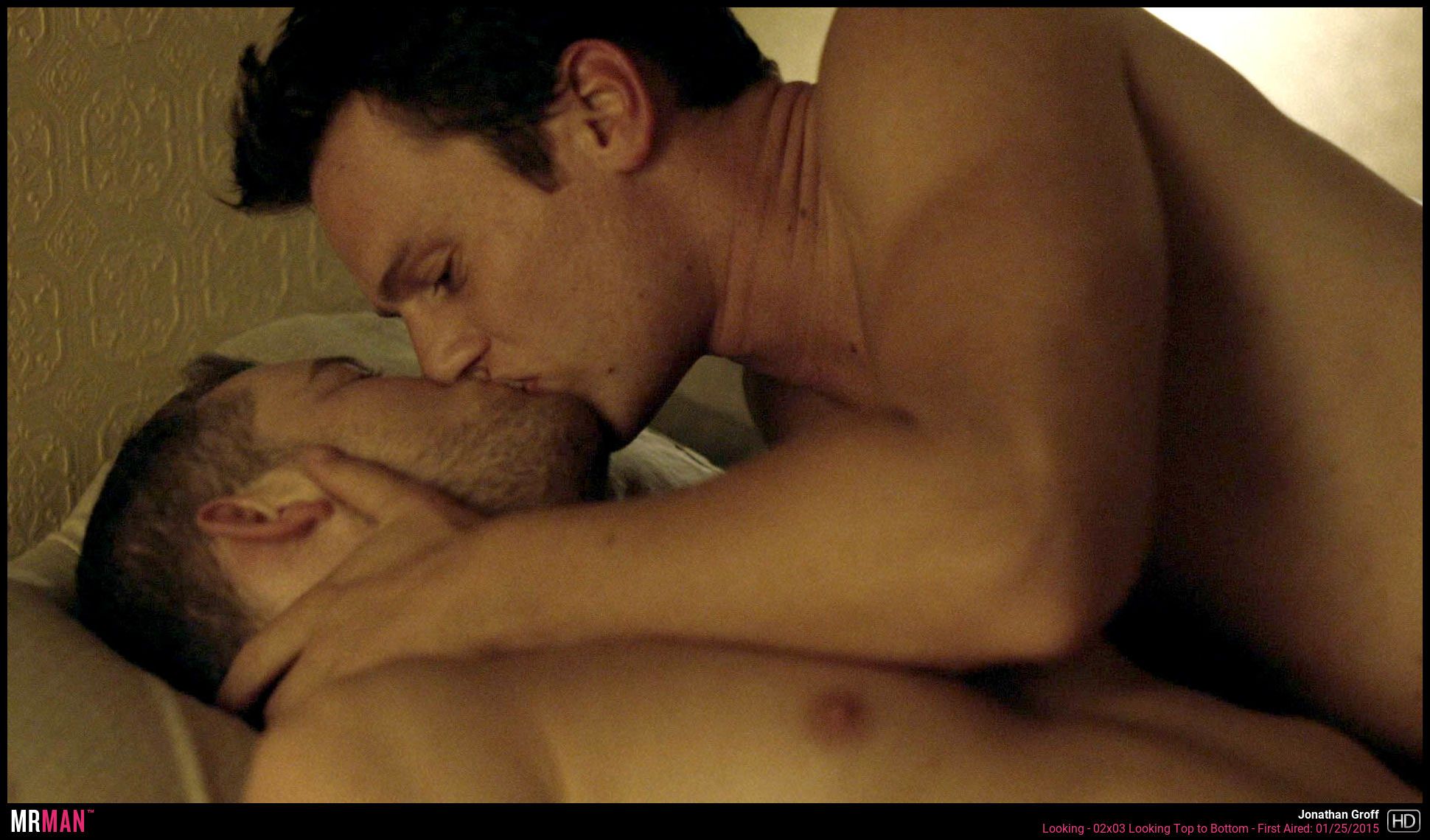 Anti Reproductive Mating Ritual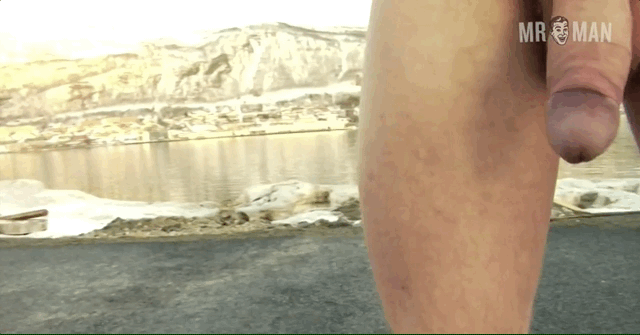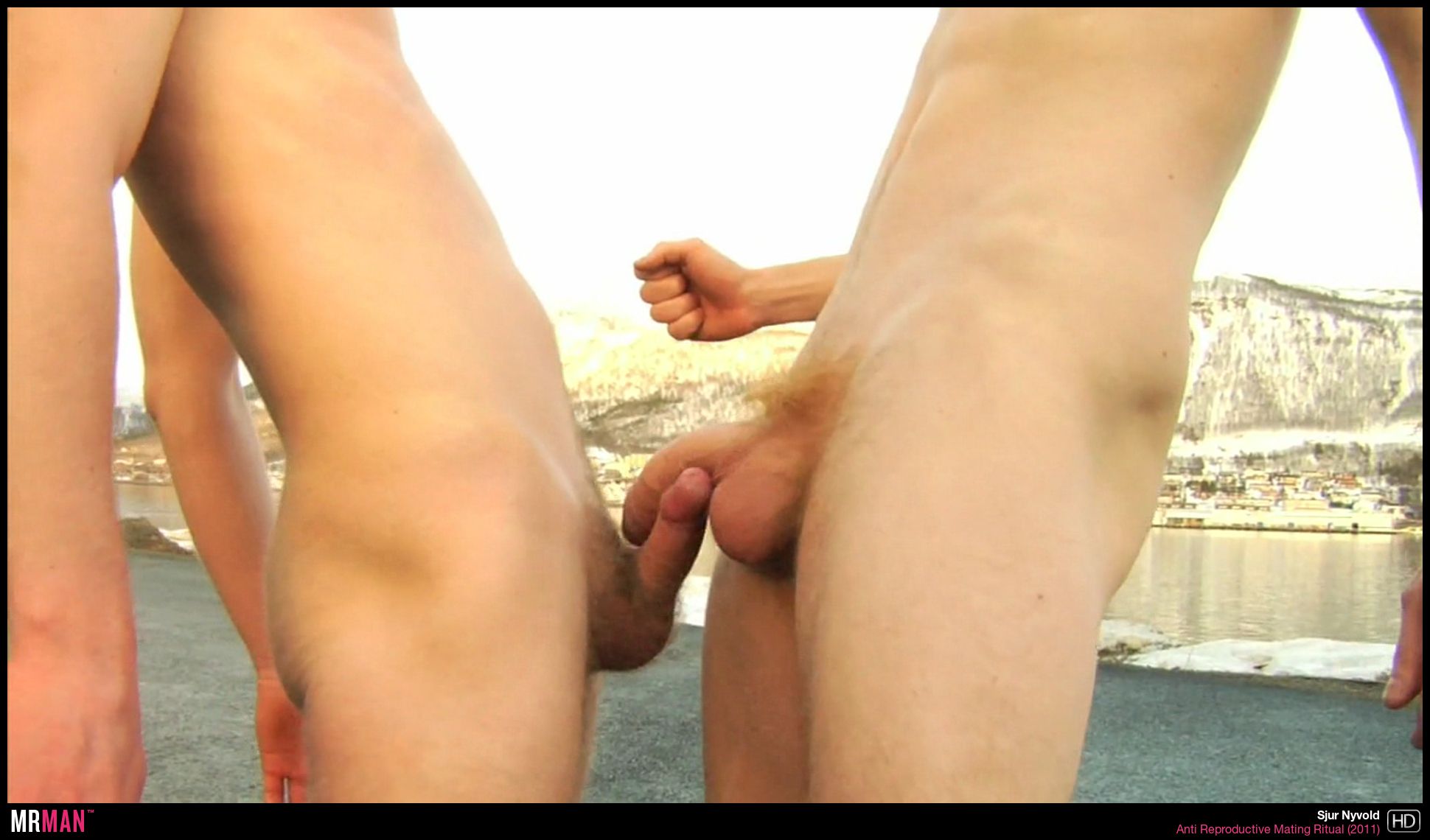 Stranger By The Lake