Watch-list: George Michael - Portrait of an Artist
A timely reminder of a towering talent.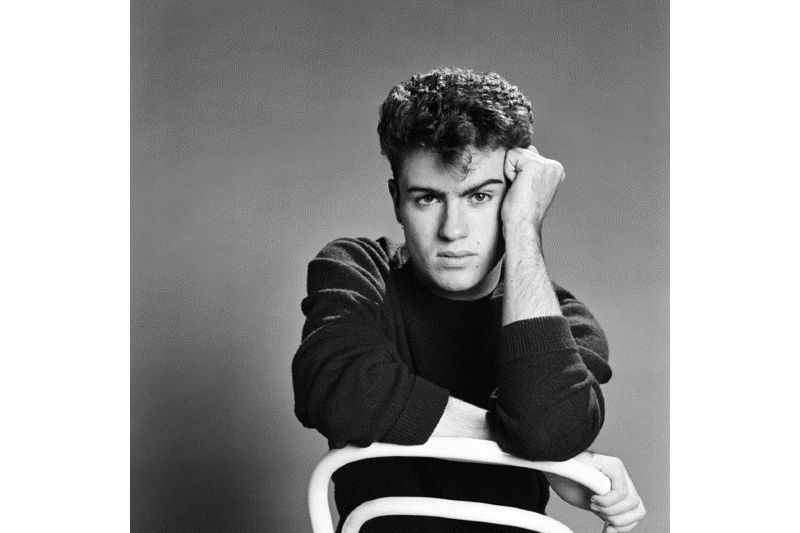 Directed by Simon Napier-Bell, George Michael: Portrait of an Artist is a documentary that not only reminds us of what a talented pop-star he was but also explores his creative process and highlights his strength of character.
While the format of this film is a pretty straight down the line, talking-head documentary, it effectively charts the rise and "fall" of George Michael – one of the greatest pop-stars of his generation and a man who emerged as one of the most visible and articulate gay men of his era.
If this is your introduction to George Michael, the documentary clearly lays out his career, his music, and his personal life.
For those of us who are already fans, this documentary doesn't necessarily provide any new revelations but does help to provide some context as to why George Michael is worth celebrating as an artist and as a man.
I particularly liked the way that the documentary explored George Michael's creative process – how he would construct his songs in the studio, building the instrumental track and the lyrics in the moment, in real-time.
We can all take a bit of inspiration from George Michael.
George Michael: Portrait of an Artist is distributed by Peccadillo Pictures