What makes a good restaurant?
The food is just one part of the equation.
Different restaurants appeal to different people, and different restaurants are right for different occasions - so there's a lot of subjectivity at play when trying to advise someone on where to eat, or what's good in any given city.
There are, however, some objective tests that can provide a bit of guidance when you're trying to decide where to eat.
Is the restaurant easy to get to?
It's all relative, but the difficulty of getting to the restaurant has to match the amount of effort that you're prepared to put in.
If you're looking for something quick and easy, then you're going to opt for a neighbourhood restaurant that you can walk to. If it's a destination restaurant experience, then you might be prepared to travel halfway around the world.
Having a sense of the logistics is a good starting point.
Does the restaurant fit the mood that I'm in?
If you're looking for high-end dining, or something formal, or somewhere uber-cool where they make fancy cocktails with unusual ingredients, then you're going to be looking at different restaurants than if you just want to wear comfortable shoes and eat some tasty food.
Where restaurants sometimes fall down on this test is if it's difficult to tell what kind of mood they're going for, or if it's a bit inconsistent.
For example, restaurants that serve fancy cocktails and charge big prices and then serve up fried chicken and pretend that they deserve a Michelin star. Confusing.
Does the kitchen know what they're doing?
Being a chef is a hard job. Working in a commercial kitchen is tough and demanding. It's rare that you'll find someone in a restaurant kitchen who can't cook, but disappointing restaurants generally have a kitchen where people don't know what they're doing.
More often than not, this comes down to vision and leadership. It's not how complicated the menu is, it's more about whether everyone understand what the menu requires, and have they got the right team and the right systems in place to deliver that consistently.
Does the restaurant make you feel welcome?
Whatever type of food you're eating, or whatever price you're paying, you want to be eating in a place that gives the impression that they're glad that you're there. Service should be efficient and authentic. It doesn't have to be overly formal, it shouldn't feel forced. A bit of energy and enthusiasm is not too much to ask for.
Places I've eaten lately
This is a surprisingly good chain of steak restaurants. I recently ate the Shoreditch outlet, but at last count they had nine outlets across central London.
Quality food at reasonable prices, great service, and a really warm and vibrant feel about the place that makes you feel like you're eating somewhere that's worth being at.
They don't take reservations, so if you're wanting to eat at a peak time don't be surprised if you have to wait a bit.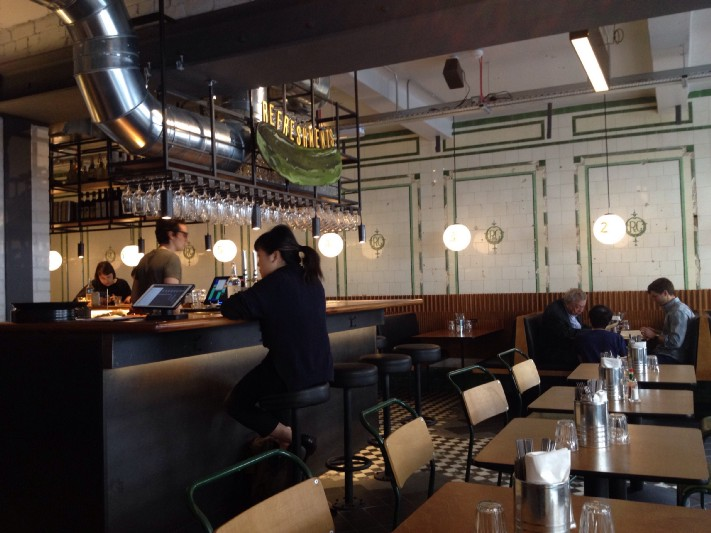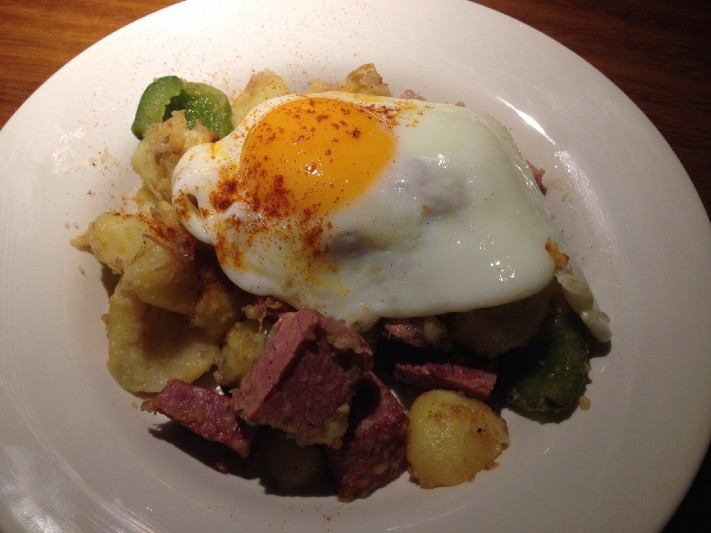 Follow Gareth Johnson on Twitter
---
Show your support for G-TV by grabbing one of our t-shirts.
Available in a range of colours and styles.