What to watch: Blurred Lines
A film about male friendship and the challenges of navigating growing up.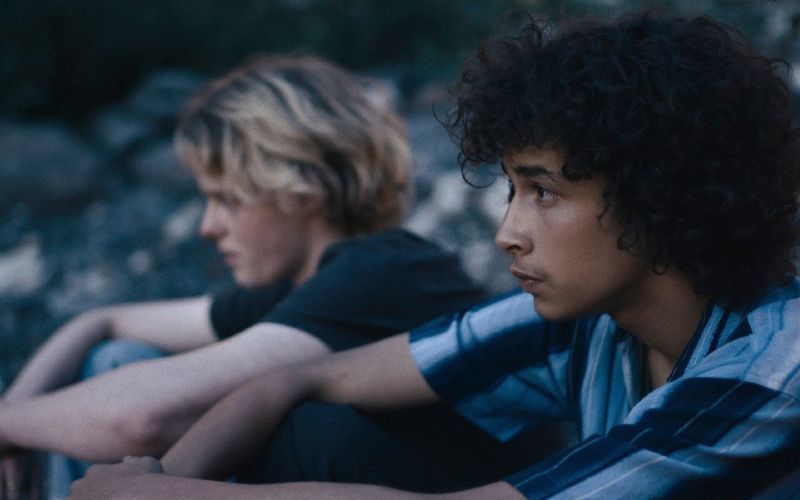 Written by Gabriele Simon and directed by Ilker Çatak, Blurred Lines is an exploration of intense friendships between young men.
The friends are Janik and Samuel – two young guys who have just finished high school and are navigating the transition from teenager to almost-adult. They come from different worlds but their differences seem to strengthen their bond.
There is a homoerotic context to this story, but there's more going on than just yet. Cultural identity comes into play, and the boys embark on an adventure together that tests every aspect of their friendship.
The cast includes Emil von Schönfels, Mekyas Mulugeta, and Katharina Behrens.