What to watch: Boy Meets Boy
An unexpected encounter in Berlin gets two young guys talking.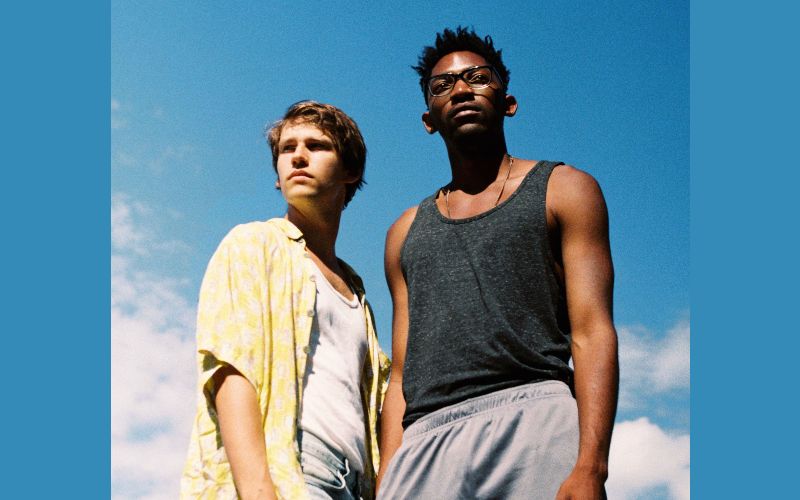 Written and directed by Daniel Sanchez Lopez, Boy Meets Boy is a charming meditation on queer life and love as we watch an unexpected date unfold in Berlin.
Boy Meets Boy gives us the story of Harry and Johannes. Harry (Matthew James Morrison) is from London – he's visiting Berlin for a wild weekend of partying. At a club, he crosses paths with Johannes (Alexandros Koutsoulis) – a dancer who lives in Berlin.
Harry takes up the offer by Johannes to show him the city. As their day unfolds, their conversation explores their differences but also what connects them.
This is a style of filmmaking and storytelling that we've seen explored in films such as Before Sunrise, and Weekend. The format works here because Morison and Koutsoulis are engaging and watchable, giving us authentic characters trying to figure life out.
The glimpses of Berlin life help to ground the story, enabling the characters to move through a city that often takes you in an unexpected directions.
Boy Meets Boy is distributed by Peccadillo Pictures