What to watch: Elephant
Kamil Krawczycki's film explores queer life in Poland, the compromises we make, and the choices we are faced with.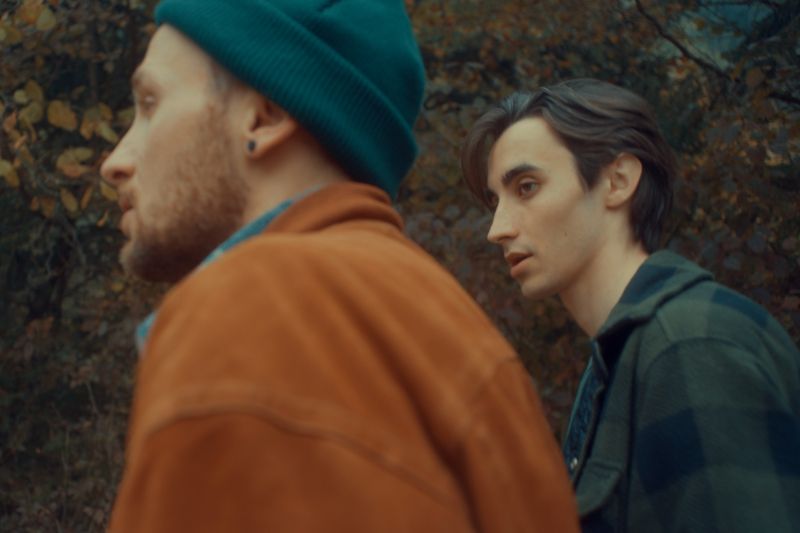 Written and directed by Kamil Krawczycki, Elephant gives us the story of Bartek.
Bartek runs a small horse farm in the mountains in Poland. He had to become head of the family when his father left and his mother fell apart. One day, their neighbor dies and his son, Dawid, comes back to the village for the funeral.
Bartek becomes fascinated by Dawid and his care-free approach to life. This new romance will force Bartek to decide if he's ready to risk it all and choose his freedom above family obligations.
This is an engaging and watchable film that clearly articulates the excitement and confusion that Bartek is feeling as he tries to navigate the complexities of his day-to-day life.
Watching the film, I could really identify with that spark that you sometimes feel with someone - that sense that someone is really seeing you for who you are, that sexual energy that you discover someone who is into getting naked with you and making a connection. It's powerful stuff.
The cast includes Jan Hrynkiewicz, Pawel Tomaszewski, Ewa Skibinska, and Wiktoria Filus.
Elephant is distributed by TLA Releasing