What to watch: Everything Went Fine
A compelling film from François Ozon.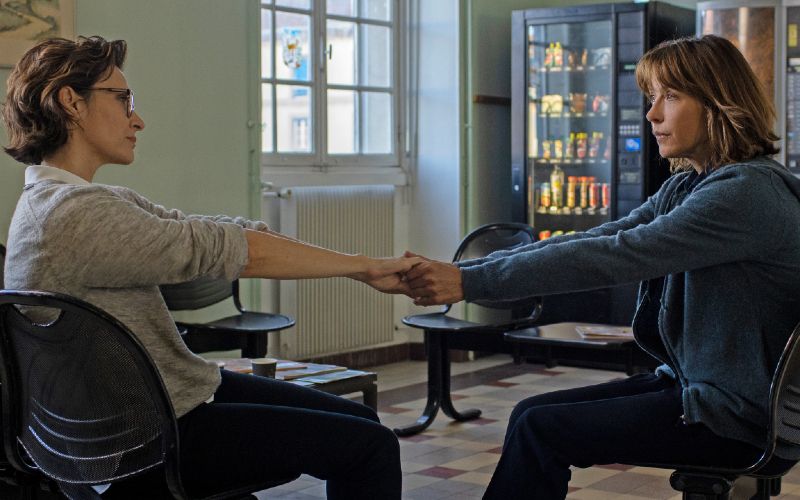 Everything Went Fine is the latest film from François Ozon.
When the elderly André suffers a debilitating stroke, he asks his daughter Emmanuèle to help end his life. She gradually comes to accept his request, but the impact on her and loved ones brings out all the heartbreak and resentment in a family where Andre has never been the most loving or lovable father.
Everything Went Fine is a deeply personal project – Ozon has adapted the screenplay from the memoir of his late writing partner, Emmanuèle Bernheim.
On paper, the story sounds a little bleak, but Ozon has crafted an incredibly poignant and moving exploration of love, life, and loss.
Ozon's films often lean into the drama, but this time around everything is deliciously understated. Cushioned by their wealth, these are characters who keep their emotions in check and take a pragmatic approach to doing what needs to be done.
There's clearly plenty of family drama and relationship history that is hinted out, but that's not what this film is about. It feels – authentically – that there's nothing more to be said about the wounds and the baggage that have shaped the family dynamics we're witnessing in this moment.
Even the complicated question of assisted dying isn't up for debate. It is what it is, just part of the unfolding narrative of a man who has plenty to live for but has decided that he no longer wants to.
Ozon's outstanding cast delivers a masterclass in restraint. Sophie Marceau and Géraldine Pailhas play the sisters, André Dussollier the father, and Charlotte Rampling the mother.
This is a film that's definitely worth adding to your watch-list.
Everything Went Fine is distributed by Curzon