What to watch: Gemmel and Tim
A powerful story about a long fight for justice.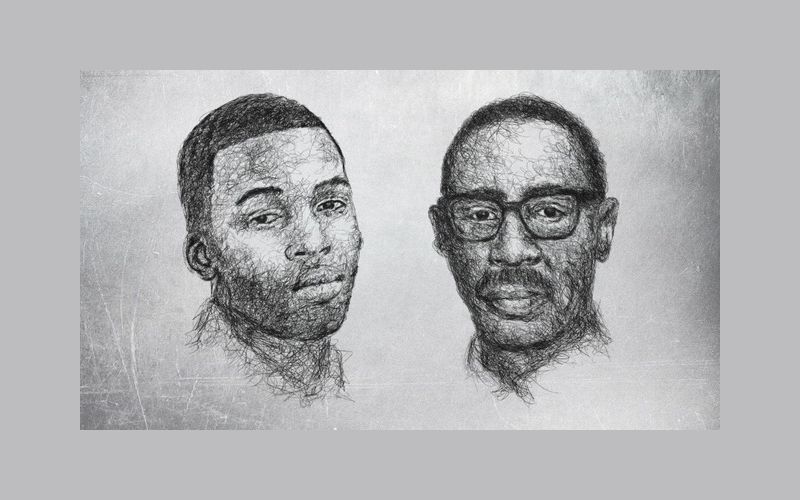 Gemmel & Tim is a documentary by filmmaker Michiel Thomas, unpacking the stories of Gemmel "Juelz" Moore and Timothy "Tim" Dean.
Gemmel and Tim were two black, gay men who lived in Los Angeles. In 2017, Gemmel was found dead following a meth overdose. In 2019, Tim was found dead following a meth overdose. Gemmel and Tim both died in the apartment of Ed Buck – a well-known identity in West Hollywood.
The documentary gives us an understanding of the men behind the headlines, giving us a picture of Gemmel and Tim as people who left behind friends and families that wanted answers about their deaths.
The film highlights the systemic racism that protected Ed Buck, and the obstacles that the friends and families of Gemmel and Tim had to overcome in order to demand investigations into the deaths and to question the role that Ed Buck played in the overdoses.
It's a story that's very of the moment – the case against Ed Buck has been back in the news as he's recently been found guilty of the charges brought against him.
Gemmel & Tim is screening at OutFest