What to watch: Ghost - a film by M.H. Murray
Exploring the challenges of dating gay men.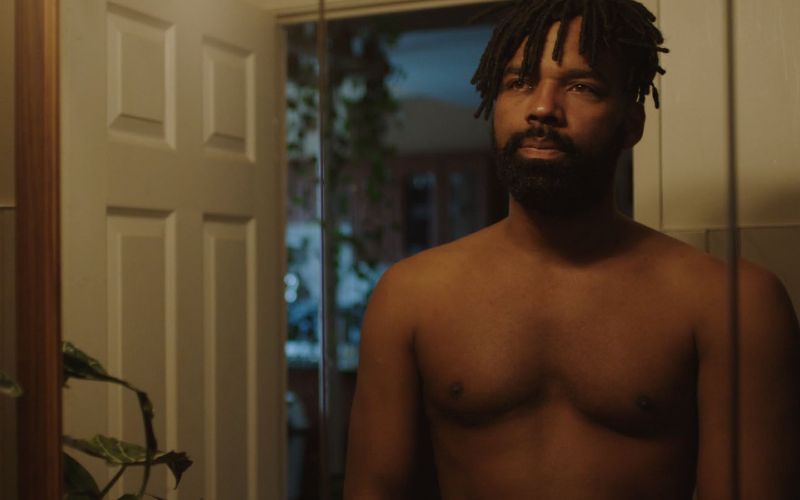 The latest film from writer/director M.H. Murray is Ghost.
A short film set in Toronto, Ghost gives us the story of Benjamin. Benjamin hooks up with a guy called Simon, they make plans to meet up again, but then Simon stops responding to Benjamin's texts. He's been ghosted.
The film stars Mark Clennon as Benjamin, and Nykeem Provo as Simon.
M.H. Murray was a recent guest on the Snowballing podcast to talk about the film and the challenges of queer dating.