What to watch: Half Brother
A queer drama from Brazil.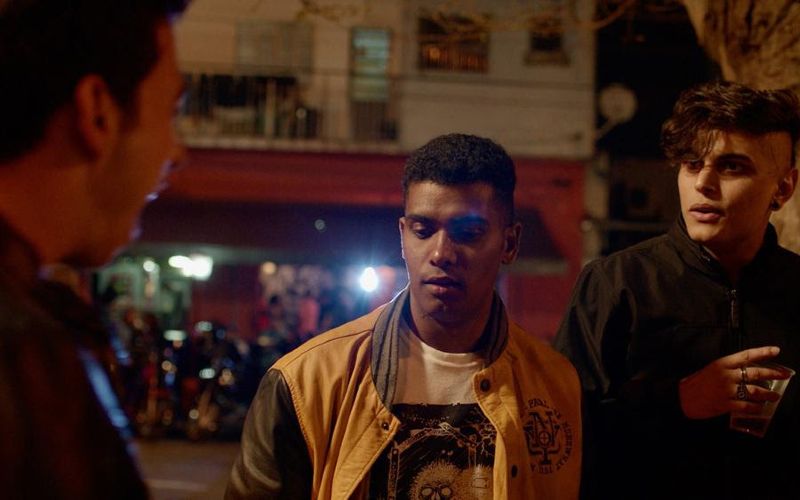 Eliane Costar's debut feature film is Half Brother.
The film gives us the story of Sandra – a young girl, still at school, but being forced to grow up quickly amidst an unforgiving world. Sandra's mother has gone missing – everyone knows that Sandra's mother is unreliable. Although Sandra is relatively self-sufficient, she doesn't have any money and is worried about her mother. She turns to Jorge, her half-brother, for help. However, Jorge has his own problems to try and navigate.
The cast includes Natália Molina, Diego Avelino, Francisco Gomes, Dico Oliveira, Eduarda Andrade, and André Andrade.
Set in São Paulo, the strength of this film is the glimpses that it gives us of day-to-day life in the sprawling suburbs of this enormous city.
It's a coming-of-age film for young people who feel disenfranchised from the world around them, and have few options or opportunities available to them.
Half Brother is distributed by Breaking Glass Pictures