What to watch: Lime - Donta Storey's exploration of being black and queer in Compton
The short film tells the story of Deshawn as he discovers how to be the sweet amidst the sour.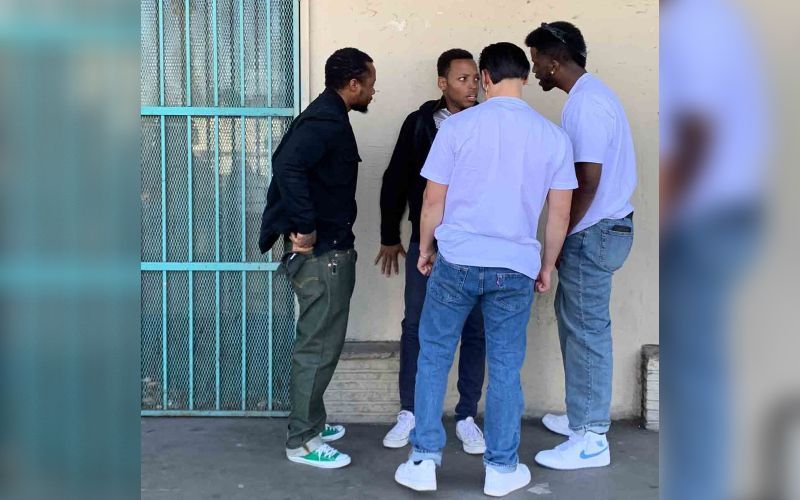 Written and directed by Donta Storey, Lime is a short film that tells the story of Deshawn.
Deshawn is a young man who lives in Compton. It's the early-2000s. Experiencing the hardship and bitterness of the world, Deshawn realises that he has a choice – to conform to societal norms or be the sweet amongst the sour.
The film was shot on location in Comption and stars Urian Ross, Alana Barton, TaRhea Ray, Melanie Imani, Chaiyia Taylor-Jackson, Alexis Aguirre. Nu'Jay, Jhou'Quan Glenn, and Ingrid Palomo.
The short film Lime is available to watch online