What to watch: Not Knowing
A moving film about the pressures of growing up.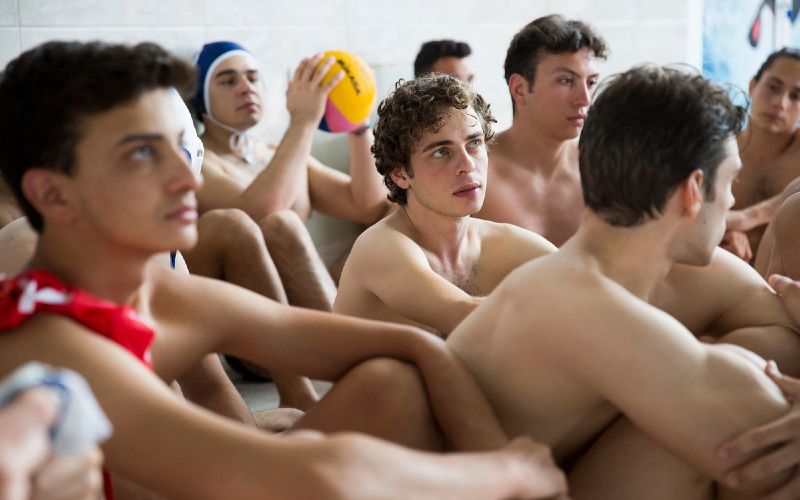 Written and directed by Leyla Yilmaz, Not Knowing is a film that immerses us in the turbo-charged emotions of teenagers.
This is the story of Umut – a young water polo player. When a fellow player spreads a rumour that Umut is gay, Umut is forced to into an impossible position. As his teammates turn against him, he feels increasingly isolated.
Yilmaz lets this story gradually unfold, and keeps us guessing as to how Umut's dilemma will be resolved.
At the heart of this film is Emir Ozden performance as Umut. His wide-eyed intensity is reminiscent of Rami Malek.
It's a compelling performance that conveys Umut's strength but also his sense of confusion and betrayal.
This is a film worth adding to your watch-list.
Not Knowing is distributed by TLA Releasing