What to watch: On The Fringe Of Wild
Queer drama on the screen.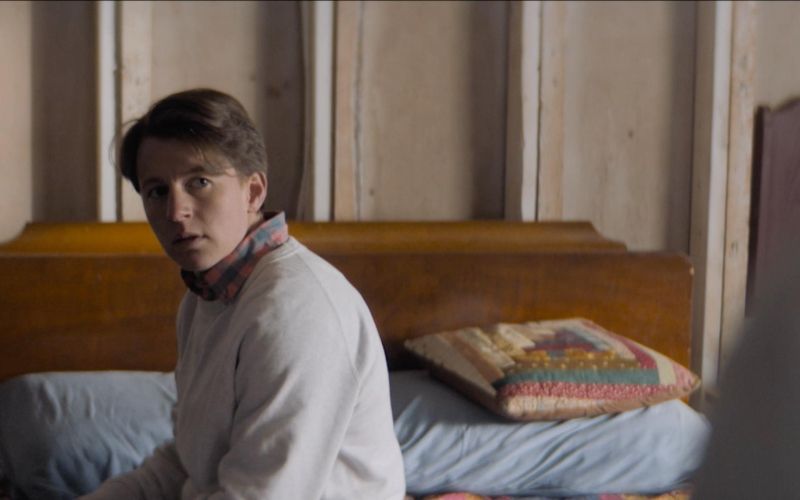 Written by Sorelle Doucet and directed by Emma Catalfamo, On The Fringe Of Wild ramps up the rural melodrama for this queer coming-of-age story.
Shot in Northern Ontario and making the most of some spectacular winter scenery, On The Fringe Of Wild gives us the story of Peter. In a misguided attempt to "make him a man", Peter's father takes him on a hunting trip. By chance, Peter meets Jack – a queer guy also trying to escape a toxic family life. A romance quickly develops, but the world outside eventually pulls them apart.
"My inspiration for this film was the generally singular and oppressive nature of gender roles, which not only often hinder the quality of a person's life significantly, but can at its worst, also be lethal…" said Catalfamo, reflecting on the film. "I was particularly interested in also exploring the societal and generational effect of gender role indoctrination in familial relationships, how this intersects and is often exacerbated by homophobia, as well as the severe mental health implications these destructive forces usually have on people. My previous cinematic works have also dealt with variations on themes such as addiction, mental illness, unexpected pregnancy, and toxic masculinity, in addition to the generally oppressive nature of gender roles."
The cast includes Harrison Browne, Cameron Stewart, and Mikael Melo.
On The Fringe Of Wilde is distributed by Breaking Glass Pictures