What to watch: The most beautiful boy in the world
Answering the question, whatever happened to Björn Andrésen - the 15-year-old who played Tadzio in Death In Venice?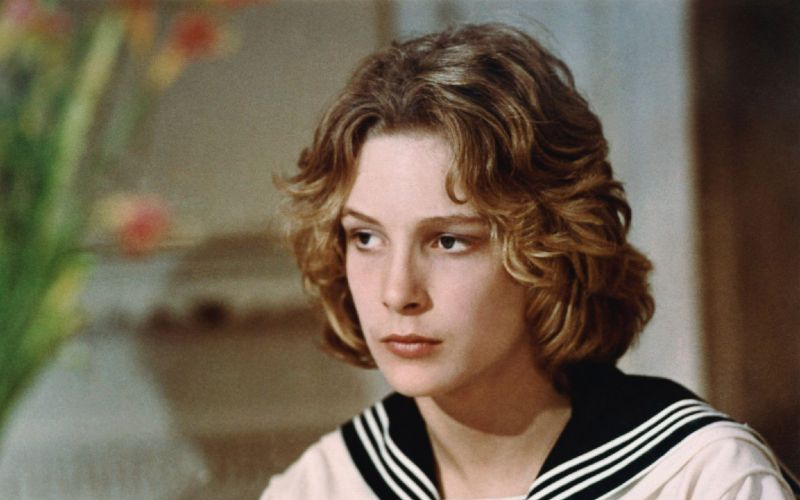 Fifty years after the premiere of Death in Venice, filmmakers Kristina Lindström and Kristian Petri have produced a documentary that explores the life of Björn Andrésen.
Andrésen was the Swedish teenager that Luchino Visconti discovered to embody the role of Tadzio in his adaptation of Thomas Mann's Death in Venice.
The documentary – The Most Beautiful Boy in the World – is doubly fascinating. As well as answering the question of "what ever happened to…", it also offers us glimpses into Visconti's filmmaking process and a recent past that truly feels like a foreign country – they do things differently there.
It was 1970 that Visconti was travelling through Europe, looking for a fresh face to cast as Tadzio – a young boy who personifies absolute beauty.
During an open casting call in Stockholm, Visconti auditioned 15-year-old Björn Andrésen.
Being able to watch film of that casting process is extraordinary on a number of levels. It's hard to comprehend that no one batted an eyelid as they instructed the teenager to strip down to his underwear so they could photograph him. But also we can see what caught Visconti's eye – on camera, Andrésen's face seemed almost ethereal, with a worldly knowingness beyond his years. The added layer as we watch this story unfold is that we know how damaged this whole experience left Andrésen. We're seeing the beginning of the unravelling of Björn Andrésen, the boy that Visconti described as the most beautiful in the world.
Lindström and Petri have created a fascinating and watchable documentary, positioning the personal tragedy of Björn Andrésen amidst a landmark of cinematic history.