What to watch: Vilom - a moving story about love and loss in India
Filmmaker Sunder Pal chronicles the human cost of systemic homophobia.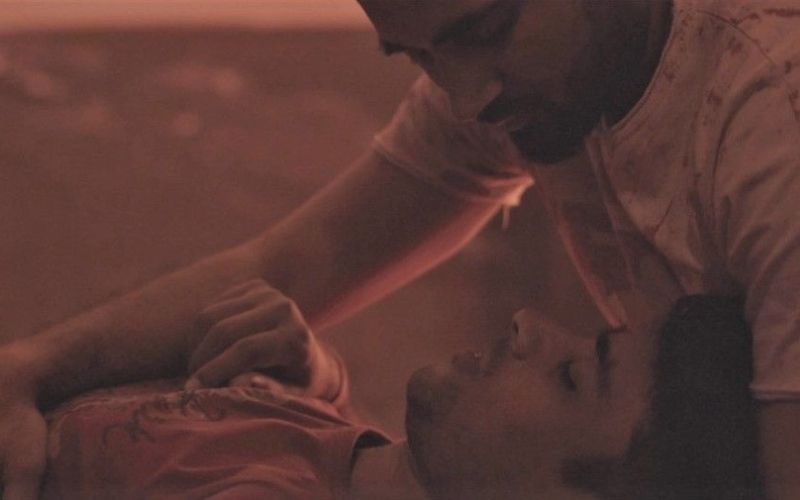 Sunder Pal has written and directed his debut feature Vilom – he also stars at the title character.
Set during the period prior to the decision by the Supreme Court of India that decriminalised homosexuality, this film gives us the story of Vilom and Amay – two gay men who find each other, fall in love, and try to build a life together.
The film balances the ordinariness of Vilom and Amay's day-to-day life against the societal pressures and systemic homophobia that surround them – threatening their love and their lives.
Vilom is a powerful story, confidently told by Sunder Pal. It's an important reminder to us all why LGBTQ equality matters, but also we can't take for granted the joy that comes from living an ordinary life free from the oppression of systemic homophobia.
Vilom is distributed by TLA Releasing