When will the Black Widow film be released?
We're getting impatient to see this bad-ass babe in action on the big screen.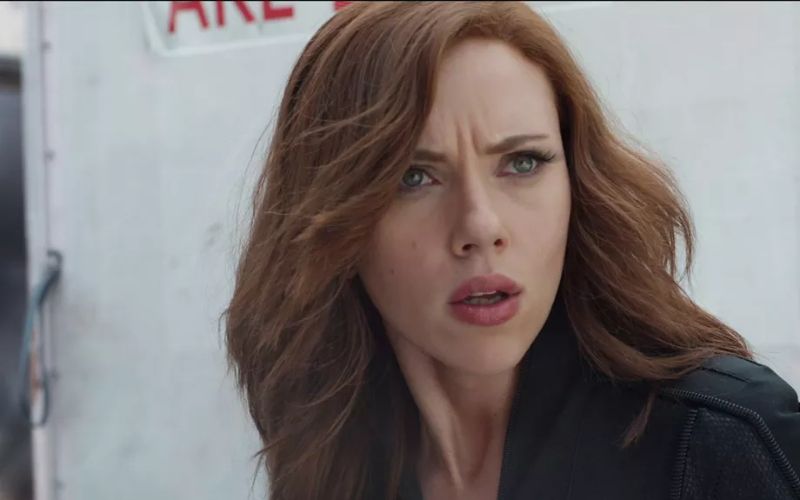 How much longer do we have to wait for the Black Widow film to hit our screens? It was originally scheduled to be released in May 2020, then it was pushed back to November 2020.
The release date that everyone now seems to be aiming for is 7 May 2021.
We need something to look forward to!
Who is Black Widow?
Natasha Romanoff – code-name, Black Widow – is a Marvel Comics super-hero that first made her appearance in 1964.
Created by Stan Lee, Black Widow was originally conceived as a Russian spy pitted against Iron Man. Romanoff subsequently defected to the United States where she became an agent of S.H.I.E.L.D. and a member of the Avengers.
It was Scarlett Johansson who brought Black Widow to the big screen as part of Marvel's Cinematic Universe – one of the most successful movie franchises of all times.
Johansson's Black Widow was first seen in Iron Man 2 (2010) but has since been a major character as the adventures of the Avengers have unfolded.
While the character seemed to come to an untimely end in Avengers: Endgame (2019), this new film will be a prequel – exploring a different part of the Black Widow timeline.
What are Black Widow's super-powers?
Black Widow is character that always seems a bit under-written in the films, but if we look to Marvel's comic-book lore it's clear that she's a woman not to be messed with.
Romanoff has been enhanced by biotech that makes her body resistant to ageing and disease and heals above the human rate. As well as psychological conditioning that suppresses her memory of true events as opposed to implanted ones of the past without the aid of specially designed system suppressant drugs.
The white blood cells in her body are efficient enough to fight off any microbe, foreign body and others from her body, keeping her healthy and immune to most, if not all infections, diseases and disorders.
Her agility is greater than that of an Olympic gold medallist. She can coordinate her body with balance, flexibility, and dexterity easily.
Romanoff has a gifted intellect. She displays an uncanny affinity for psychological manipulation and can mask her real emotions perfectly. She possesses the ability to quickly process multiple information streams – such as threat assessment – and rapidly respond to changing tactical situations.
Romanoff is a world-class athlete, gymnast, acrobat, aerialist, fighter, marksman, and weapons specialist, as well as having extensive espionage training. She is also an accomplished ballerina.
Romanoff is an expert tactician. She is a very effective strategist, tactician, and field commander.
Who's in the Black Widow movie?
Scarlett Johansson returns as Natasha Romanoff.
David Harbour plays Alexei Shostakov – the Red Guardian. He's a Russian super-soldier counterpart to Captain America. There's history between Shostakov and Romanoff.
Florence Pugh plays Yelena Belova – an aspiring spy who models herself on Romanoff.
O-T Fagbenle plays Mason – an ally of Romanoff's from S.H.I.E.L.D.
Rachel Weisz plays Melina – a Russian spy-master who may hold some of the clues to Romanoff's past.
What happens in the Black Widow movie?
While the trailer has now been released, not many details are available about the plot.
What we do know is that the film is a prequel to the events of Iron Man 2 and The Avengers.
While the film explores a bit of Romanoff's past, ultimately it pits her against Taskmaster – the villain of the piece.
The action also takes us to Budapest – which has frequently been referred to as an important chapter in the Black Widow story.
Early reports indicate that there's going to be a lot of intense fighting, and plenty of action.
We can't wait!
Black Widow was expected to have been released on 1 May but has been delayed until November