Which are the queerest emojis?
There's plenty of options beyond eggplant and peach.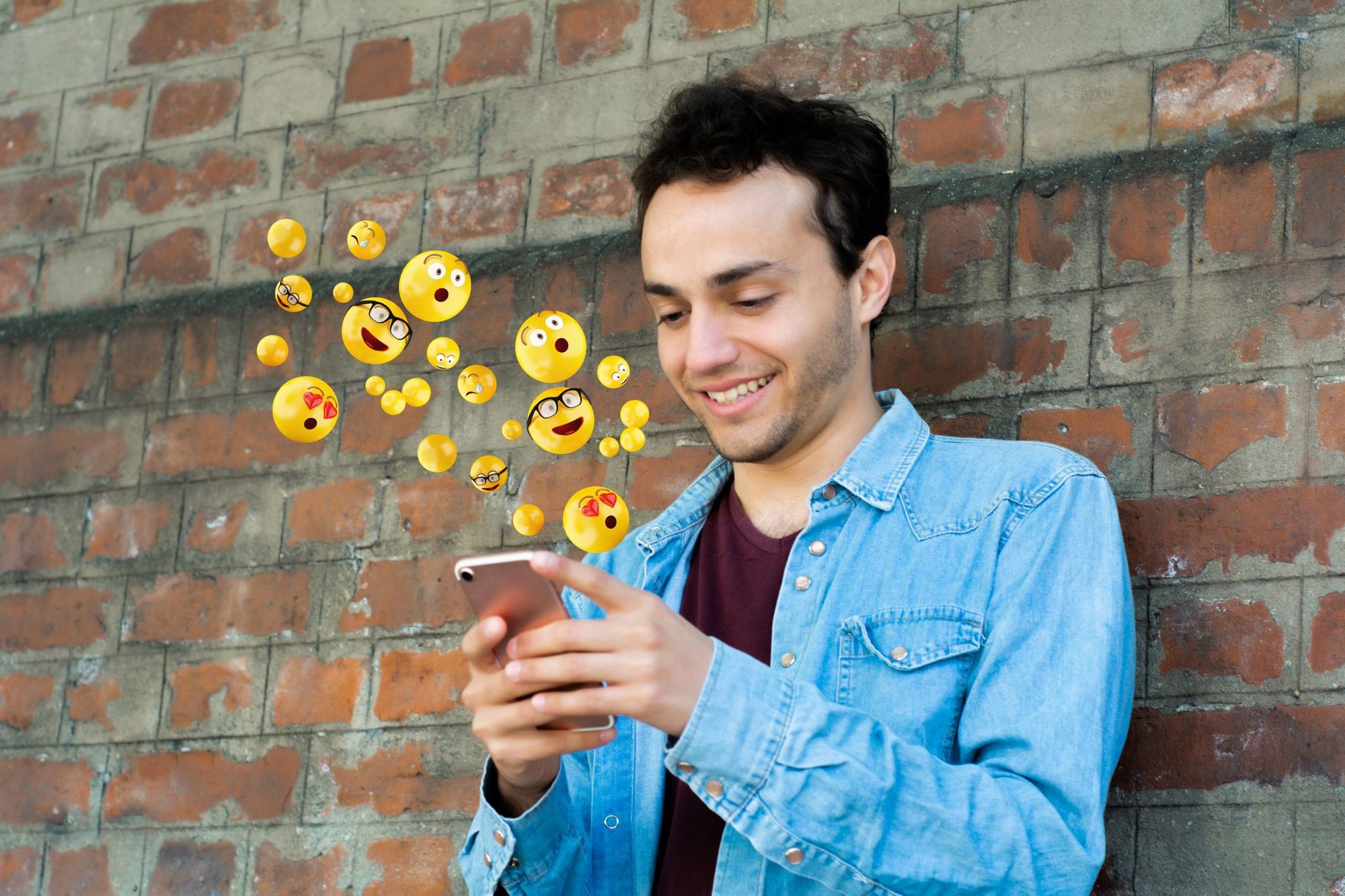 Today is World Emoji Day! It may not be a national holiday, but it's a good chance to brush up on the latest emojis that are illustrating your DMs.
What are emojis?
Emojis are a fun way to visually express an idea, a thing, or an emotion. It's a feature that emerged from Japan, but have become increasingly popular around the world over the last decade as they've been incorporated as a standard feature on most phone operating systems.
Which are the queer emojis?
One of the most popular queer emojis is the rainbow emoji – building on the tradition of the rainbow flag that was designed by Gilbert Baker.
Other popular options include the eggplant and the peach emojis – always useful to illustrate your sexting.
If you want to add to your emoji fruit-bowl, using the banana emoji is another way to talk about your penis. There's a school of thought that says that the banana emoji represents a circumcised penis, but not everyone follows that rule.
If you want to add some animals to your DMs, then the bear and the pig have obvious application.
The water drops emoji is a useful way of adding some action to your chat. Put a fist next to the water drops, and it's pretty clear what's on your mind.
What are some of your favourite emojis to use when you're chatting with friends or potential dates? Which emojis do you want to see sliding into your DMs? Celebrate World Emoji Day and share the love.