Why every child should get to see a drag show
The Miami Beach club that is unleashing drag queens on unsuspecting families.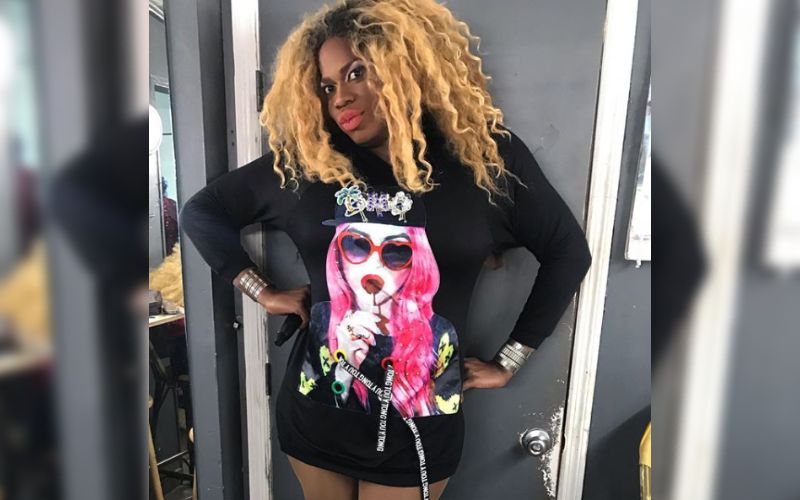 If you're ever in Miami Beach, it's highly likely that you're going to be spending some time in Palace on Ocean Drive. As well as serving up food, cocktails, and great music, Palace is the home of a troupe of drag queens led by South Beach powerhouse Tiffany Fantasia.
One of the great things about the Palace is that it fronts out onto Ocean Drive. This is where the nightly shows happen, which means that the entertainment quickly draws the attention of the multitudes of people wandering along the busy beach-side promenade.
We caught up with Tiffany Fantasia for a chat.
When you're performing at Palace, how aware are you that you've got members of the general public stopping to watch your show?
Very aware! By the time I'm done with a show, the streets are flooded with people.
Do you have to make your show more 'family friendly' given that it's effectively open to the public?
When I first started at the Palace 14 years ago, yes – I toned it down a lot. Now that times have changed, I've loosened up a bit. I try not to go too far, but I slip up every now and then.
Do you ever get any negative reactions from people passing by on the street?
Of course! Everything isn't for everybody, I get it, but it still comes as a surprise. Sometimes you get people that just won't be interested, but sometimes we convert people because they fall in love with what we do.
There always seems to be a lot of kids watching your shows, and their expressions range from bewildered to excited. There's not many opportunities for kids to watch a professional drag show in a bar. What do you think that kids can learn from watching a drag show?
That your imagination can turn into real life.
Follow Tiffany Fantasia on Instagram