Women We Love: Harley Quinn
A kick-ass chick you don't want to mess with.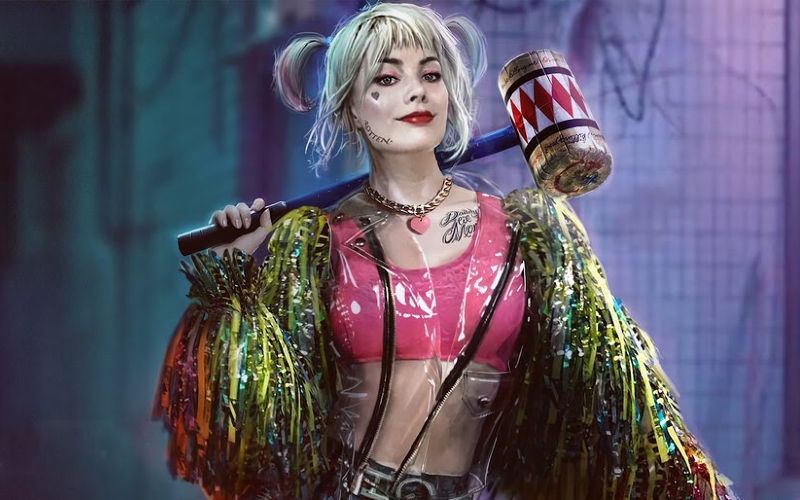 It looks like we're not going to get another dose of Harley Quinn on the big screen until the next instalment in the Suicide Squad franchise.
We want more of our favourite bad girl!
Who is Harley Quinn?
Harley Quinn – also known as Dr Harleen Frances Quinzel – is one of the most interesting women in the DC Comics universe.
Created by Paul Dini and Bruce Timm, Harley Quinn first appeared in a Batman storyline in 1992.
Harley was working as an intern psychologist at the asylum where The Joker was a patient, and the two characters are often associated.
Another close connection of Harley is Poison Ivy – in recent comics, Harley Quinn and Poison Ivy are in a relationship.
Generally depicted as a bit of an anti-hero, Harley is a total force of nature.
Harley is hugely popular, and is now seen as DC Comics' most prominent and profitable female character, with only Batman and Superman outranking her in sales.
Birds of Prey
Margot Robbie brought Harley Quinn to the big screen in Suicide Squad (2016). Thankfully, we get to see a lot more of Harley (and Margot) in Birds of Prey.
Suicide Squad
We're expecting the next instalment in the Suicide Squad franchise to be released in August 2021.
The good news is that Margot Robbie will be back chewing up the scenery as Harley Quinn.