Women we love: Stevie Nicks - witchy musical magic
Which is your favourite track?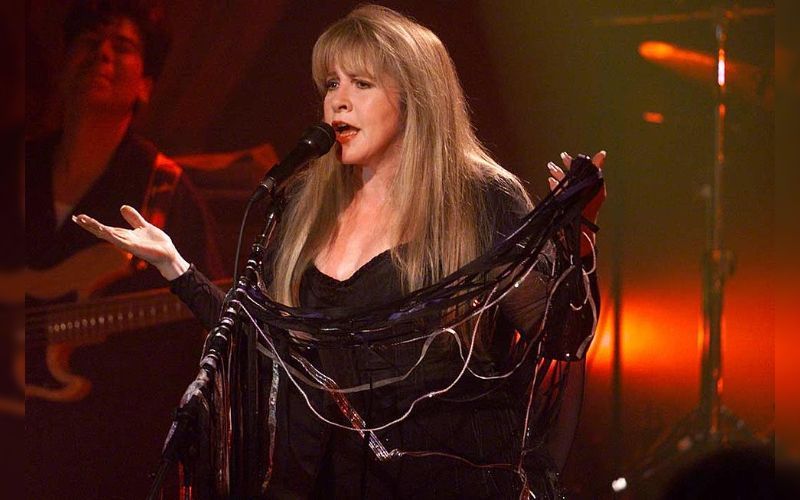 Stevie Nicks found fame with Fleetwood Mac, and went on to build a solo career. She's the woman behind over forty Top 50 hits and the sale of over 140 million records – she's one of the biggest-selling music acts of all time.
Born in 1948, Nicks is perhaps a surprising rock star – her distinctive voice, her introspective lyrics, and the witchy persona that she has created.
Recognising both her work with Fleetwood Mac and her solo career, Nicks was the first woman to be inducted into the Rock and Roll Hall of Fame twice.
Let's hit play on some of her greatest tracks.