Women We Love: Stormy Daniels
Porn Star. Filmmaker. Author. Comedian. Political Activist. This is a woman who demands to be taken seriously.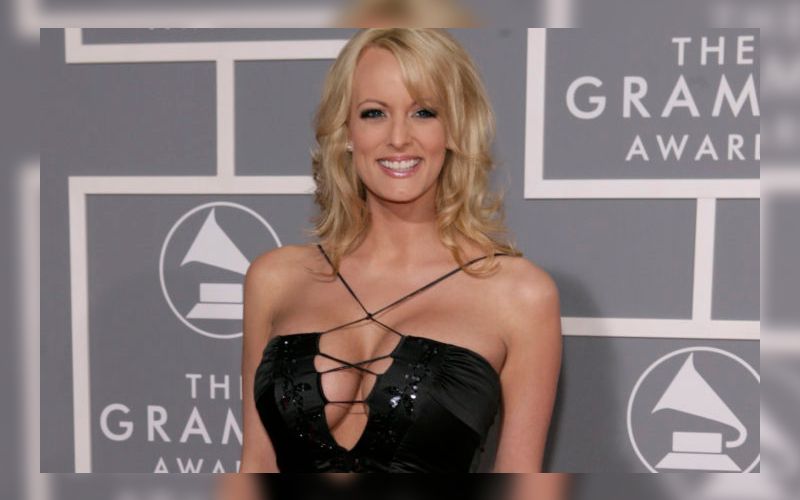 Depending on your point of reference, the first time that you probably heard about Stormy Daniels was in relation to her encounter with Donald Trump.
Like so many other scandals that have come and gone during the Trump presidency, Stormy Daniels could easily have been forgotten by the next news-cycle. But, as her name suggests, Stormy Daniels is a force of nature.
Who is Stormy Daniels?
Stormy Daniels is the professional name of Stephanie Clifford.
She began her work in the adult entertainment industry as a stripper, and was soon cast in porn films. Her first lead role in a production was in 2002 for Wicked Pictures. She has been working in front and behind the camera ever since, and has been widely recognised for her work as a performer and a director.
Her encounter with Donald Trump happened in 2006, and in 2016 she was paid to sign a non-disclosure agreement about the matter. The details are now in the public domain following the arrest and conviction of Trump's lawyer, Michael Cohen.
Life in the public eye
Stormy Daniels is worth following on Twitter. She obviously cops a lot of abuse from trolls, but doesn't tolerate it – clapping back hard at anyone that tries to diminish her work and her achievements.
The latest evolution in her career is her one-woman stage show – Daniels is currently touring the country and entertaining with her stories and humour.
Daniels is also a political activist – encouraging people to register to vote and actively engaging with political discussions in the build-up to the 2020 election.
Whatever you're tackling in life, Stormy Daniels is a woman that you want on your side.
Follow Stormy Daniels on Twitter